Regular comedy nights in Melbourne
Satisfy your lust for LOLs in between comedy festivals with these much-loved regular comedy nights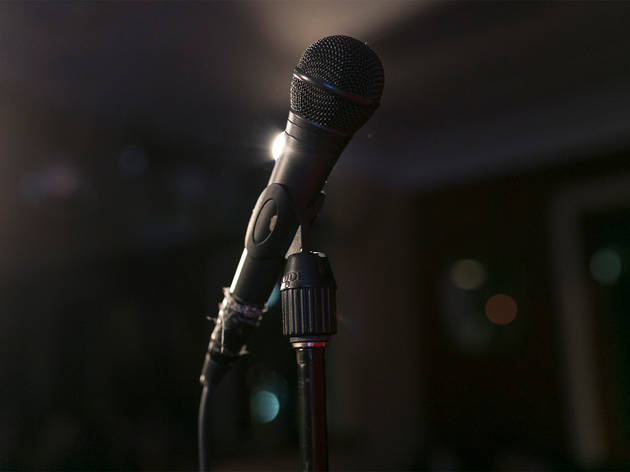 We are so spoiled for choice when it comes to comedy in Melbourne – there's laughs to be had every night of the week, if you know where to look.
Keen for a post-show drink? Visit one of Melbourne's best bars so the laughs can keep rollin'. Melbourne's finest late-night snacks may come in handy too.
More of a singer?
We've chosen our favourite places to let loose, mic in hand, from private rooms to public bars.