Regular comedy nights in Melbourne
Satisfy your lust for LOLs in between comedy festivals with these much-loved regular comedy nights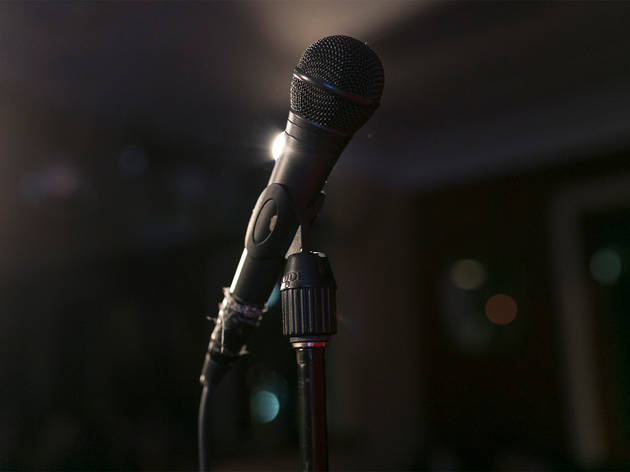 We are so spoiled for choice when it comes to comedy in Melbourne – there's laughs to be had every night of the week, if you know where to look.
Keen for a post-show drink? Visit one of Melbourne's best bars so the laughs can keep rollin'. Melbourne's finest late-night snacks may come in handy too.
Tuesday night comedy
If you know Fitzroy's Catfish, you'll know that this little bar does a mean Philly cheesesteak and they sure know a good craft beer when they see one, but they also run comedy nights every Tuesday. Grab a sanga and pull up a chair, laughs from the best comedic talents in town are guaranteed.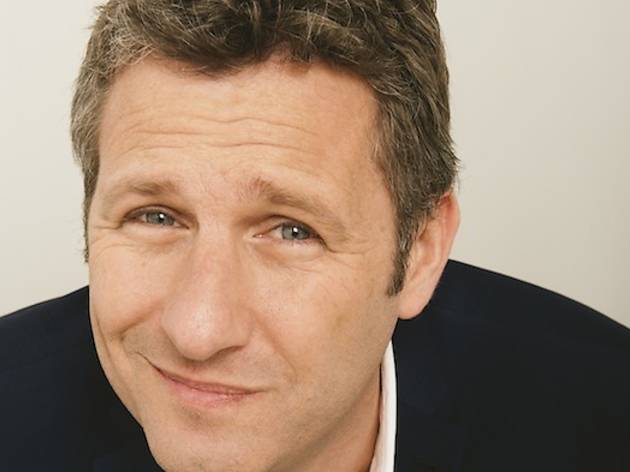 Comedy, Stand Up
Imperial Hotel, Melbourne
The Imperial's lineup reaches high: the likes of Tom Gleeson, Celia Pacquola, Claire Hooper and Tom Ballard have split sides here on a Tuesday night. Catch them in the lead-up to the comedy festival and you might be the first to cheer (or boo) their fresh material.
Every Tuesday Lido Cinema's intimate Jazz Room hosts a free night of established and rising stand-up stars. Some big Melbourne names have graced the stage in recent months including Dave Thornton, Danielle Walker, Corey White and Laura Davis.
Thursday night comedy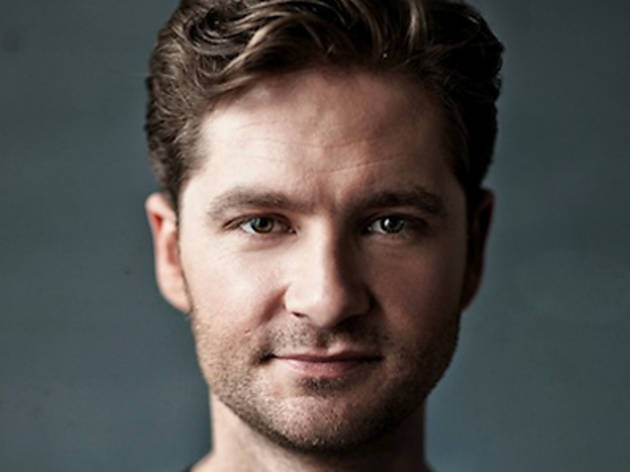 Comedy, Stand Up
European Bier Café, Melbourne
Sarah Silverman, Wil Anderson, Jimeoin and Dave Hughes have been known to step up to the mic at this comedy institution. The European Bier Café's weekly nights are only getting stronger, with lineups among the best in Melbourne each Thursday.
Friday night comedy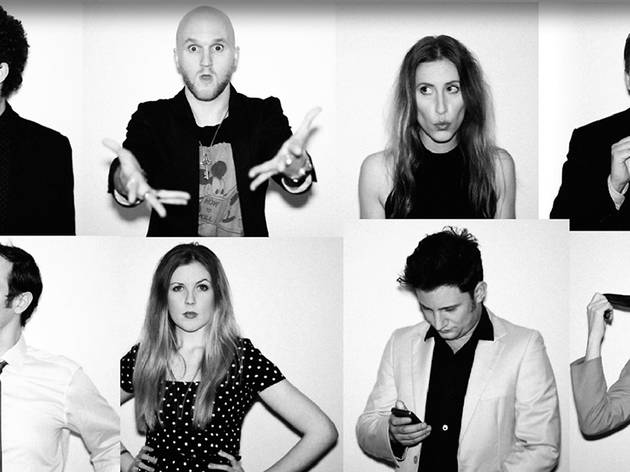 Comedy, Improv
The Butterfly Club, Melbourne
Like your comedy a bit more improvised and theatrical? Look no further than Melbourne's longest-running weekly improv show, in which two teams of comedians battle it out for the weekly championship each Friday at The Butterfly Club.
Sunday night comedy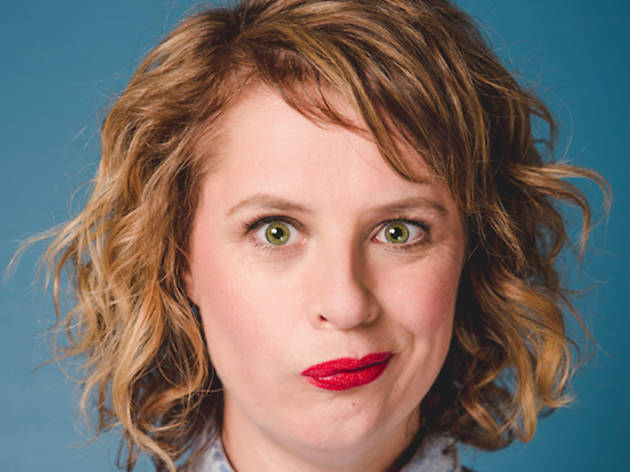 Comedy, Stand Up
Club Voltaire, North Melbourne
It's mostly rising stars who take the stage each Sunday night at Club Voltaire, but big names also check in from time to time, including Dave Thornton, Greg Larsen, Anne Edmonds and Damien Power.
More of a singer?
We've chosen our favourite places to let loose, mic in hand, from private rooms to public bars.