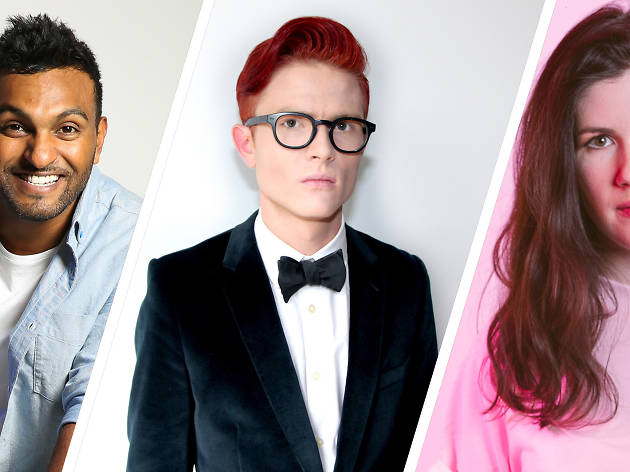 Time Out says
Melbourne's comedy community is joining together in support of bushfire relief
While there might be fierce political arguments breaking out over the cause of the current bushfire crisis and our response, there's one thing we can all agree on: fire bad. That's why a group of leading Melbourne comedians are joining together for a one-off Fire Bad Comedy Gala, in support of the Australian Red Cross.
Matt Stewart will be hosting the gala on January 25 at Brunswick's Howler. The line-up includes some of our absolute faves: Joel Creasey, Becky Lucas, Nazeem Hussain, Claire Hooper, Rhys Nicholson, Damien Power, Danielle Walker, Greg Larsen, David Quirk, Sami Shah, Ben Russell, Sonia Di Iorio, Jess Perkins, Alex Ward, Alasdair Tremblay-Birchall and Xavier Michelides.
Tickets are just $40 and are on sale now. We'd recommend getting in pretty quick, as the last Melbourne comedy gala announced in support of bushfire relief sold out in just ten minutes.
Details