Hannah Gadsby Live at the Bowl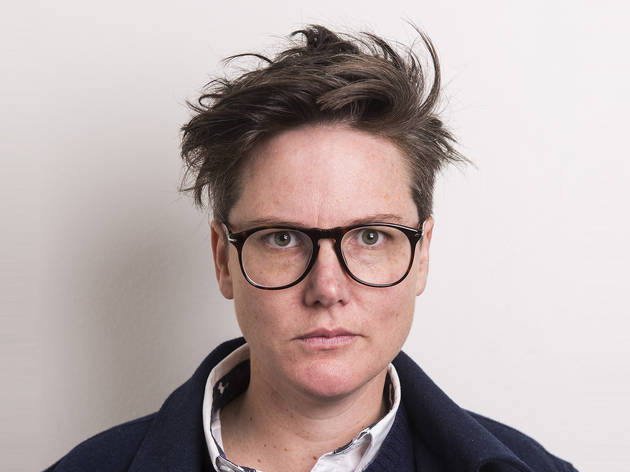 Time Out says
She's back on our shores for one night only
We do not need to tell you about Hannah Gadsby. Melbourne's native daughter (OK OK, she's famously from Tasmania, but before she became a household name the world over she lived right here in Melbourne, so we claim her) is coming back to our fair city for an outdoor gig at Sidney Myer Music Bowl.
And she won't be coming alone, performing alongside very funny friends like Zoe Coombs Marr and more, yet to be announced.
Gadsby says 2020 hasn't actually been too bad for her – "Social distancing is my love language" – but even the famous introvert is ready to get out and about performing comedy in front of live humans again.
Tickets for 2019 Melbourne International Comedy Festival show Douglas sold out before you could say "hang on, didn't she say she was quitting comedy?" (she did, she changed her mind, be grateful), so these are going to be the must-have item of 2021. If you want to laugh till you cry and cry till you scream, set yourself a reminder for Wednesday, December 16, when tickets go on sale.
Details