John Waters: Make Trouble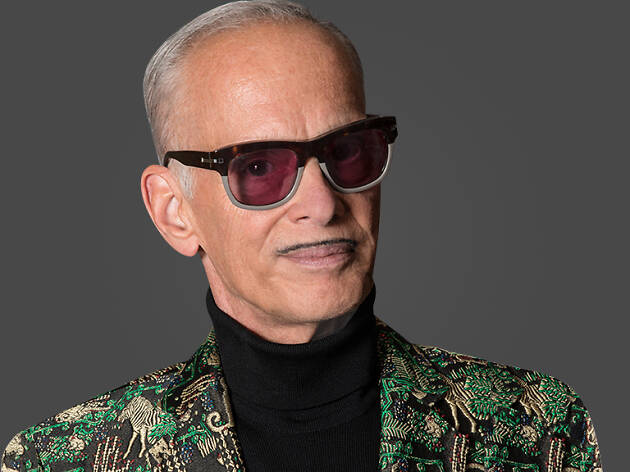 Time Out says
The Pope of Trash is back in Melbourne to share his takes on the world today and anecdotes from his filthy, filthy career
There are few filmmakers who have had the sort of impact you can attribute to John Waters. From his early beginnings making notoriously filthy and censorship-challenging fare like Pink Flamingos and Female Trouble, to mainstream flicks like Hairspray and Cry-Baby, Waters helped define queer cinema, camp cinema, and cinema as a whole.
But he's also a brilliant raconteur, with plenty of tales up his sleeve from across his career, and typically scathing, incisive observations on the world as he sees it. While he's not revealing too much about this new show, the promoters are promising the sorts of showbiz tales you want, with stories about Waters' fabulous stars, including Divine, Mink Stole, Kathleen Turner and Patricia Hearst.
Tickets go on sale Monday June 17.
Details