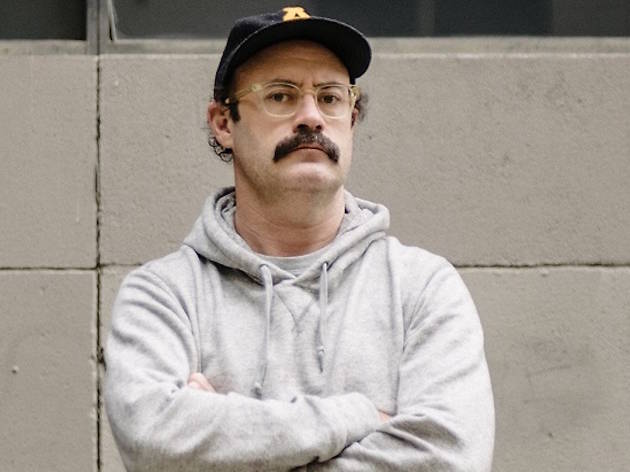 Sam Simmons is a huge deal in the comedy world right now – here's your chance to find out why
Australian comedian Sam Simmons had an enormous year in 2015. His internationally renowned show, Spaghetti for Breakfast, won the prestigious Barry Award at the Melbourne International Comedy Festival and took out the Foster's Edinburgh Comedy Award. These days, Simmons is based in LA, so you'll have to be quick to catch his new show, Not a People Person, which runs for just over a week.
Simmons' brand of comedy sits firmly in the aburdist category (think nanna wanks, bizarre characters and dead cats in picture books), and yet, his work delves into the darkest corners of the human mind and our deepest existential anxieties. An hour spent with Simmons can oscillate between being confusing, joyful, melancholy and life-affirming.