10 Australian highlights of MIFF 2016
Book now for local stories worthy of your film festival dollar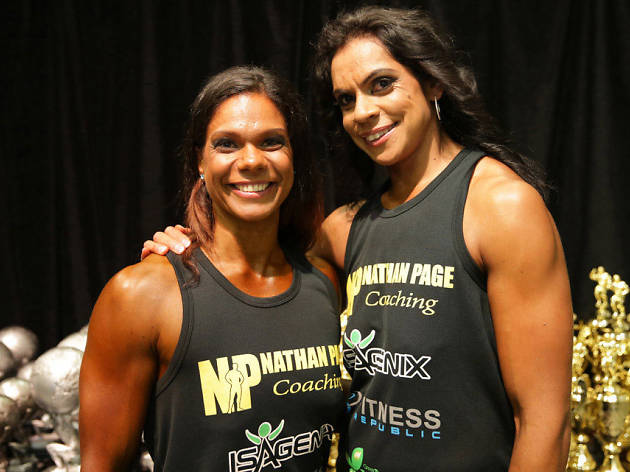 One of the strengths of MIFF is that it's a chance for unusual Australian stories to be seen and heard away from the roar of the multiplexes. Book now for these docos, features and classic films back on the big screen.
1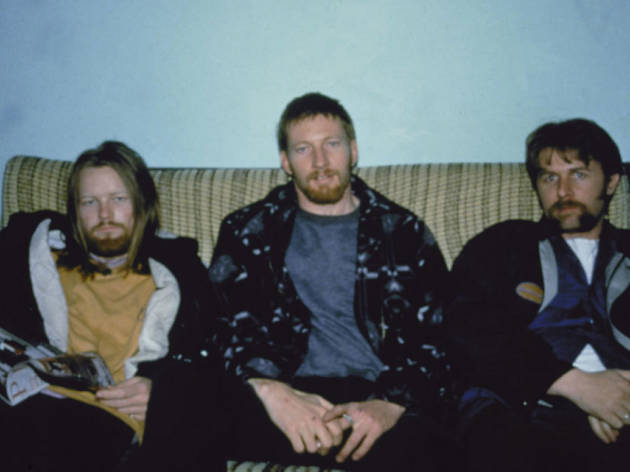 Supplied
The Boys are back in town!
The festival is reviving an Australian classic: Rowan Woods' tense 1998 drama loosely based on the 1986 murder of Anita Cobby. It stars Toni Collette, David Wenham, Lynette Curran and John Polson.
2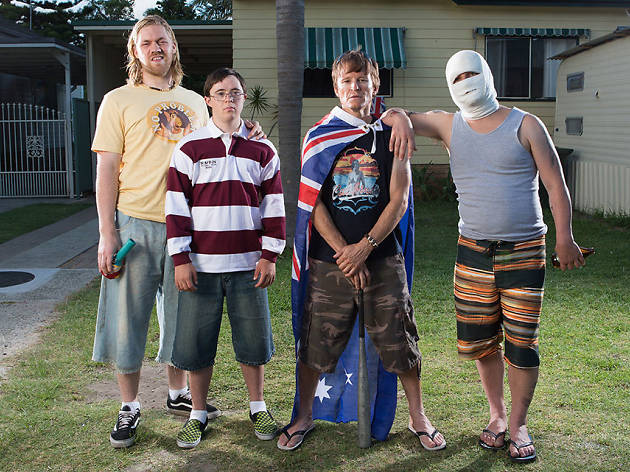 Photograph: Gary Sheppard
Cronulla Riots: the movie!
The funny side of racism in Australia gets a fearless airing in Down Under, Abe Forsythe's provocative comedy about two gangs on a collision course the day after the notorious riots.
3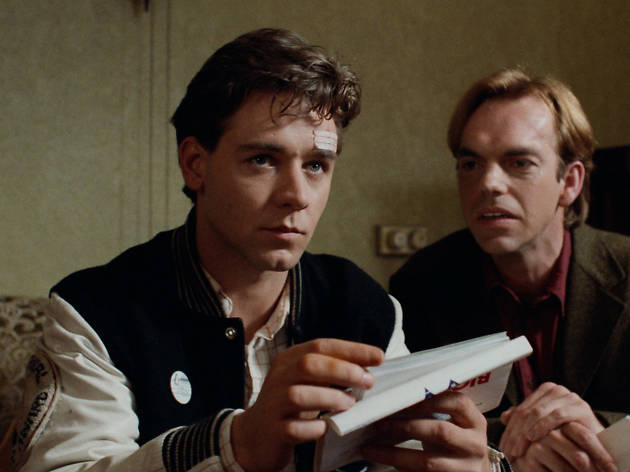 Rusty and Hugo in Jocelyn Moorhouse's classic Proof, restored!
This 1991 movie portrays the triangular relationship of a blind photographer (Hugo Weaving), his obsessed housekeeper (Genevieve Picot) and an interloper (Russell Crowe). It's the mesmerising debut of Jocelyn Moorhouse (The Dressmaker) who would clash disastrously with Crowe after the latter became famous.
4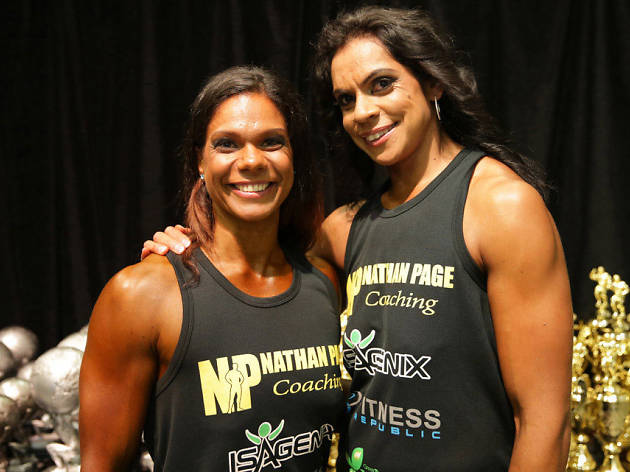 Supplied
Indigenous women following in the footsteps of Arnold Schwarzenegger!
Doco Destination Arnoldshows Sydneysiders Natasha and Kylene pushing their bodies to the limit to compete in the Arnolds, the ultimate bodybuilding awards.
5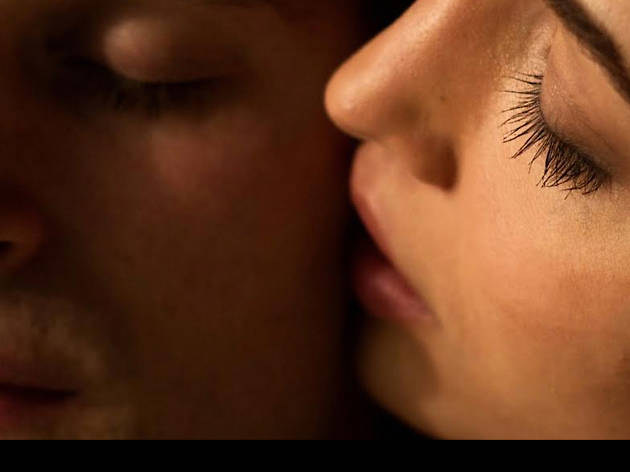 An Australian drama fans of the Serial podcast will go for!
Helen Garner's prize-winning book Joe Cinque's Consolation, about the killing of a young Canberra engineer, is now a feature film drama that embraces the conflicting points of view of what happened.
6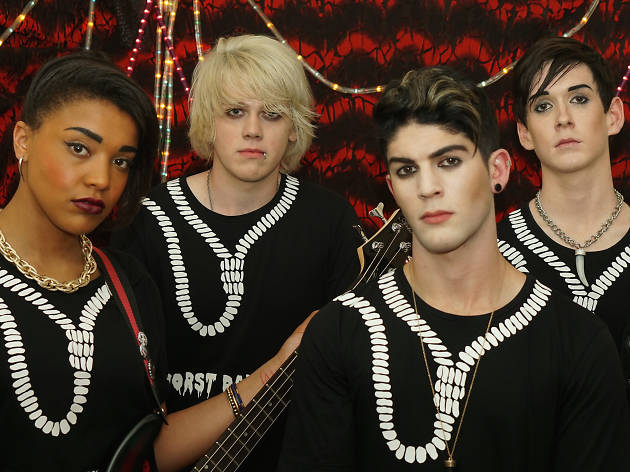 Photograph: Supplied
Emo (The Musical), a critically acclaimed Australian short film about a Romeo and Juliet love affair between a Christian and a Goth at high school, has been expanded into a feature with a strong dash of Glee.
7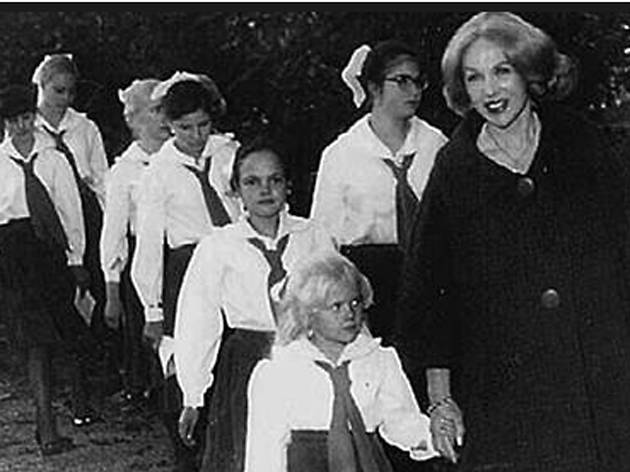 Australia's most notorious cult unmasked!
The Family were founded in 1961. This documentary investigation into 'The Great White Brotherhood' is reportedly incendiary, heartbreaking viewing.
8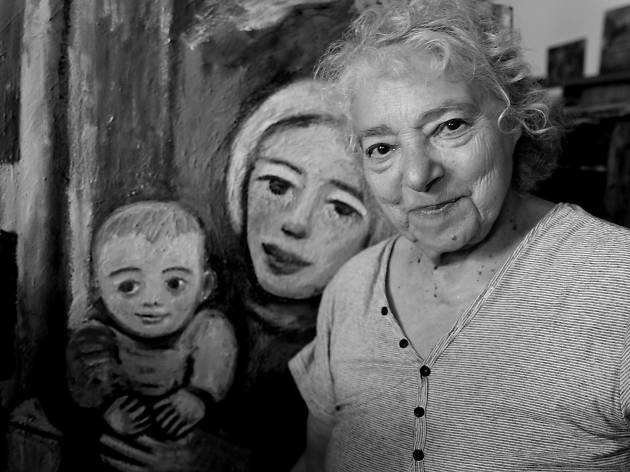 Veteran Aussie director Philippe Mora co-directs the incredible story of how his family survived the Holocaust in a doco featuring Nazis, mayo sandwiches and a hand-painted comic book.
9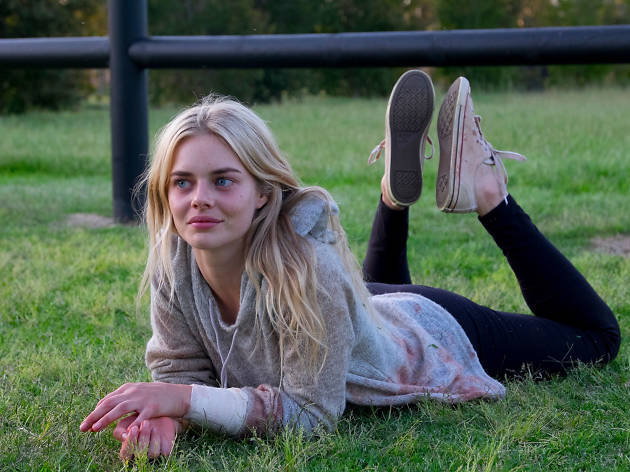 Everyone loves a bad-girl movie. Australian feature Bad Girl promises a twist on the femme fatale theme with two 17-year-olds (Samara Weaving and Sarah West) forming a dangerous friendship.
10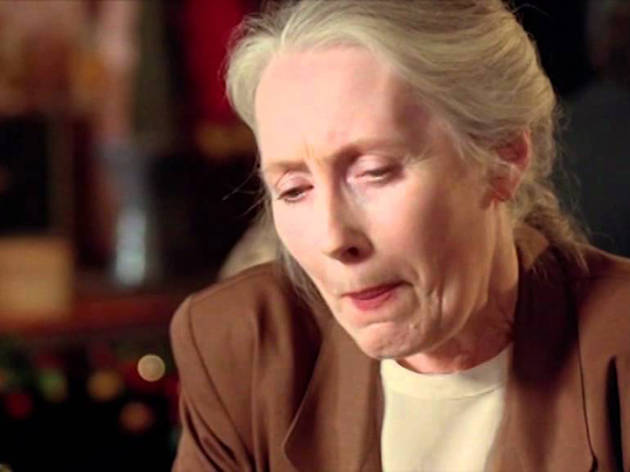 A memorial screening of Paul Cox's Innocence
In tribute to Australian cinematic treasure Paul Cox (Man of Flowers, My First Wife), who died recently, MIFF is screening this 2000 film about a couple (Julia Blake and Charles Tingwell) meeting again in the autumn of their years and falling in love again. The screening will be followed by a panel discussion on Cox's life and work.