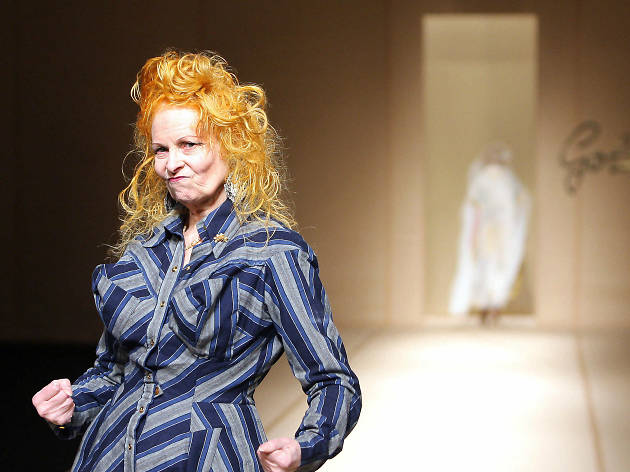 28 films you must see in MIFF 2018
Where to start with the biggest Melbourne International Film Festival ever? Here. Start here
We've analysed the program, read the reviews, and, hell, we've even watched some of the movies (#dedication) in order to bring you this list of Time Out's picks of the 2018 Melbourne International Film Festival.
Exciting movies from the major festivals, bizarre and strange movies, and rarely screened classics – they're all here, so get booking. The festival runs August 2-19.
Looking for a movie to watch tonight? Read Time Out's reviews.
The best of MIFF 2018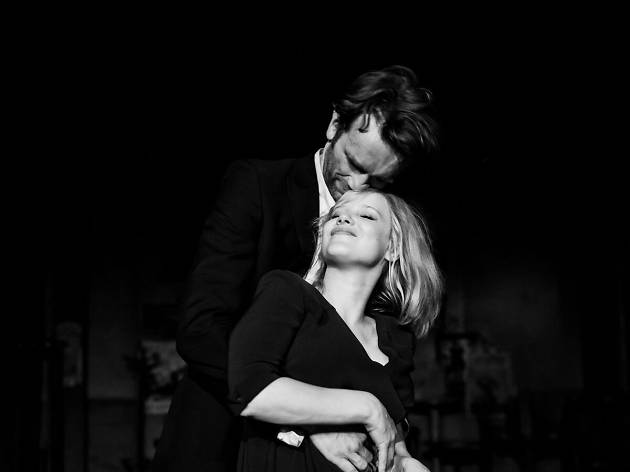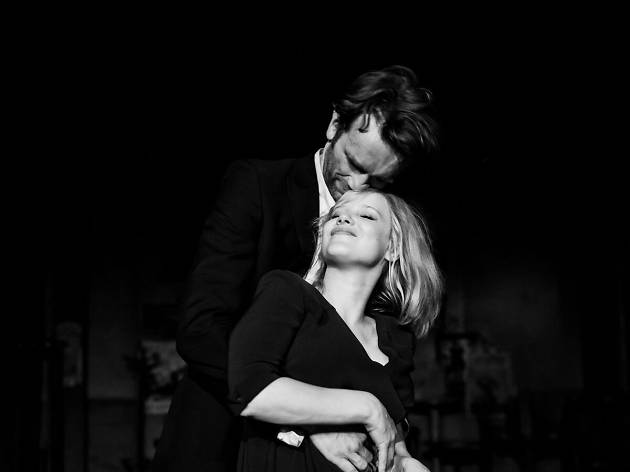 Photograph: Supplied
The director of Ida, Pawel Pawlikowski, returns with the heart-rending tale of lovers separated by the Iron Curtain.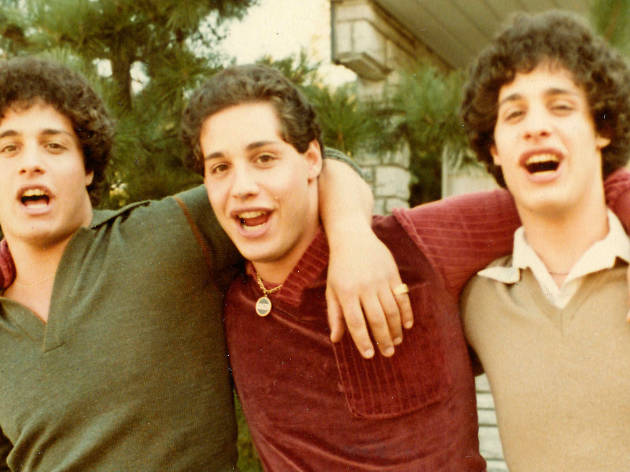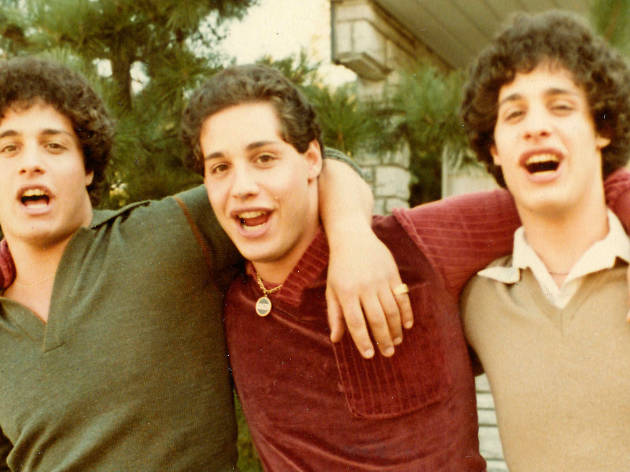 Photograph: Supplied
2. Three Identical Strangers
In 1980, three 19-year-old identical triplets who had been separated at birth discovered each other's existence. But beyond the media frenzy surrounding brothers Robert Shafran, Edward Galland and David Kellman was a shocking story of exploitation. This is jaw-dropping documentary is a must-see.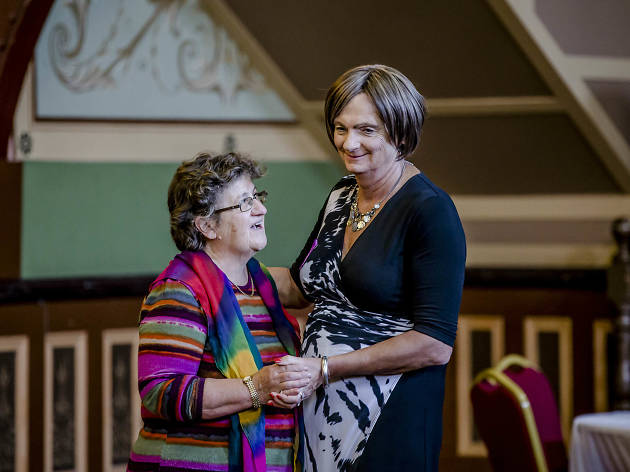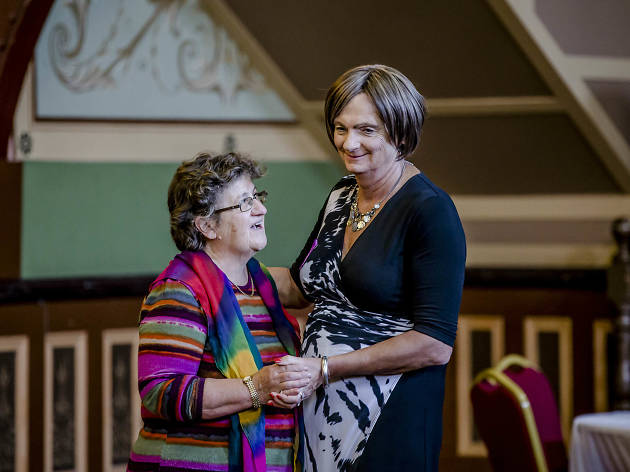 Photograph: Supplied
3. The Coming Back Out Ball
Closing night's life-affirming documentary covers the stories of senior LGBTQIA Australians who took part in Melbourne's Coming Back Out Ball last year in the middle of the damaging plebiscite on marriage equality.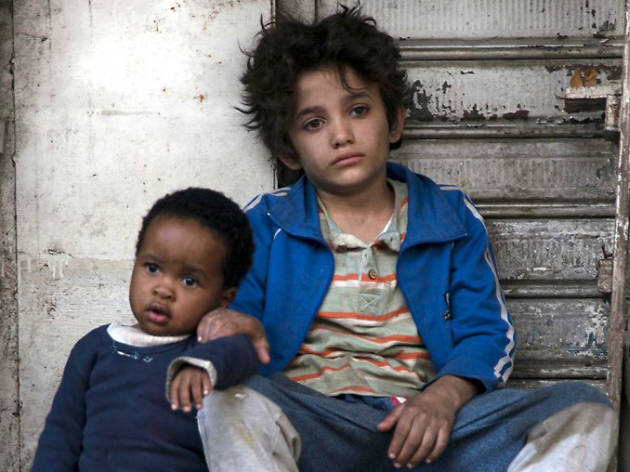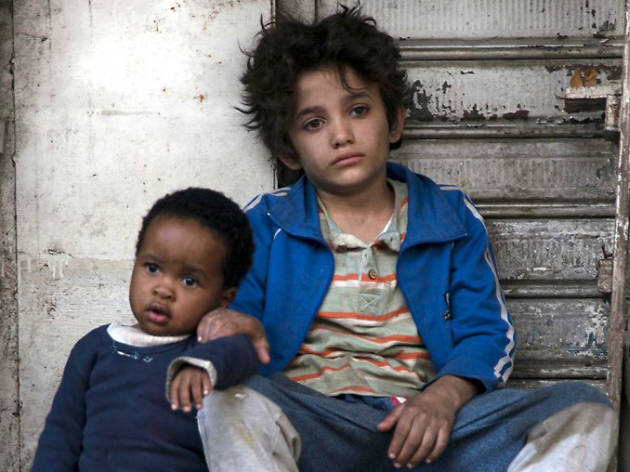 Photograph: Supplied
Winner of the Special Jury Prize at Cannes, this powerful Lebanese film focusses on a 12 year old trying to divorce his parents for "giving him life".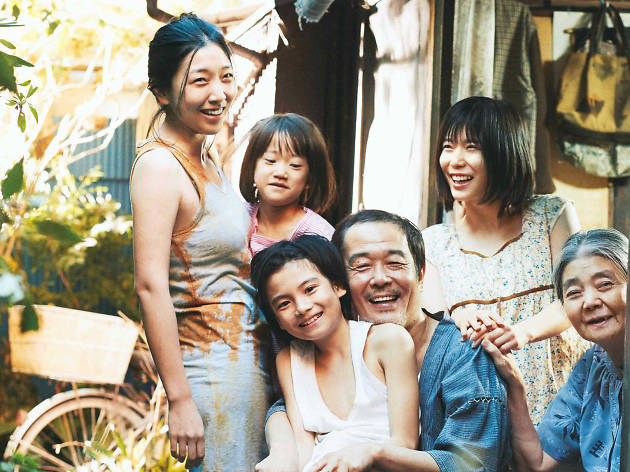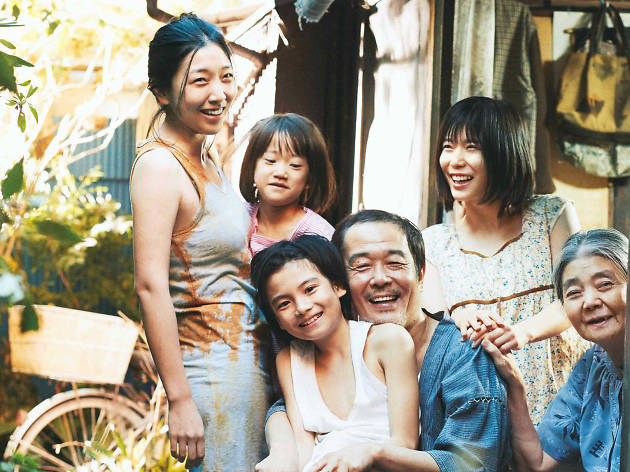 Photograph: Supplied
A family of small time thieves in Japan struggles to survive in the film that took out the Palme D'Or in Cannes this year.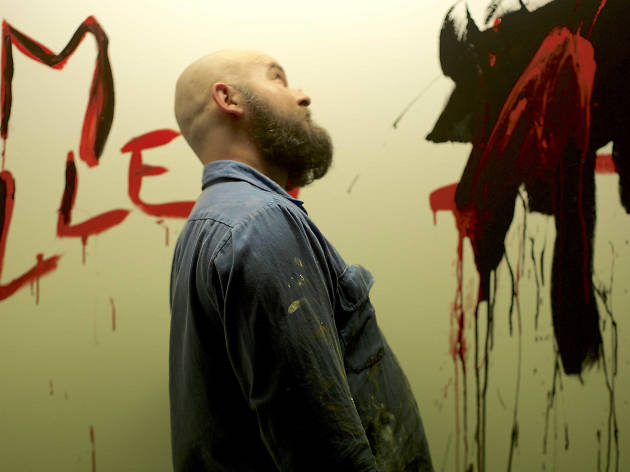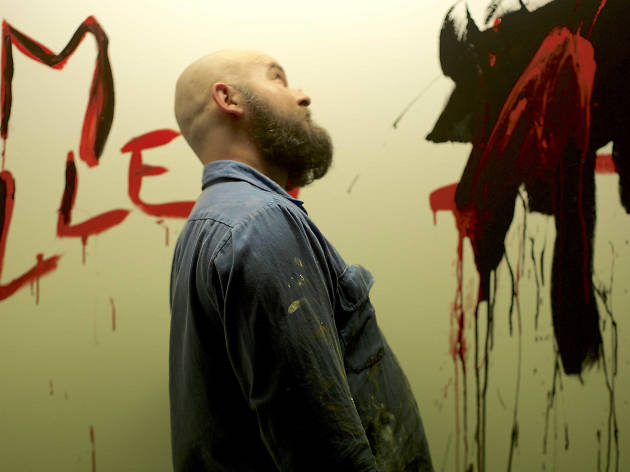 Photograph: Supplied
This MIFF Premier Fund drama is based on Erik Jensen's biography of artist Adam Cullen and stars Daniel Henshall (Snowtown).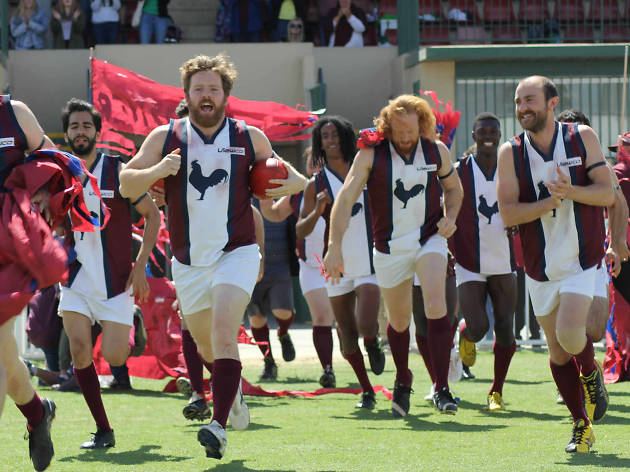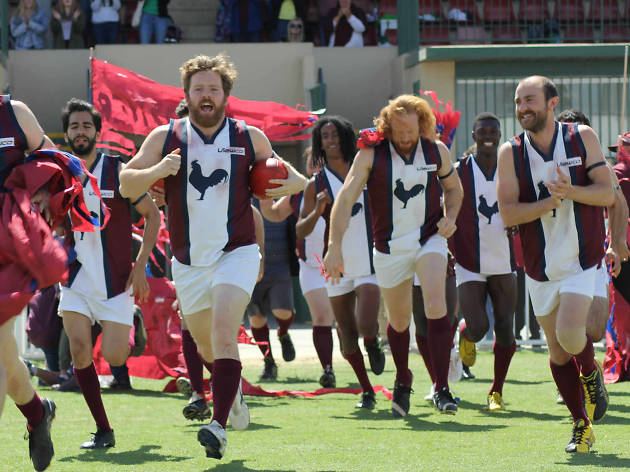 Photograph: Supplied
MIFF's Centrepiece Gala is the premiere of an Australian comedy about a small-town Aussie Rules team and the recently arrived refugees who can save it. John Howard and Kate Mulvany star.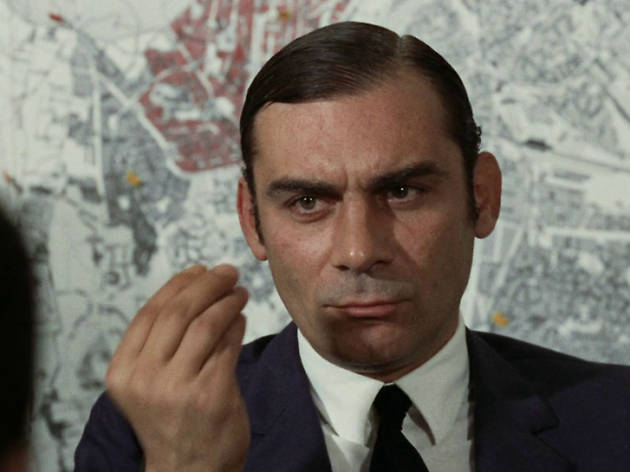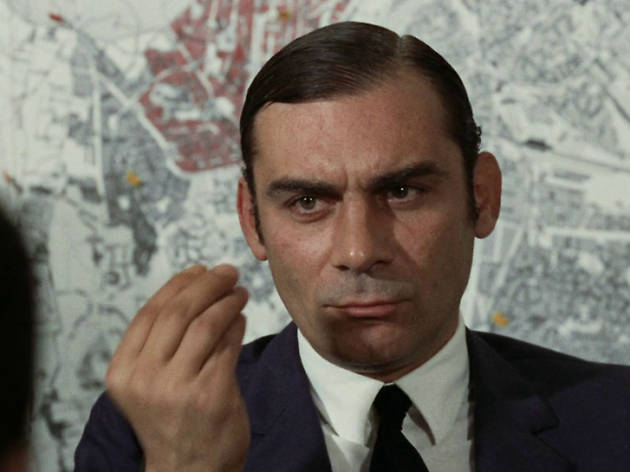 Photograph: Supplied
8. Investigation of a Citizen Above Suspicion
Part of the festival's celebration of classic Italian crime movies, this 1970 Oscar-winning satire has a powerful police chief spearheading the search for a violent killer – himself – utterly confident that he'll get off.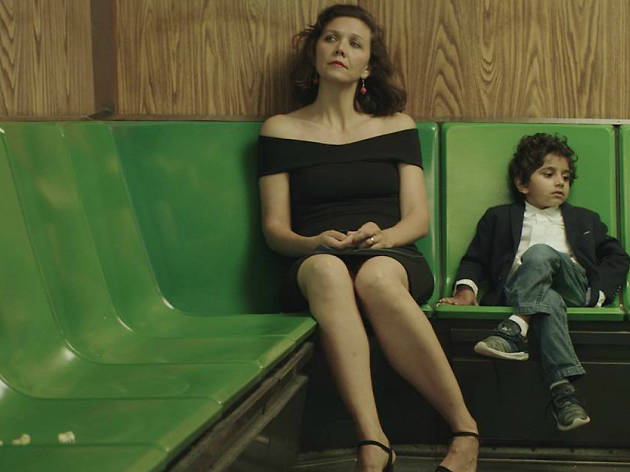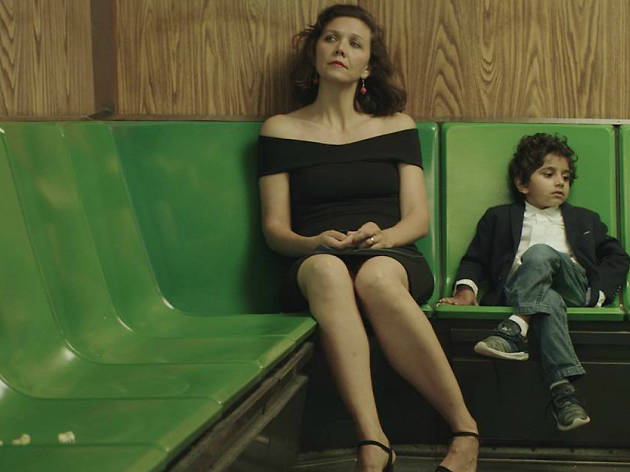 Photograph: Supplied
9. The Kindergarten Teacher
Maggie Gyllenhaal plays the titular teacher, who discovers that one of her five-year-old charges seems to have a preternatural gift for inventing poetry, and takes it upon herself to nurture his gift – but goes way too far.
Photograph: Supplied
Paul Dano's directorial debut is a subtle drama about a teen whose family is falling apart in Montana in the 1960s, starring Australia's prodigious Ed Oxenbould (Paper Planes), Carey Mulligan and Jake Gyllenhaal.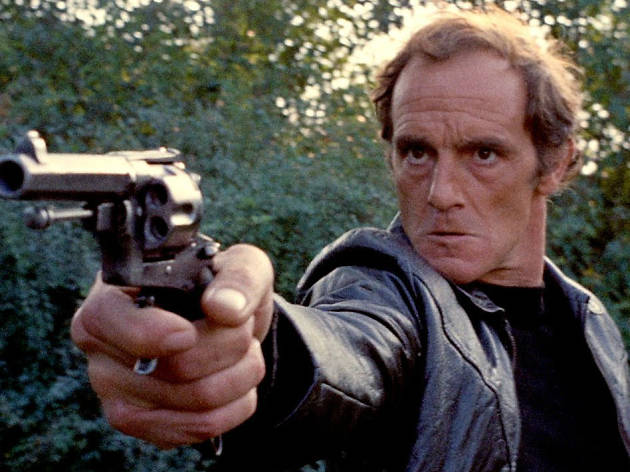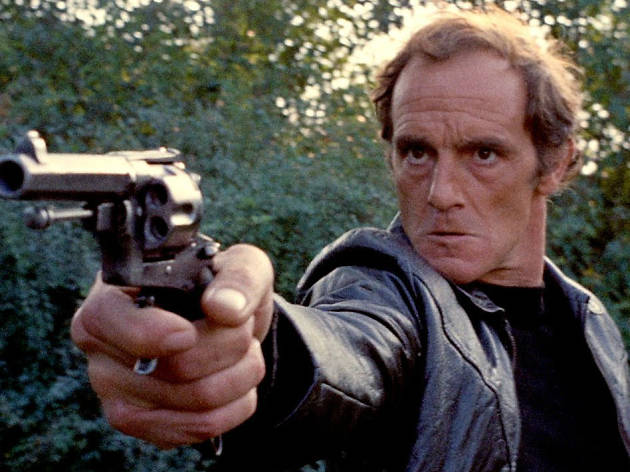 Photograph: Supplied
Quentin Tarantino took a lot of inspiration from this high octane 1971 thriller about the hunt for $300,000 that a small-time gangster released from prison may or may not be hiding.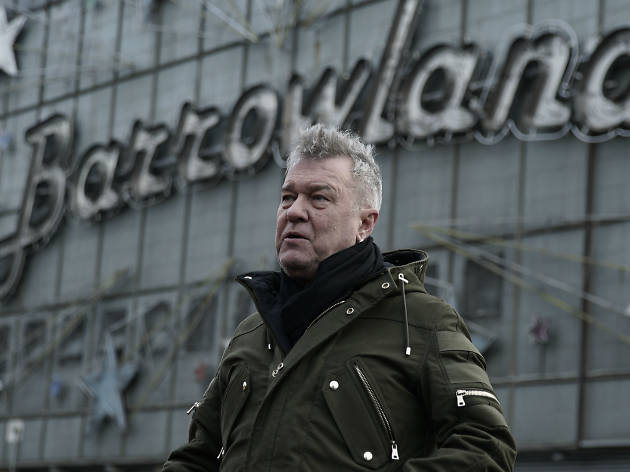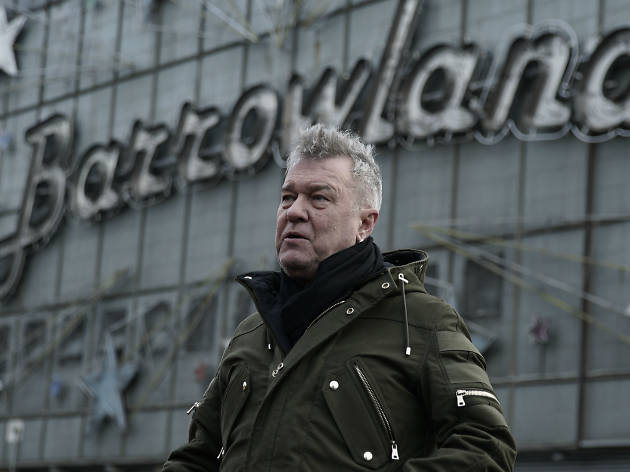 Photograph: Supplied
Jimmy Barnes's memoir becomes a documentary detailing his troubled youth and the highs and lows of 40 years in the music business.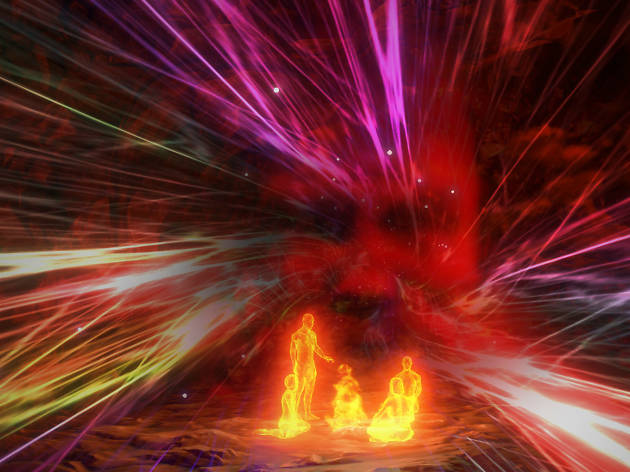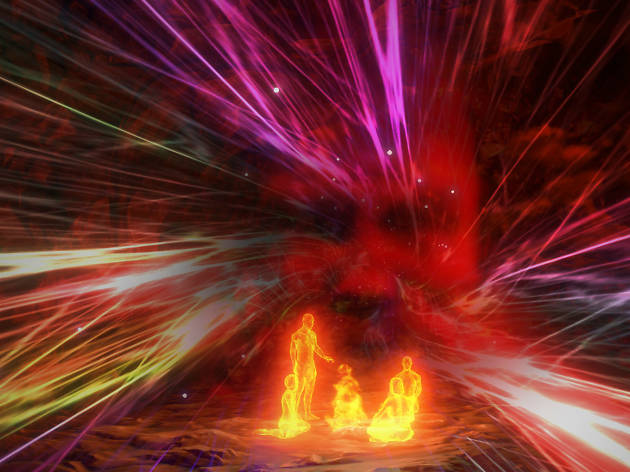 Photograph: Supplied
13. Thalu: Dreamtime Is Now
This virtual reality film – one of 19 VR experiences in the MIFF program – is directed by Ngarluma man Tyson Morwarin, bringing to life the mythology and cultural heritage of his people.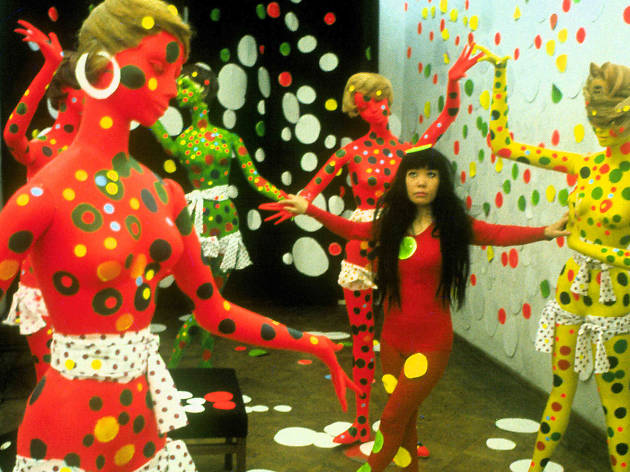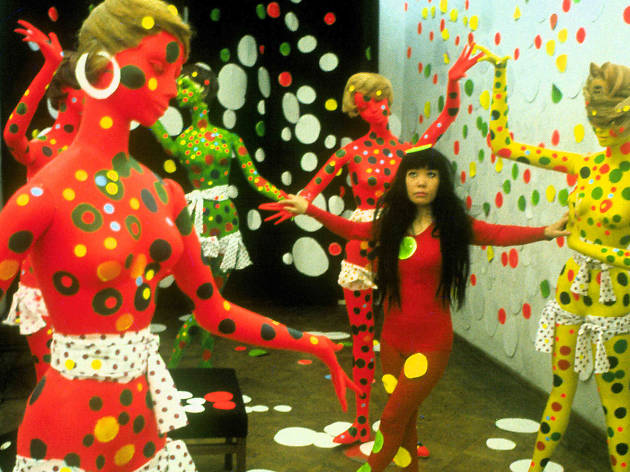 Photograph: Supplied
Active since the 1950s, it's only now in her eighties that Yayoi Kusama has become the biggest artist in the world. This US documentary explores the sexism and mental illness that she has battled all her life and celebrates her extraordinary, dotty world.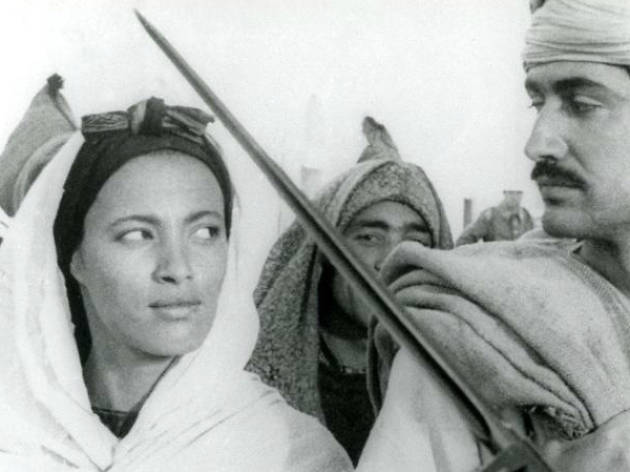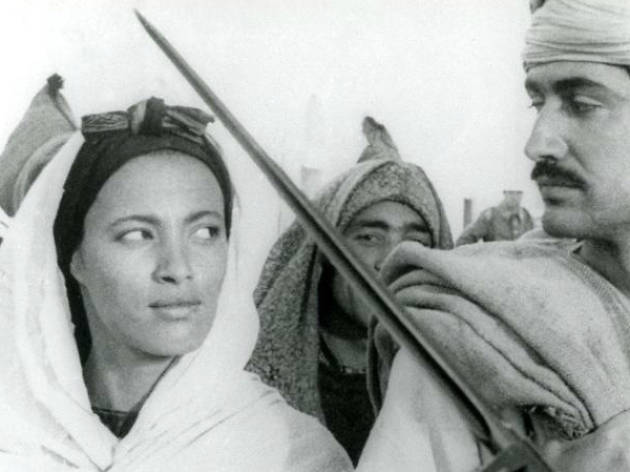 Photograph: Supplied
15. Chronicle of the Years of Embers
Part of MIFF's focus on lost classics of African cinema, this three-hour epic from Algeria won the Palme D'Or at Cannes in 1975 and tells the stoy of Algeria's late colonial history through the eyes of an impoverished farmer who lives through WWII, a typhoid outbreak and, eventually, the beginnings of the struggle for independence.
Photograph: Supplied
Aussie Charles Williams won the Palme D'Or for his short film about a​​​n adolescent boy attempting to untangle his memories of a mysterious infestation. It screens in a 100-minute program of Australian Shorts.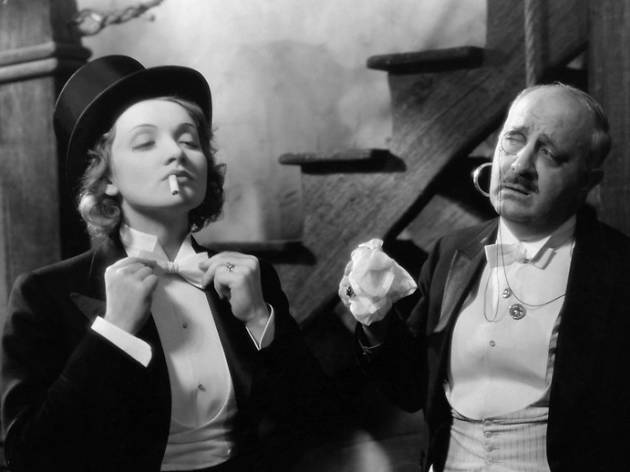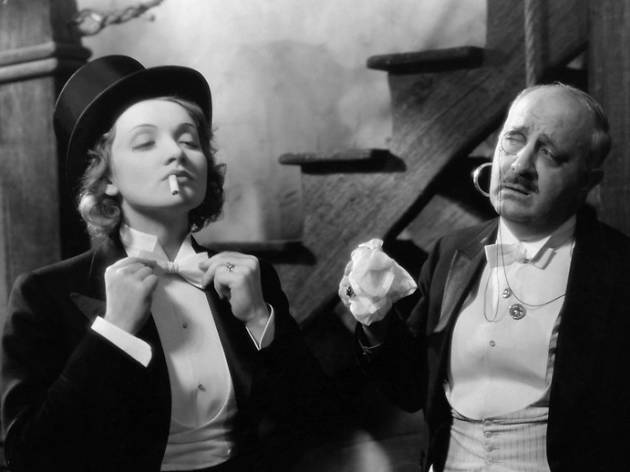 Photograph: Supplied
This 1930 movie by Erich Von Stroheim introduced Hollywood audiences to Marlene Dietrich, whose striking tuxedo outfit became a queer touchstone. It screens as part of the Fashion + Cinema retrospective.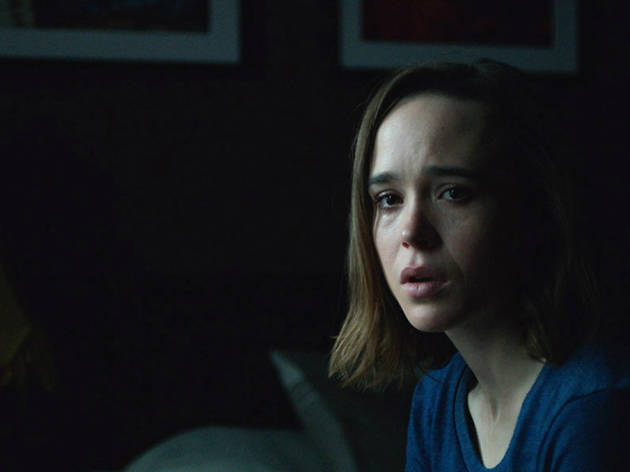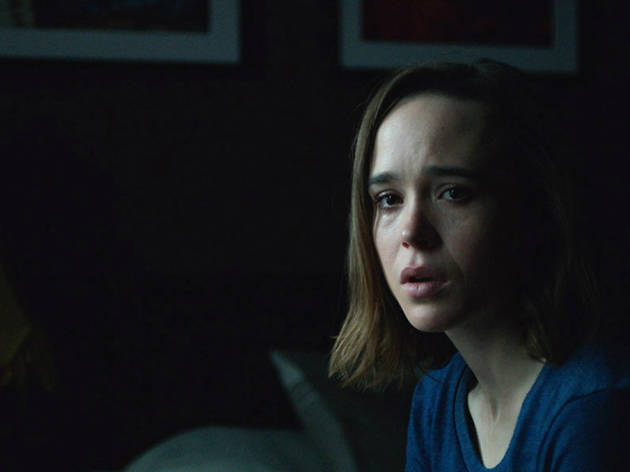 Photograph: Supplied
Ellen Page stars in a scary Irish zombie apocalypse movie that explores what would happen if zombies were cured and had the chance to reintegrate with society with the knowledge of their horrific actions. It's a clever metaphor for life after the Troubles.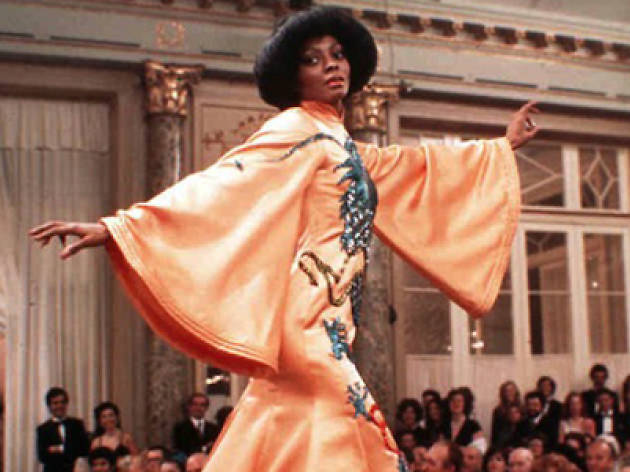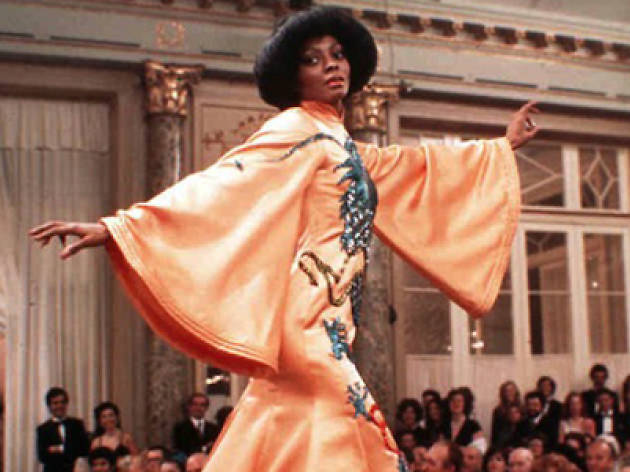 Photograph: Supplied
A camp classic screening in the Fashion + Cinema retrospective, this 1975 film by Motown boss Berry Gordy stars Diana Ross as a Chicago secretary who longs to be a fashion designer.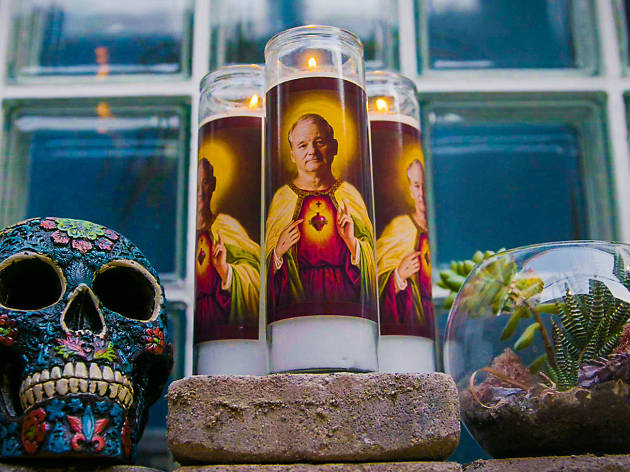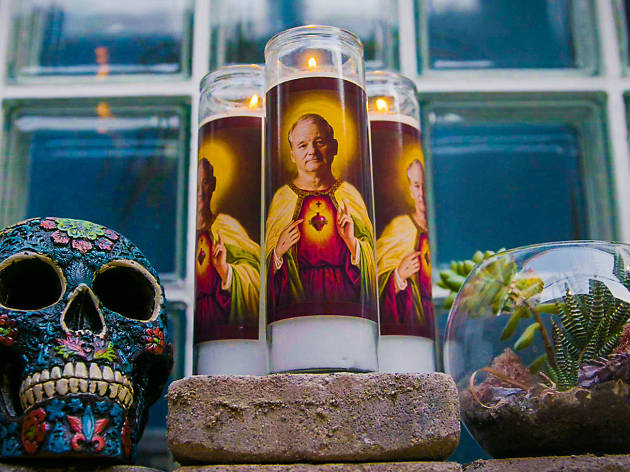 Photograph: Supplied
20. The Bill Murray Stories: Life Lessons Learned from a Mythical Man
Filmmaker Tommy Avallone follows the trail of Murray's alleged public appearances in an attempt to meet the star, who reportedly enjoys encounters with strangers.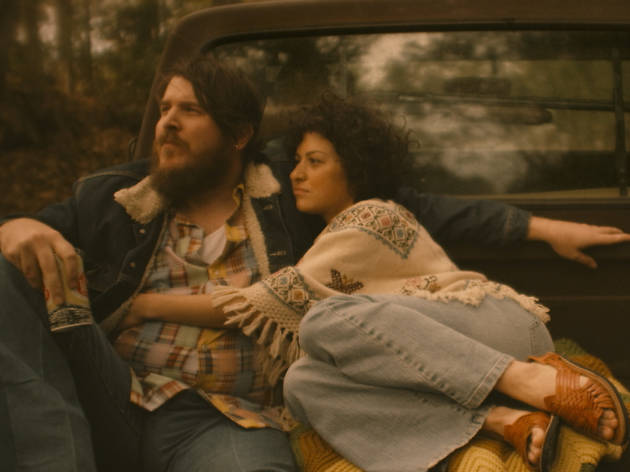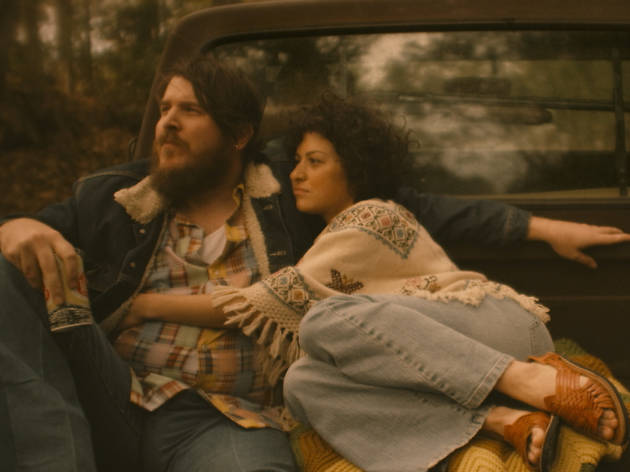 Photograph: Supplied
Festival guest Alia Shawkat (Arrested Development) stars in Ethan Hawke's biopic of an unsung country music legend, Blaze Foley (Benjamin Dickey), who died aged 39.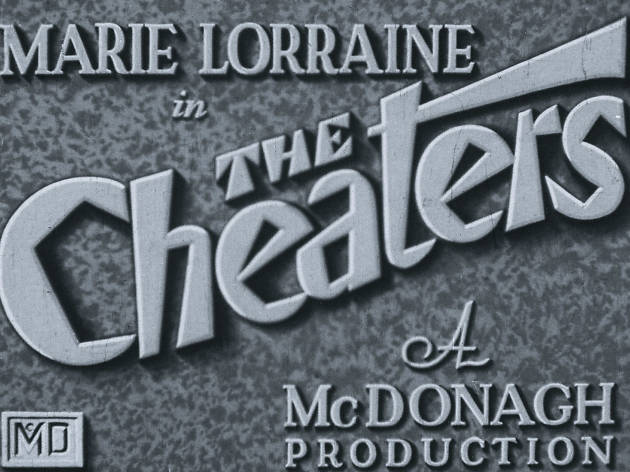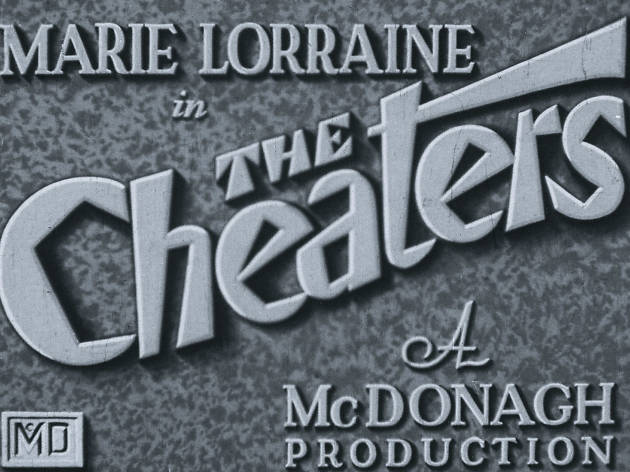 Photograph: Supplied
Newly restored, this 1930 silent classic is not just one of Australia's earliest feature films but one of the first by women filmmakers, the McDonagh Sisters.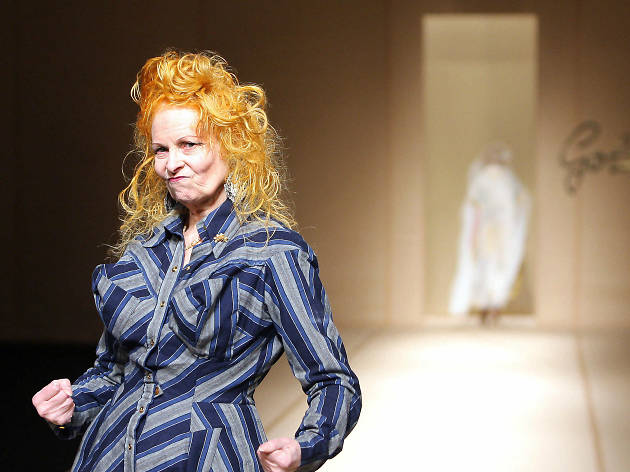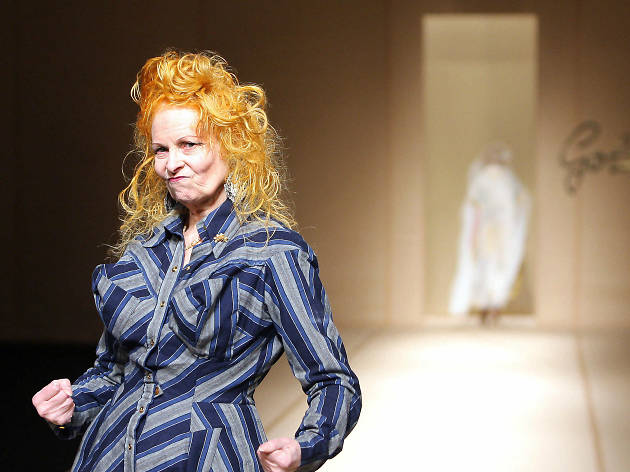 Photograph: Supplied
23. Westwood: Punk Icon Activist
This documentary profiles the great UK fashion designer and pioneer of the punk aesthetic, Vivienne Westwood.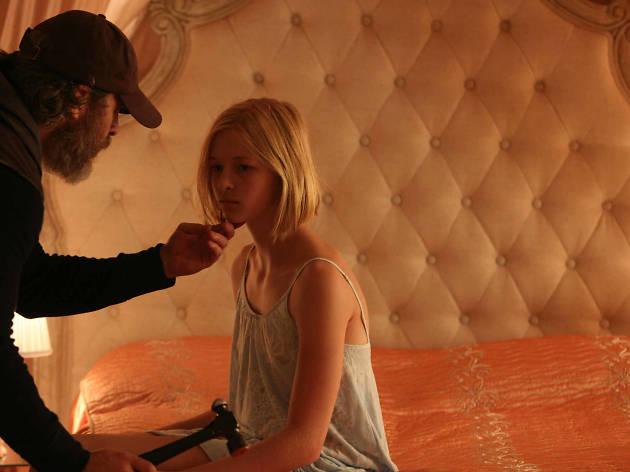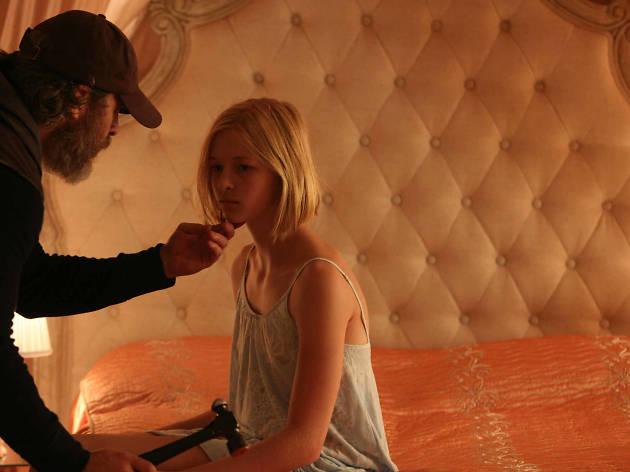 Photograph: Supplied
24. You Were Never Really Here
The new thriller by Lynne Ramsay (We Need to Talk About Kevin) stars Joaquin Phoenix as a heavy hired to rescue a senator's daughter from a sex trafficking ring. Dark, grim, gritty, and short, it's an extraordinary noir.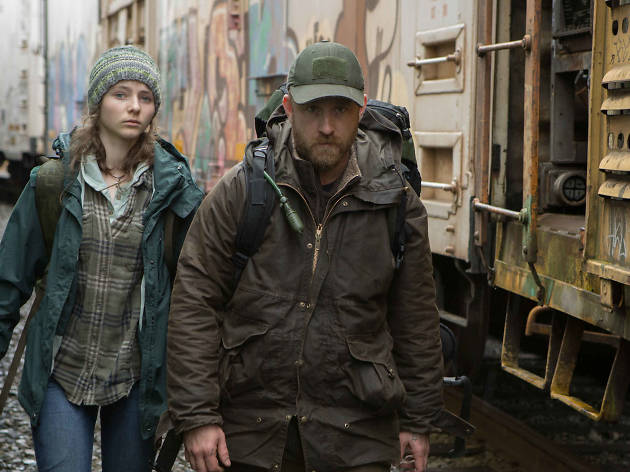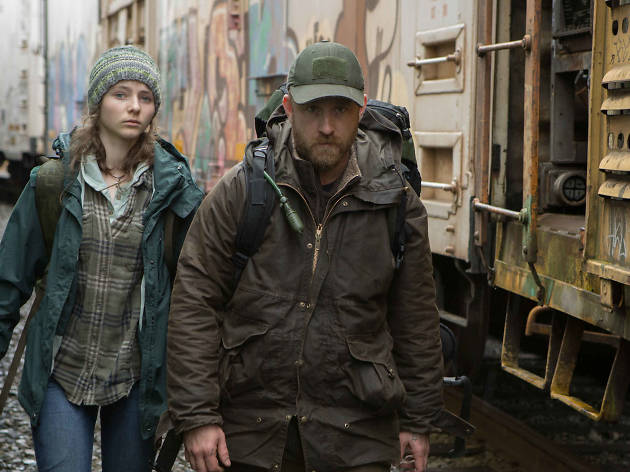 You might know Debra Granik as the filmmaker who discovered Jennifer Lawrence by casting her in the brilliant Winter's Bone. Her new film also tackles the white poor working class in the story of a 13-year-old girl and her war veteran father (Ben Foster) forced to live in the wilderness off the grid.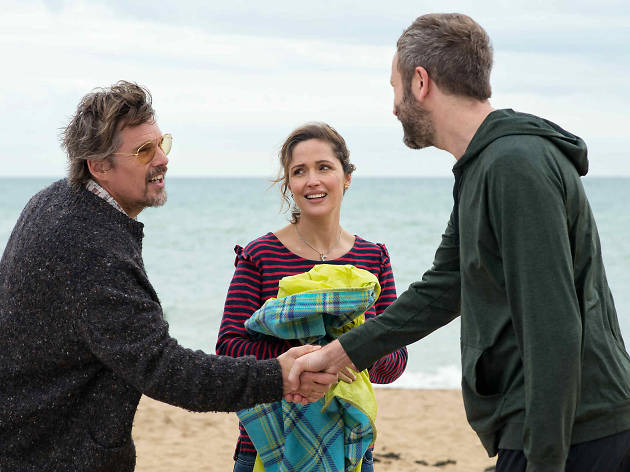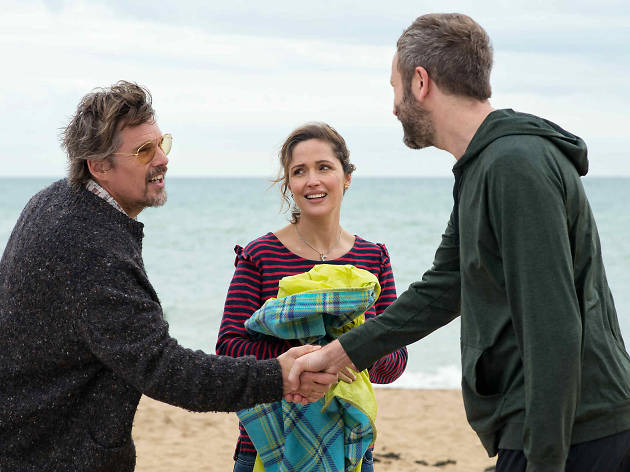 Photograph: Supplied
Another Nick 'High Fidelity' Hornby novel of music obsession has been adapted to film. This one stars Chris O'Dowd as a man obsessed with a reclusive American rock star (Ethan Hawke) to the extent that it threatens his relationship with girlfriend Annie (Rose Byrne).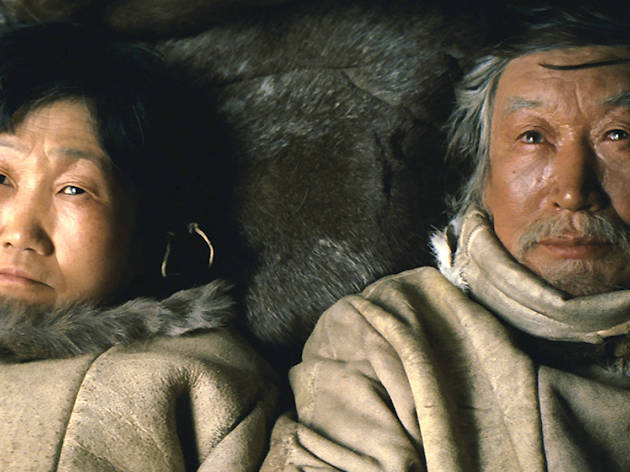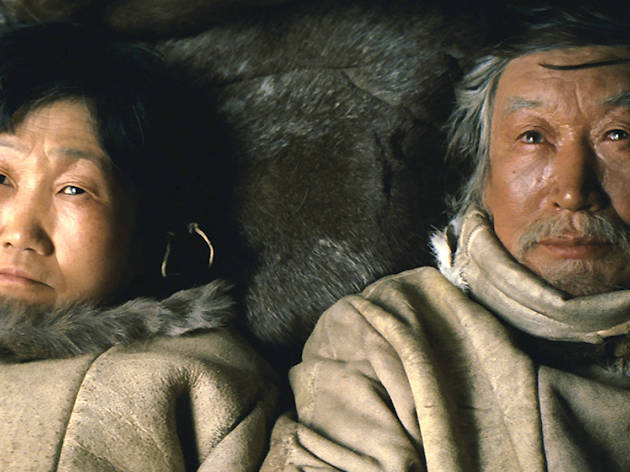 Photograph: Supplied
Bulgarian director Milko Lazarov's Ága follows a couple living on the edge of the Arctic in a yurt that's barely able to weather a violent storm. It's a pseudo-doco filled with longing for a world we can't get back once it's gone.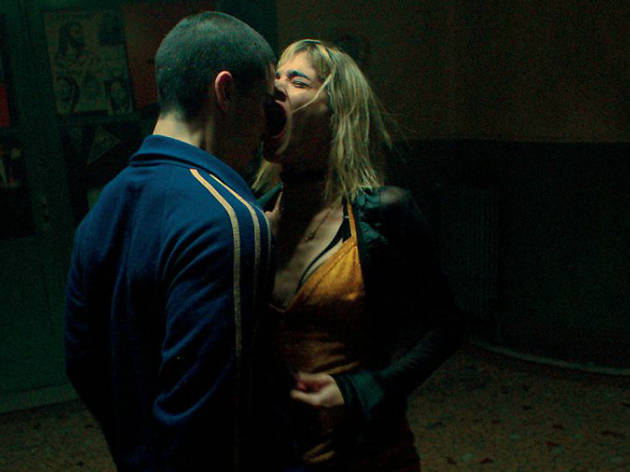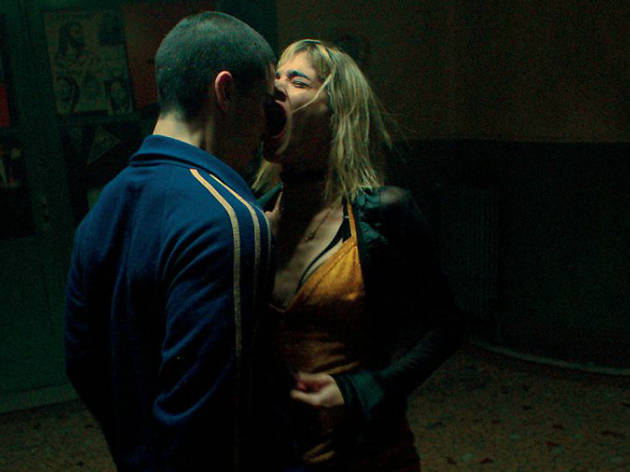 Photograph: Supplied
French provocateur Gaspar Noë (Irreversible) directs a nightmarish descent into savagery as a party held by a troupe of young dancers goes horribly wrong.