Melbourne International Film Festival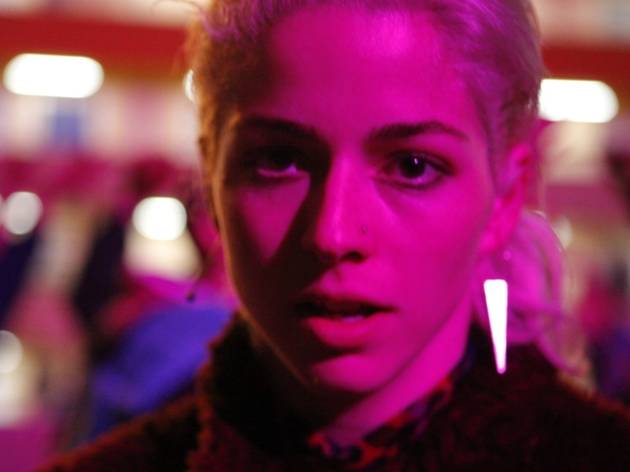 Time Out says
We're super-excited about these 15 highlights from MIFF 68½
Lockdown 2.0 has sadly vindicated the decision to make MIFF 2020 an online event. However, any concerns that the festival would lack in lustre in its 'MIFF 68½' incarnation have been quashed by the announcement of the festival's fully digital, anyone-in Australia-can-watch-it lineup. It's a cracker.
MIFF 68½ boasts 113 films – 68 features/series, 44 shorts and a VR experience. Another impressive stat: 49 per cent of all films have a female director. Anyone in Australia can buy tickets to the virtual screenings, taking place August 6-23.
Tickets are on sale now. Here are our top 15 things to stream in the festival.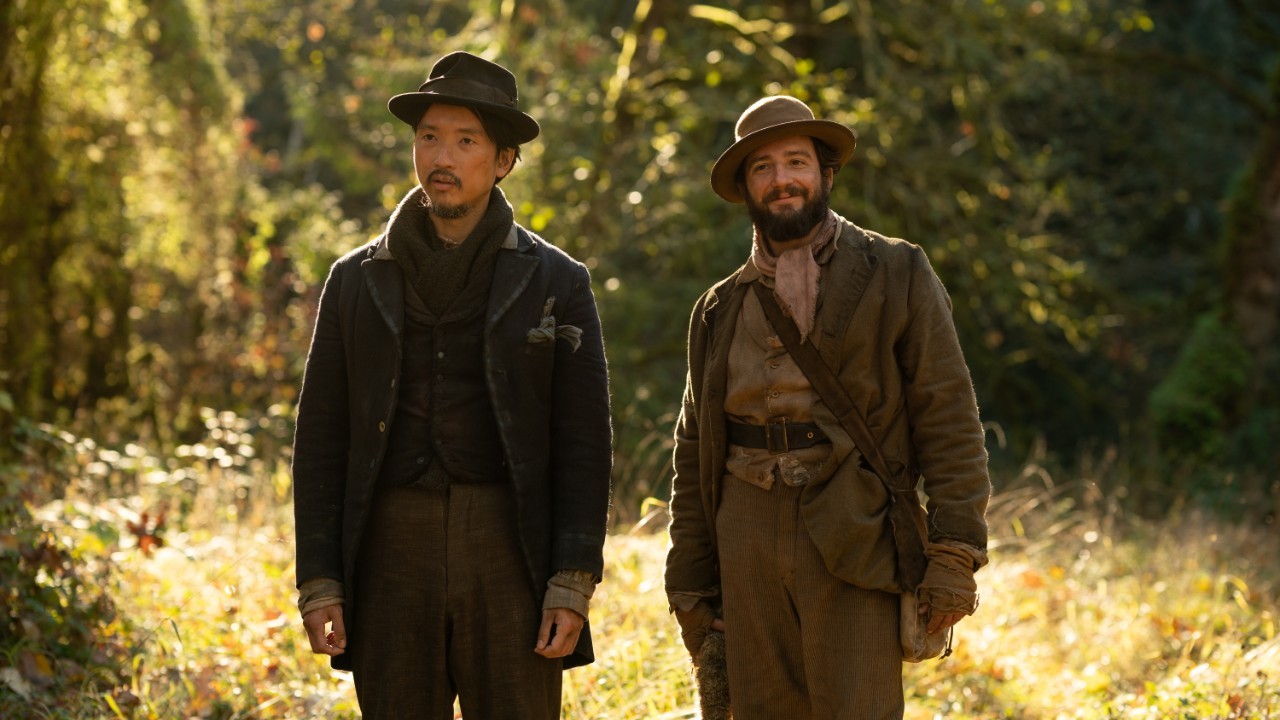 First Cow
The new film by Kelly Reichardt
Reichardt (Wendy and Lucy, Meek's Cutoff, Certain Women) is famous for minimalist, enigmatic independent movies in forbidding rural settings. Her highly acclaimed latest, First Cow, is about a cook in 19th century Oregon who befriends a Chinese immigrant and starts a frontier baking business with stolen milk.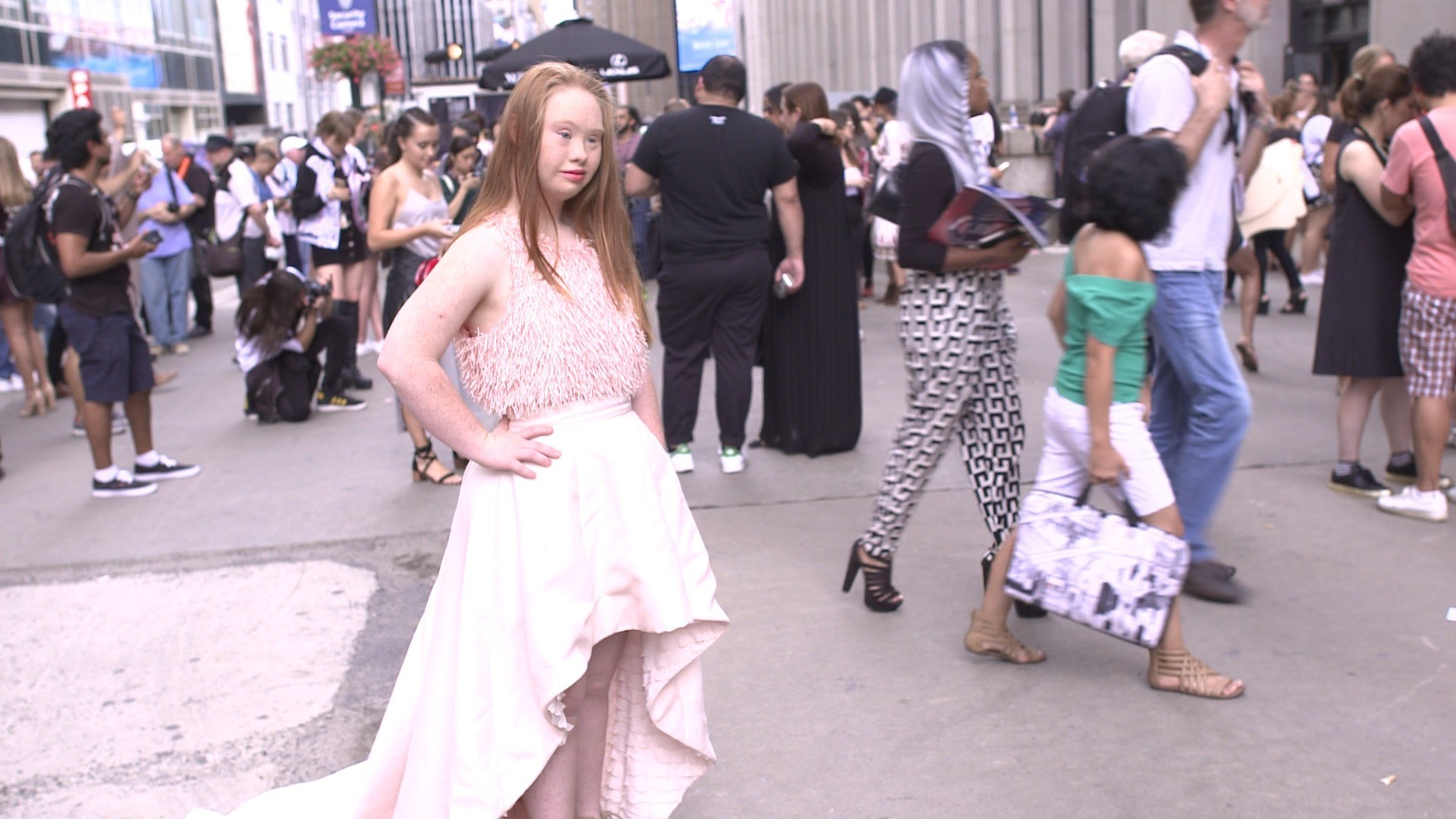 Maddy the Model
The story of a supermodel with Down syndrome
Try not to weep as you watch Maddy the Model, the story of Brisbane-born supermodel Madeline Stuart. Not long after declaring her desire to be a model, the young woman with Down syndrome was on the catwalk at New York Fashion Week – but how inclusive has the industry been to her in real terms?
Wendy
A reimagining of Peter Pan
from the maker of Beasts of the Southern Wild
In 2014, everyone lost their minds over Benh Zeitlin's debut film, a dazzling climate-change parable in which a child named Hushpuppy roamed a sodden Louisiana swampland. His long-awaited follow-up, Wendy, is about another little girl let loose in a watery setting that rewrites Peter Pan with a dash of Lord of the Flies.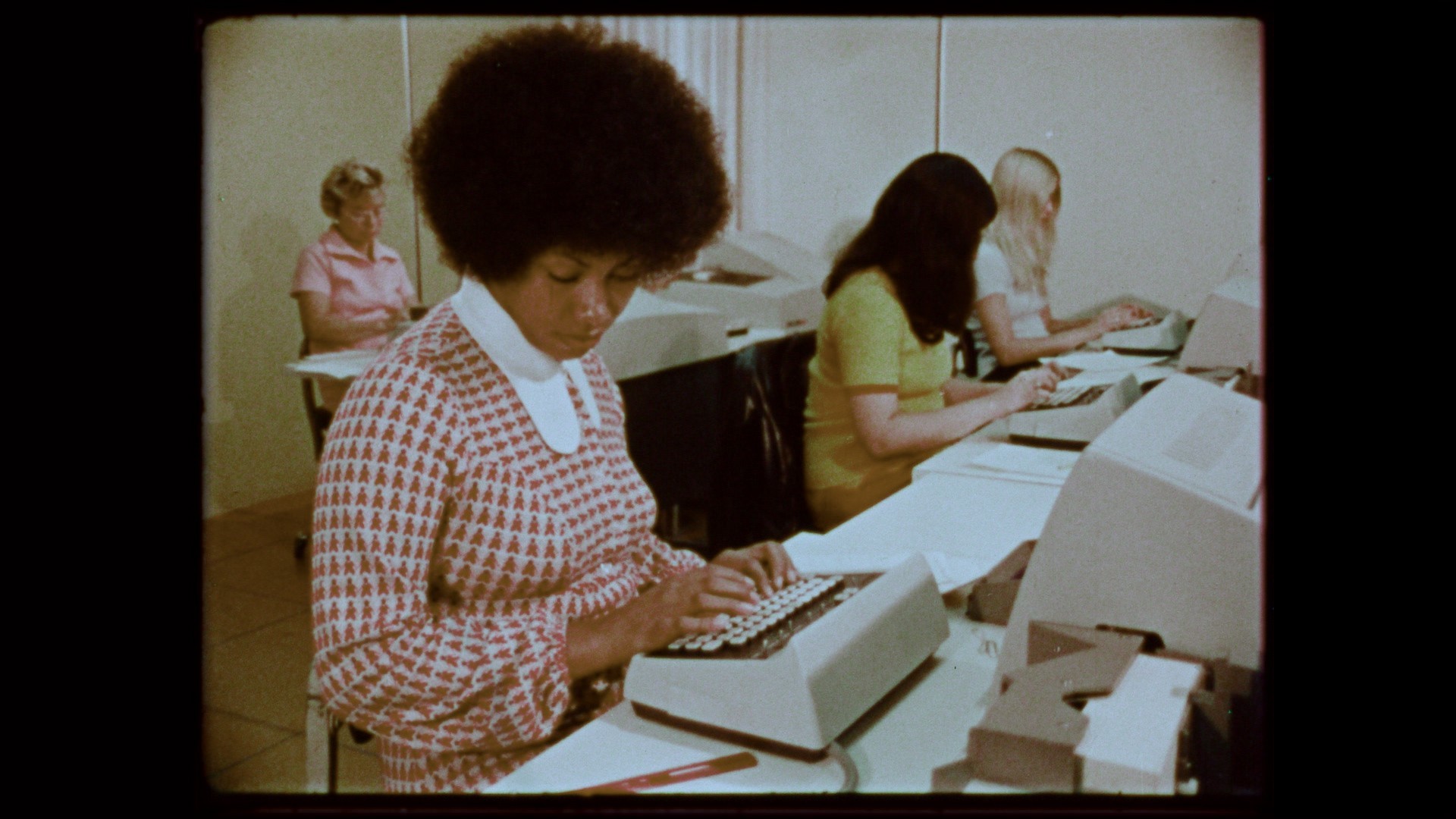 9 to 5: The Story of a Movement
An inspiring union documentary with a Dolly Parton connection
9 to 5: The Story of a Movement is the chronicle of the first women's union formed in the US in the early 1970s by a group of female office workers who'd had enough of harassment, unequal pay and lousy leave entitlements. Their work would inspire the hit 1980 comedy 9 to 5 starring Parton, Jane Fonda and Lily Tomlin.
'Nimic'
A new short film by Yorgos Lanthimos
The director of The Favourite, The Lobster and Dogtooth among other mindf*cks returns to the short film medium with 'Nimic', a 12-minute film in which a cellist (Matt Dillon) has a momentous encounter on a subway train.
Women Make Film
A 14-hour series about the history of women filmmakers
All 14 hours of Mark Cousins' new documentary series Women Make Film will be available to view, covering 183 women filmmakers. If you've seen Cousins' epic and quirky The Story of Film then you'll know to expect a radical revision of film history as we know it. Thandie Newton, Tilda Swinton and Jane Fonda are among the narrators.
A staged reading of an Aussie comedy classic
It's the 30th anniversary of John Ruane's black comedy Death in Brunswick, starring Sam Neill, Zoe Carides and John Clarke. An underrated classic, the film's script will get a livestreamed staged reading with a brand new cast.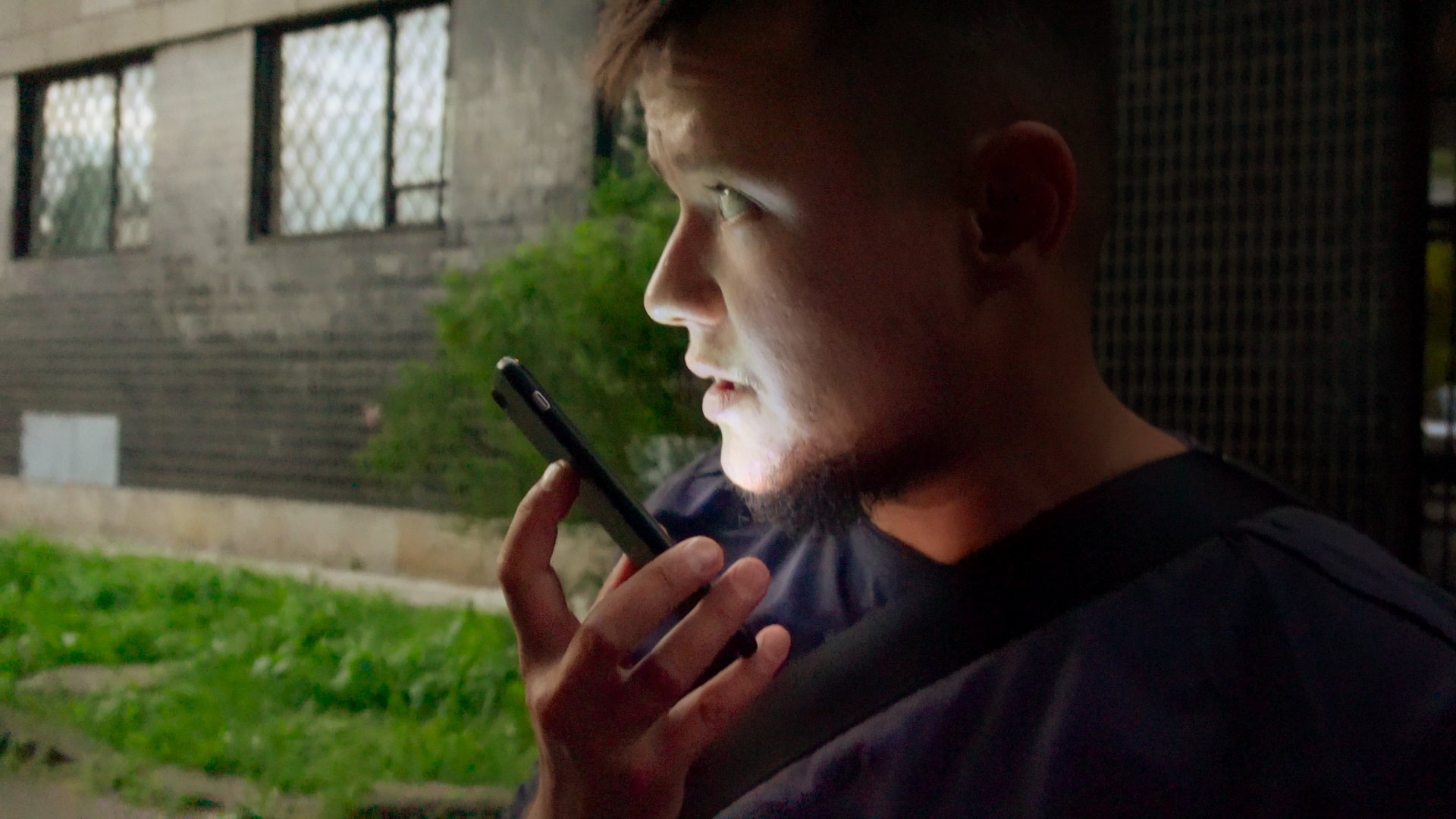 Welcome to Chechnya
A portrayal of the heroic activists working to rescue LGBT+ people from Chechnya
Queer people are persecuted and frequently 'disappeared' in Chechnya. Welcome to Chechnya is a documentary following the underground railroad that gets them safely out of Russia. The film was a dangerous one to make, and makes use of a special technology to replace some of the participants' faces with fake ones.
The Go-Go's
A rockumentary about '80s all-girl band the Go-Go's
The Go-Go's were the first band composed solely of women who wrote their own songs, played their own instruments and scored big hits (such as 'Our Lips Are Sealed'). This doco about the Belinda Carlisle-fronted band is full of juicy anecdotes, inspiring successes and infuriating stories about a music industry that underestimated them.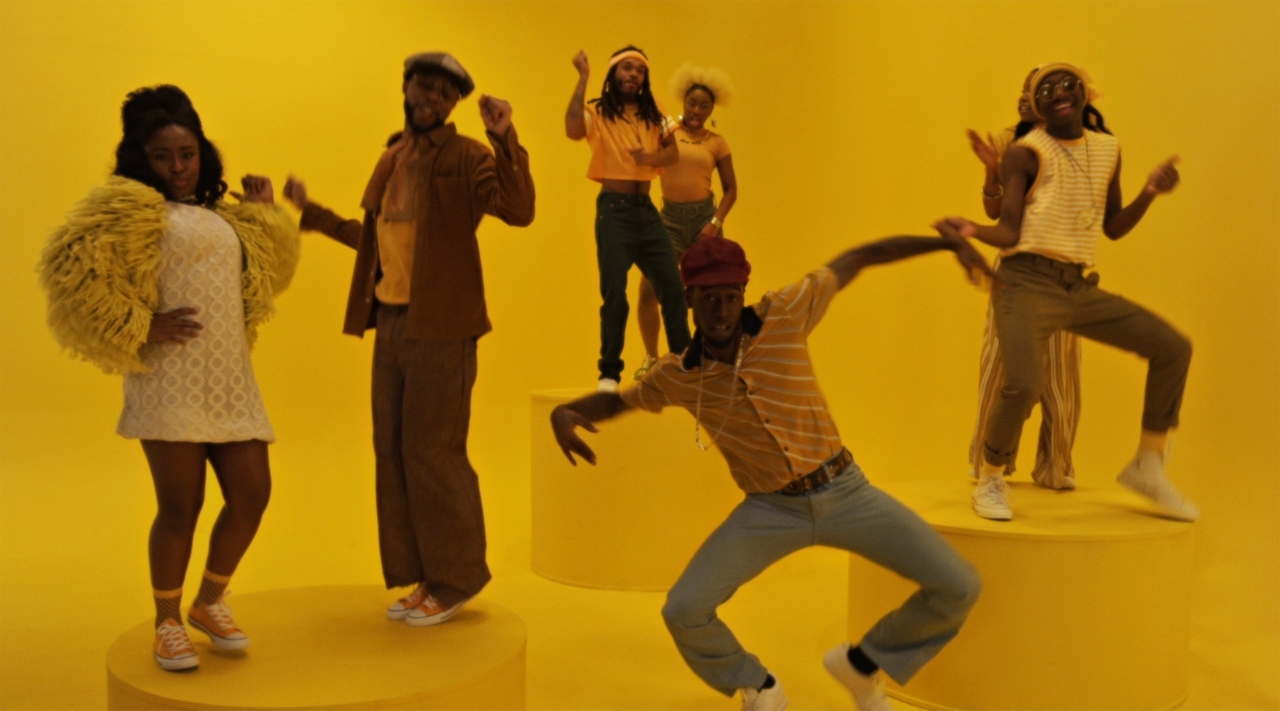 Dark City Beneath the Beat
A doco seething with music and protest
Dark City Beneath the Beat is a portrait of Baltimore's vibrant African-American club culture – one that also portrays a spirit of resistance to political and economic oppression. Both a celebration and a rallying cry, it's an incredibly timely film.
Servants
A nightmarish church-based thriller from Slovakia
Trainee Catholic priests oppose the Communist Party's encroachment on their school in Servants, a stylish, noirish drama set in the former Czechoslovakia filmed in ravishing black and white in the square Academy ratio like the recent Ida and Cold War.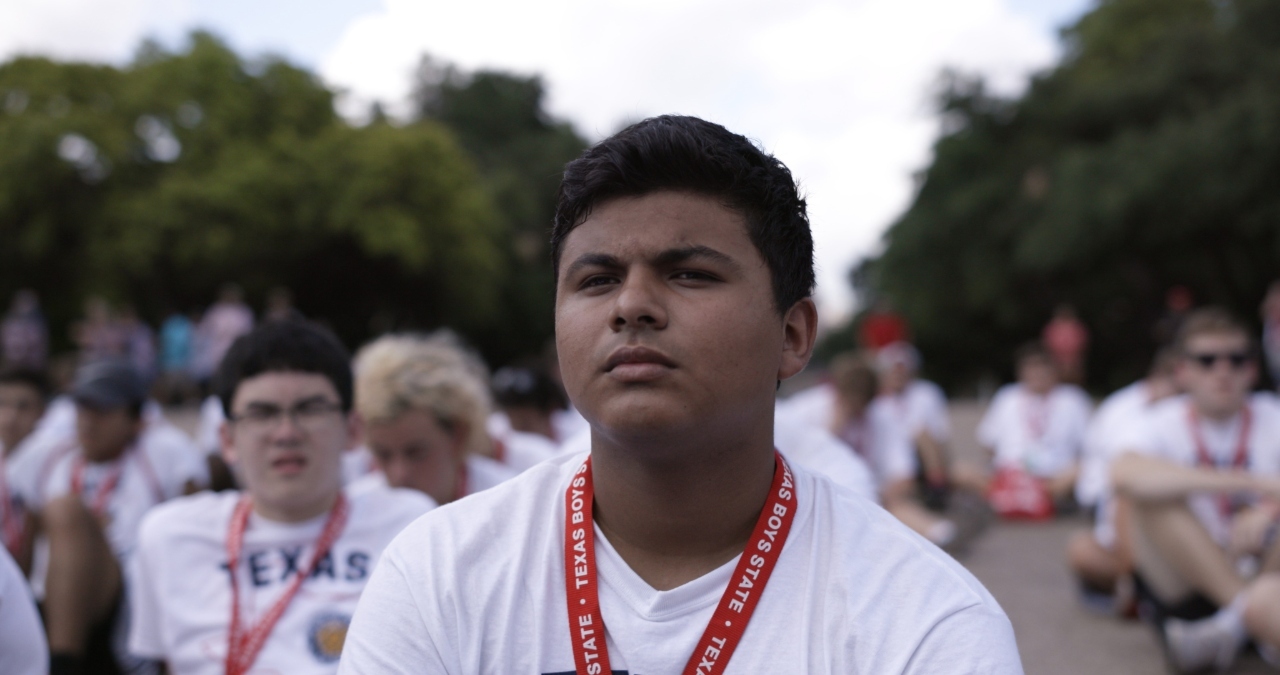 Boys State
The spectacle of hundreds of teenage boys trying to form a viable government
Boys State, the Texas leadership conference that invites 1,000 boys from schools across the state (there's a girls' version too), is the subject of an inspiring and scary documentary that won a prize at Sundance this year. Who will be voted governor? And who will be impeached? Both the intelligence and ignorance of young people is eye-opening in a film that ultimately paints a hopeful picture of youth and politics.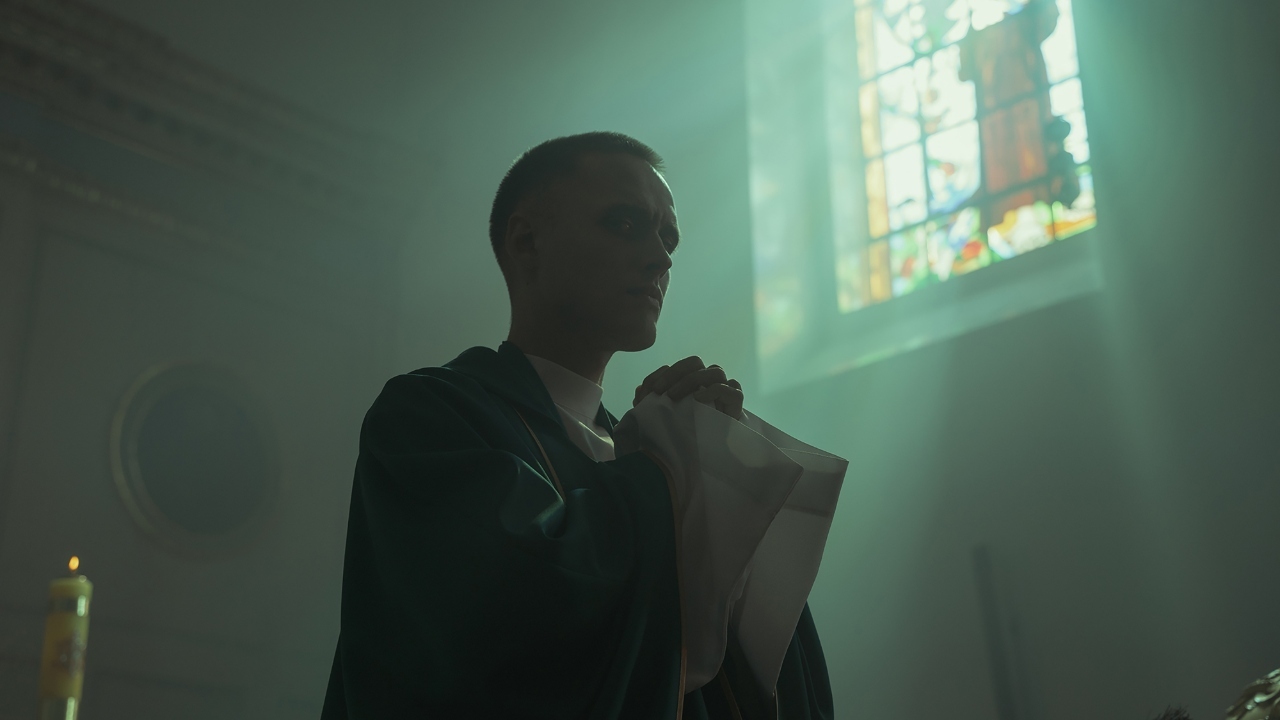 Corpus Christi
An Oscar-nominated fake priest movie
An ex-con masquerades as a parish priest in Corpus Christi, a Polish drama-thriller that was nominated for Best International Picture in this year's Oscars. Lead actor Bartosz Bielenia has the looks and intensity of a young Christopher Walken, and his character's success at giving solace to a town in mourning raises all kinds of questions.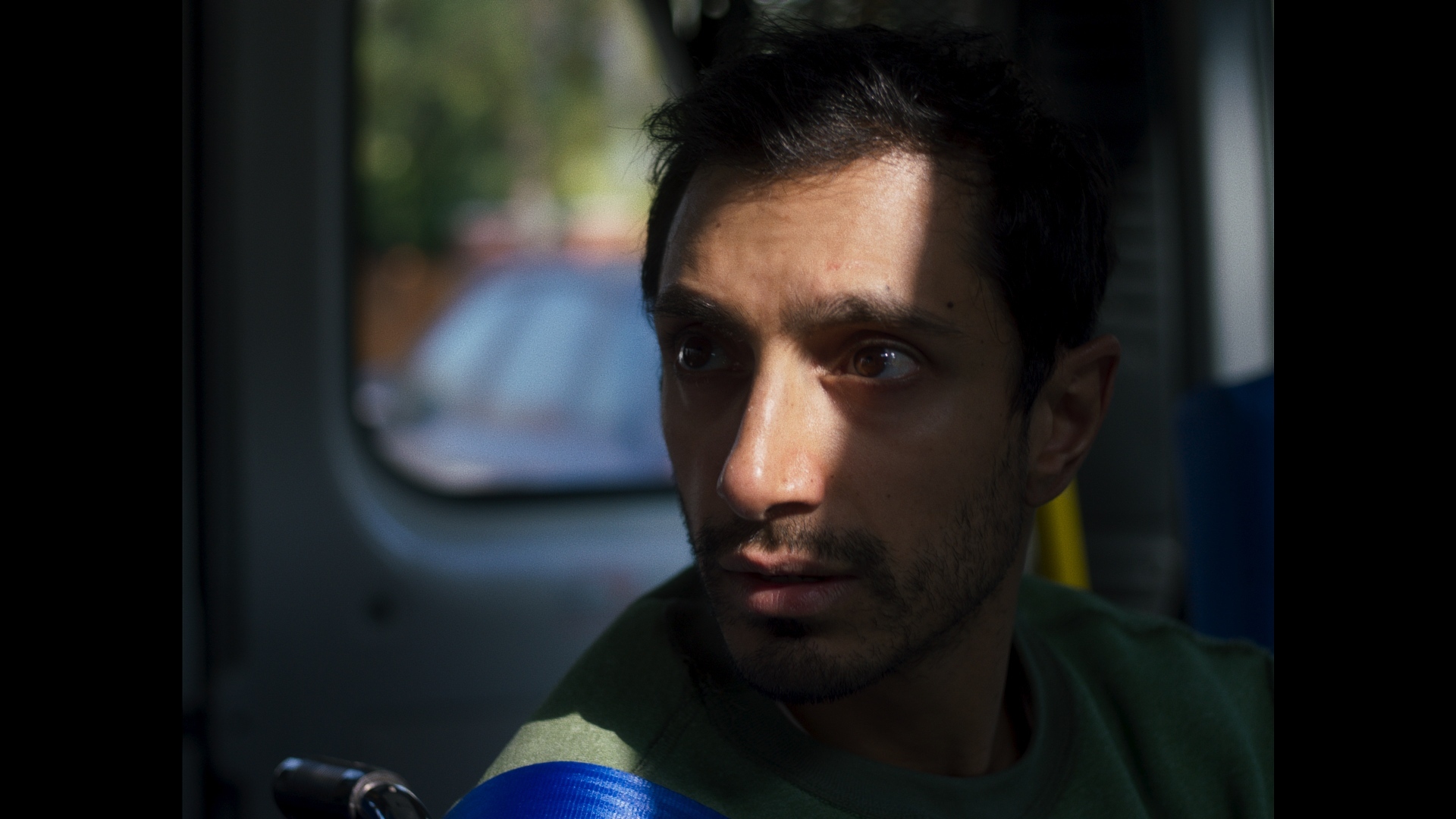 Mogul Mowgli
Riz Ahmed starring as a rapper
The actor and real-life rapper has co-scripted this story of a British-Pakistani hip-hop performer about to get his big break in New York when fate intervenes and he's forced to return home. Mogul Mowgli becomes a story of culture clash between east and west.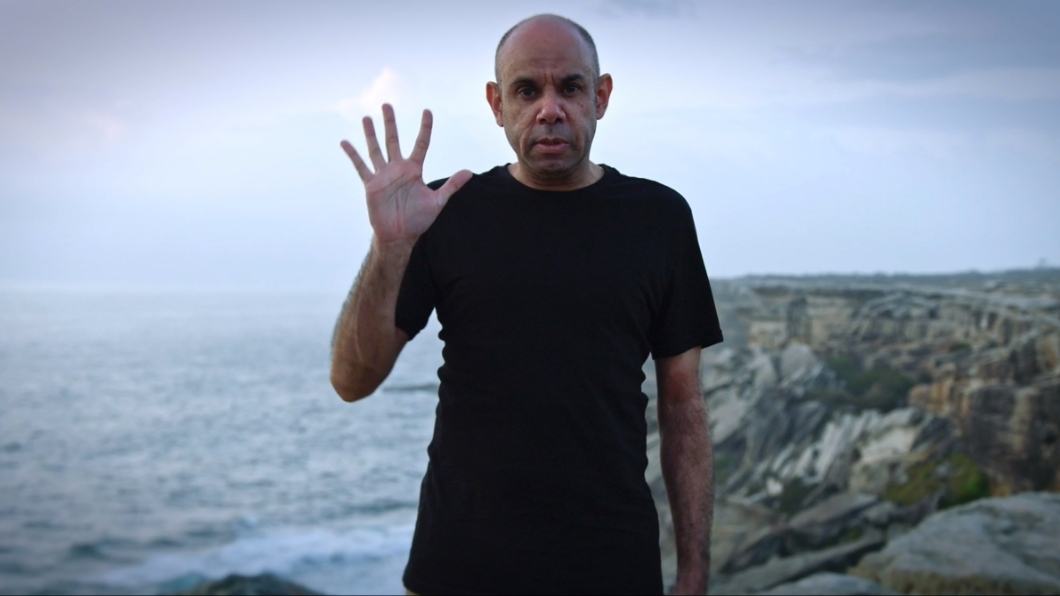 Looky Looky Here Comes Cooky
The Captain Cook legend seen from a First Nations perspective
World premiere Australian documentary Looky Looky Here Comes Cooky examines the Captain James Cook legend through the prism of Indigenous singer-songwriters.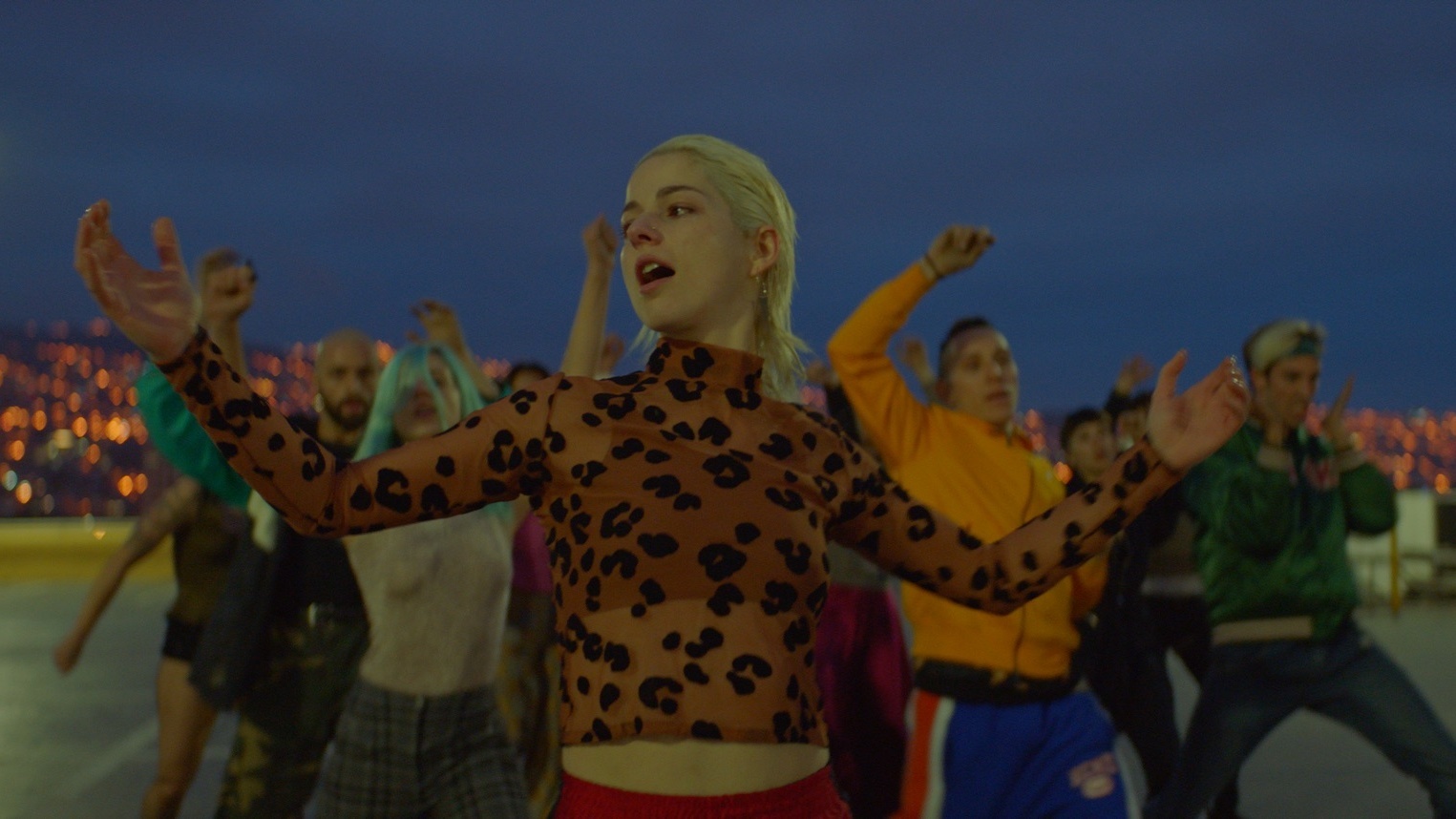 Ema
The most kick-arse woman on screen since the Girl with the Dragon Tattoo
Closing night's film, Ema, is by Chilean director Pablo Larrain (Jackie) and stars Mariana Di Girolamo as an off-the-rails Reggaeton dancer who's a pyromaniac, a terrible mum, and an all-round force of nature. An incredibly bold effort, it looks set to end MIFF 68½ in spectacular fashion.
Details
Venue name:
Your Place
Address:
Melbourne
Melbourne
Melbourne
3000

Dates And Times