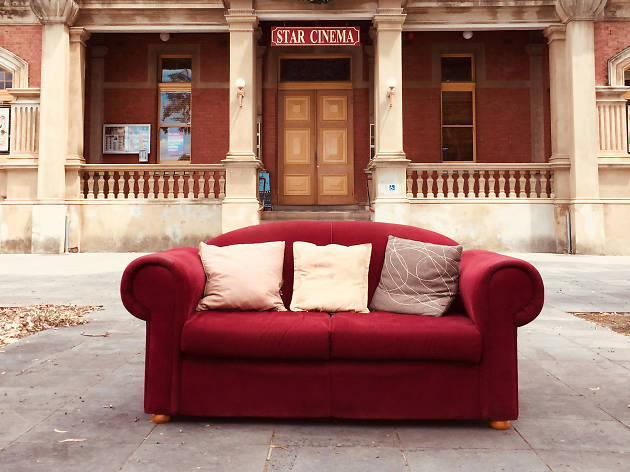 [Sponsored] See classic Australian films replayed on the big screen once a month at Star Cinema
Once a month Australian films play the lead role at Eaglehawk's Star Cinema. In 2018 the cinema is hosting a year-long festival called Australia on Screen to celebrate the nation's creative film industry. On the fourth Tuesday of every month the cinema is screening an Australian film, and tickets are just $11.
These aren't your major blockbusters: the Australia on Screen event puts the spotlight on some of Australia's lesser-known films, highlighting those with a strong connection to regionality and place. From February 27 to November 27 catch films like Love Serenade, Monkey Grip, Walkabout and Celia. For the true Aussie film fans Star Cinema is also hosting a three-day film forum from June 1 to June 3.
To buy tickets to the monthly screenings or film forum call 03 5446 2025.