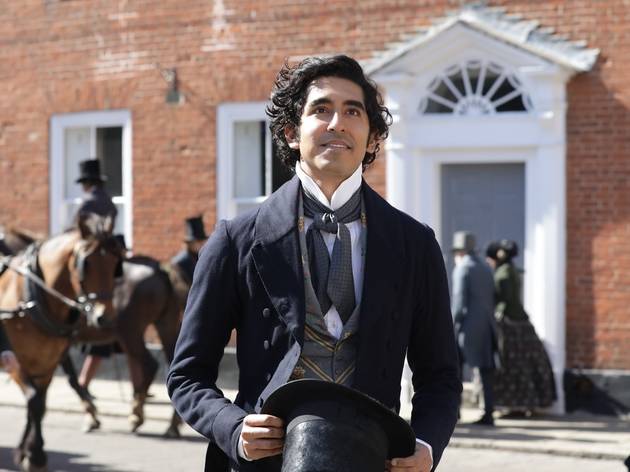 1/6
Photograph: Supplied
The Personal History of David Copperfield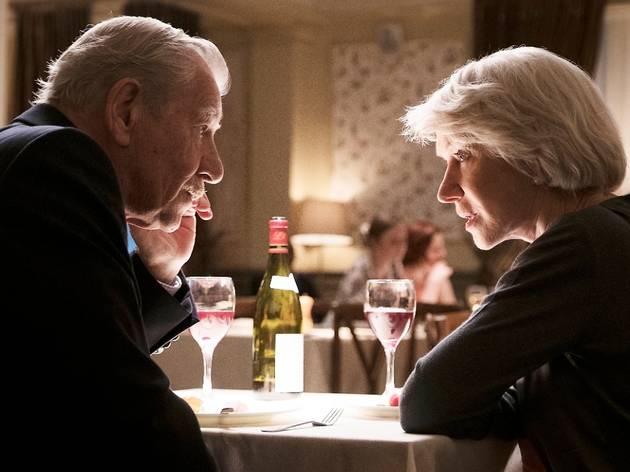 2/6
Photograph: Supplied
The Good Liar
3/6
Photograph: Supplied
The Aeronauts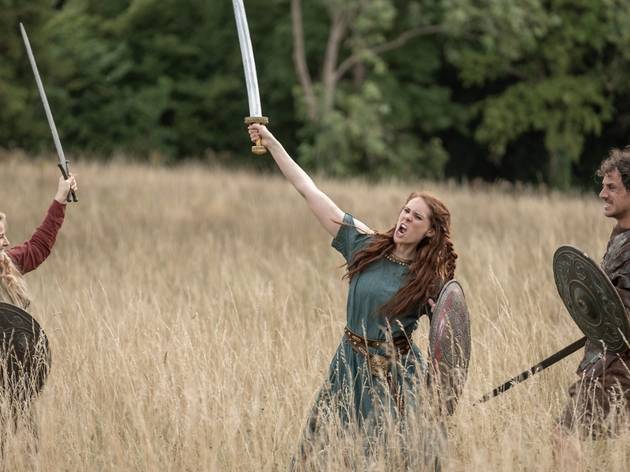 4/6
Photograph: Supplied
Horrible Histories: The Movie - Rotten Romans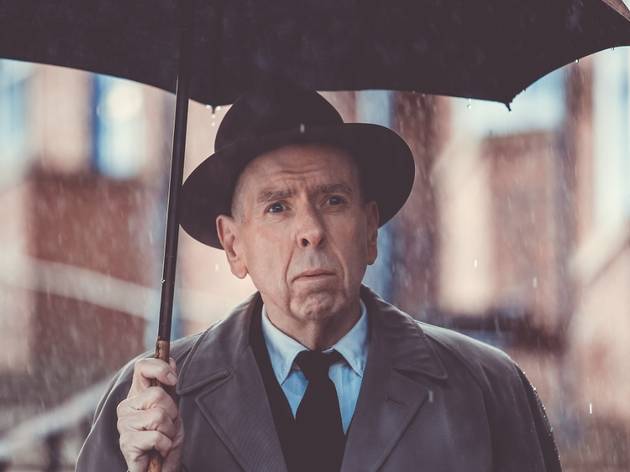 5/6
Photograph: Supplied
Mrs Lowry and Son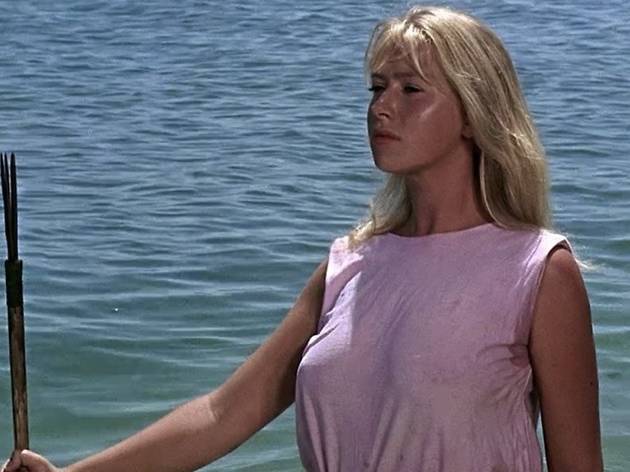 6/6
Photograph: Supplied
Age of Consent
Time Out says
Celebrate Brexit (or not) with special guests, great new movies and fabulous retrospectives
If there's a corner of a foreign field that is forever England, then it's Palace Cinemas during the annual British Film Festival. The line-up is usually packed with big star names, well known directors and popular genres ranging from protest to literary adaptation – and 2019's program is no exception. An ignominious Brexit may be just around the corner, but the Union Jack flies proudly in Melbourne this November.
This year the festival welcomes a very special guest – actor Timothy Spall, whose stunning portrayal of artist JMW Turner in Mike Leigh's Mr Turner won him the Best Actor award in Cannes. Spall is familiar from movies including Secrets and Lies and The King's Speech and for playing the loathsome Peter Pettigrew in several Harry Potter movies. He will appear in Q&A at the screenings of Mrs Lowry & Son, in which he portrays another artist, LS Lowry, opposite Vanessa Redgrave as his mother.
Another UK acting great, Dame Helen Mirren, will be the subject of this year's retrospective, titled Mirror on Mirren. Films screening span from her eye-opening starring role in the erotic 1969 film Age of Consent, filmed in the Whitsundays, through to her Oscar triumph in The Queen (2006). Ken Russell's little-seen Savage Messiah (1972), Lindsay Anderson's surreal anti-capitalist masterpiece O Lucky Man! (1973), The Madness of King George (1994) and Calendar Girls (2003) are the other Mirren films in the series.
Mirren stars opposite Sir Ian McKellen in the festival's brand new Closing Night film, The Good Liar, which is directed by Bill Condon (Beauty and the Beast). McKellen is an ageing con artist whose plans to seduce and fleece Betty (Mirren) do not go as planned. The festival's opening film is the inspirational Military Wives, directed by Peter Cattaneo (The Full Monty), in which Kristin Scott Thomas plays a woman who forms a wives' choir on a military base.
Sure to be a sellout is a new adaptation of the Charles Dickens novel The Personal History of David Copperfield, an unlikely project for writer-director Armando Ianucci (Veep, The Death of Stalin). Hailed as a fresh take on a classic, the film stars Dev Patel in the title role, Tilda Swinton as the formidable Betsy Trotwood, Peter Capaldi as the lovable Mr Micawber and Ben Whishaw as the oily Uriah Heep.
The stars of The Theory of Everything, Eddie Redmayne and Felicity Jones, reunite to play the pilots of a balloon attempting to break a record in The Aeronauts. Love a bit of Bill Nighy? The dapper cult star plays opposite Annette Bening in Hope Gap, about rebuilding a life in the wake of a marriage breakdown.
Veteran protest filmmaker Ken Loach has made one of his best received efforts yet in Sorry We Missed You, about a working class couple struggling under the cruelties of the system. Meanwhile the spirit of Monty Python hovers beneficently over Horrible Histories: The Movie – Rotten Romans, an all-star comedic retelling of Nero's reign and the revolt of Celtic Queen Boudicca (Glow's Kate Nash).
If you're in it for a laugh then rejoice: one of the finest and funniest British films ever made is getting an encore. Kind Hearts and Coronets (1949) stars Alec Guinness as nine members of the same family killed off one by one by an avaricious relative (Dennis Price) who hopes to inherit their money. Also getting a reprise is the eerie 1973 thriller Don't Look Now, starring Julie Christie and Donald Sutherland as grieving parents suffering ghostly visitations in Venice.
The films screen at Palace Balwyn, Brighton Bay, Westgarth, Como, Astor Theatre and Kino, and tickets are on sale now.
Details