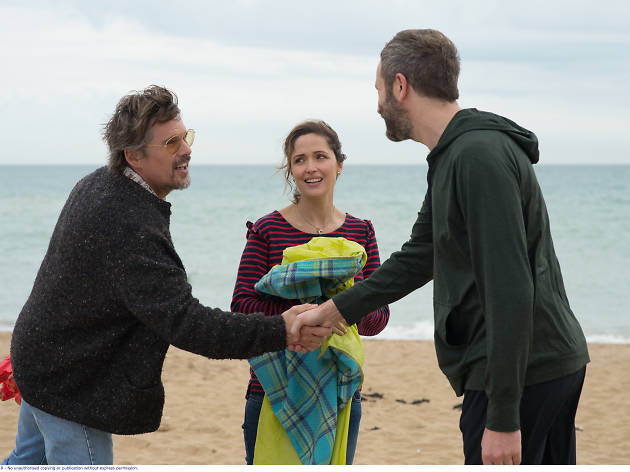 Catch an exclusive screening of Juliet, Naked at Cinema Nova
The Carlton cinema is the only place you can catch this charming UK comedy
Off the back of sold-out screenings at the Melbourne International Film Festival, UK indie film Juliet, Naked will have an exclusive run at Carlton's Cinema Nova from Thursday, September 6.
Starring Ethan Hawke, Sydney gal Rose Byrne and the loveable Chris O'Dowd, the film takes you on a journey of musical love and nostalgia, told with the kind of excellent comedic acting chops you can expect from O'Dowd and Byrne. The new age rom-com has been adapted from the novel by Nick Hornby, who's the author behind several novels-turned-classic films including About A Boy, High Fidelity and A Long Way Down.
O'Dowd portrays a man obsessed with a reclusive American indie rock star (Ethan Hawke) to the extent that it threatens his relationship with Annie (Rose Byrne). The film will only screen at Cinema Nova, so book in for your chance to see this UK comedy on the big screen.
Find out more about Juliet, Naked and get your tickets today.