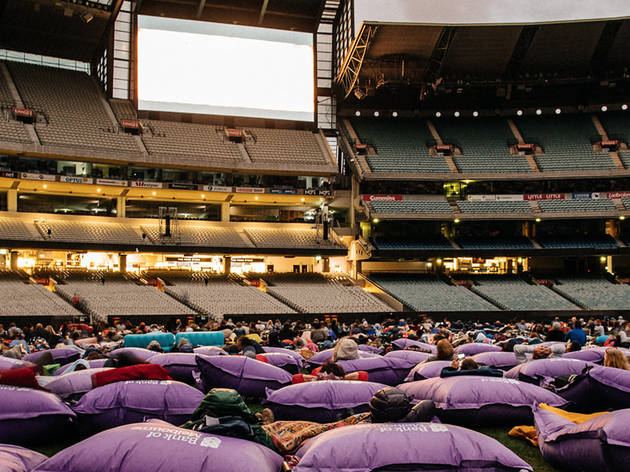 1/5
Photograph: Supplied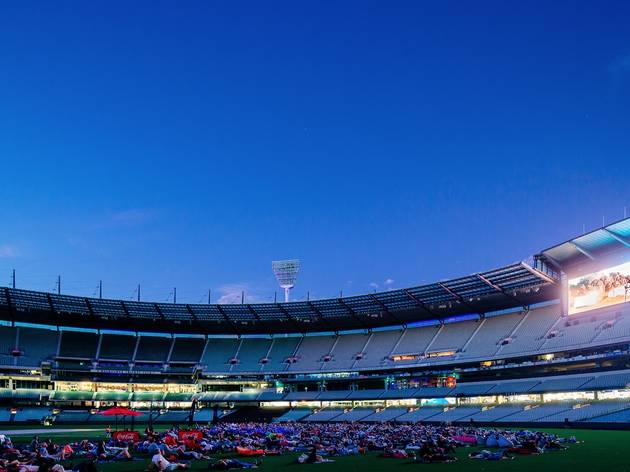 2/5
Photograph: Supplied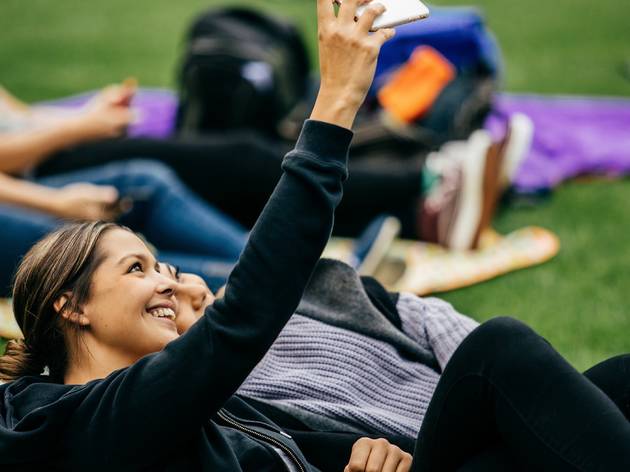 3/5
Photograph: Supplied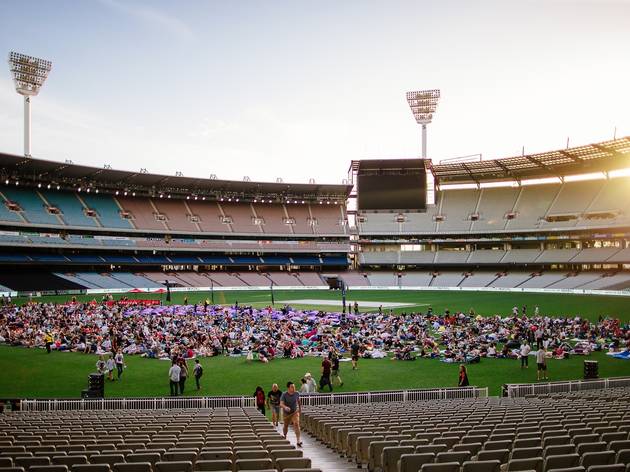 4/5
Photograph: Supplied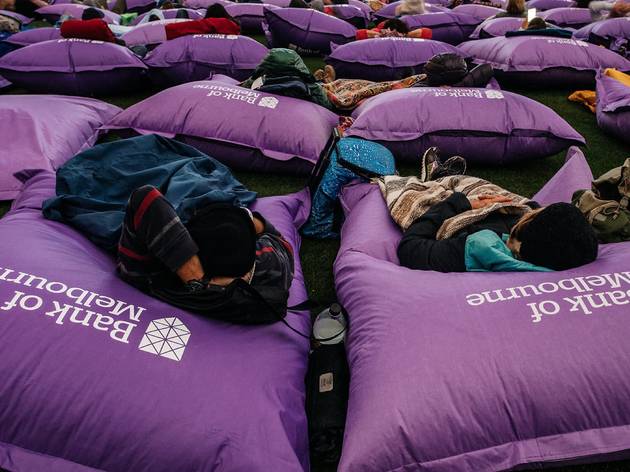 5/5
Photograph: Supplied
Sit on the hallowed ground of the MCG and take in a film on the scoreboard
Pack a picnic and bring blankets and beanbags – Cinema at the 'G is back again this February for two big nights, screening films on the huge scoreboard of the MCG.
First up is Wonder (Fri Feb 23), starring Julia Roberts, in the inspiring story of a boy living with facial deformity. On Saturday (Feb 24), catch Remember the Titans – the 2000 true sports film starring Denzel Washington as the coach who tries to racially integrate a high school football team in Virginia in 1971.
Takings for the event will go to the Bank of Melbourne's Neighbourhood Fund, which supports small Victorian charities across a number of different areas.
A spectacular setting, great movies and a good cause: sounds pretty ace to us. Be sure to book early as each session is capped at 2,000 attendees.