Disney Princess Film Festival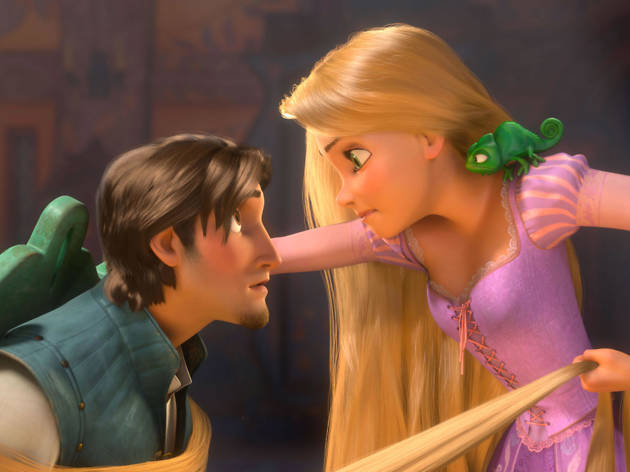 Get in the mood for the new Beauty and the Beast with four princessy classics returning to Village Cinemas
Over four consecutive weekends, four retro Disney fairy tales – two hand drawn, one CGI and one live action – will screen in Village Cinemas across town.
Find a small girl-child to bring along as an excuse and relive your childhood with Cate Blanchett in Cinderella (2015), Rapunzel story Tangled (2011), Sleeping Beauty (1959) and The Little Mermaid (1989).
Prizes are up for grabs for kids who turn up dressed as a Disney character. Tickets are just eight dollars for everyone, so with the summer heat looking set to extend into March, you may as well book in an air-conditioned time-killer for the little ones.