Experience Jason Bourne at HOYTS LUX
Take your movie game to the next level with HOYTS LUX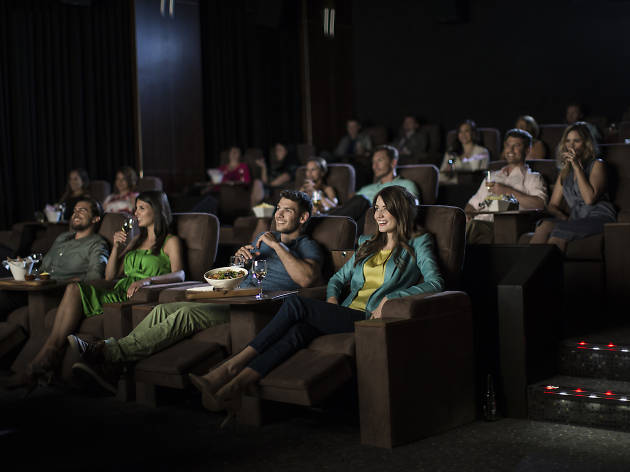 When you're seeing a blockbuster as big as Jason Bourne – the new film in the Bourne franchise, starring Matt Damon – then you need a big experience to match.
Catch this action-packed movie in the comfort of HOYTS LUX: a premium cinema which offers cutting-edge sound, super-comfortable seats, great food and fine wine. There are fewer seats in the cinema, which means more space for plush reclining seats and wooden tables. While you're there, be sure to try a burger by the team at Chur Burger.
The best part? You can order from your seat, which means you can watch all the on-screen action while waiters bring you food and drinks, including complimentary popcorn and soft drink.
There are HOYTS LUX cinemas all over town: Victoria Gardens, Eastland, Highpoint and Melbourne Central. The menus vary, so check the website and start planning your Jason Bourne experience now!