Lavazza Italian Film Festival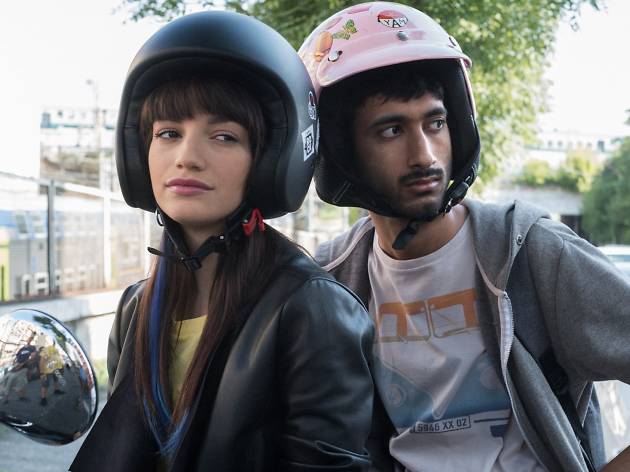 Time Out says
Top international festival finds have already been announced for the 20th local feast of Italian cinema
If you're a film lover in Australia then you probably owe a debt of gratitude to the Zeccola family without knowing it. Brothers Antonio and Franco Zeccola arrived in Melbourne in 1957 at age 14 and 12 and went on to open cinemas for the purpose of screening Italian films to migrants.
Sixty years later Antonio is the grandee of the Palace Cinemas dynasty and one of his daughters, Elysia Zeccola, is the director of the Lavazza Italian Film Festival, which Antonio founded in the late 1990s.
Palace Cinemas host the festival, which takes place over about a month and features 26 new Italian films as well as classic movies and special screenings. One of the most anticipated is director Ron Howard's portrait of world-famous tenor Luciano Pavarotti. The all-access documentary, Pavarotti, will close out the festival.
Other films to look out for include The Vice of Hope (Il vizio della speranza), which stars Pina Turco as a woman striving to escape her life of crime. It is from director Edoardo De Angelis, whose 2016 hit Indivisible won a slew of awards.
Love a thriller? Stefano Mordi's The Invisible Witness (Il testimone invisible) might be the film for you. It follows the story of a slick businessman who wakes up next to his murdered mistress.
That film could swap titles with another murder mystery in the program, I'm Not a Killer (Non sono un assassino), which centres on a police superintendent who is the last person to see his murdered best friend alive.
More of a comedy fan? Romantic comedy Bangla (pictured above) tells the age-old tale of young lovers from different backgrounds, and it was named Best Comedy Film at the Nastri d'Argento Awards this year.
The festival runs from September 19 to October 16, with the full program available in August.
Details