Lido's 1st Birthday Celebration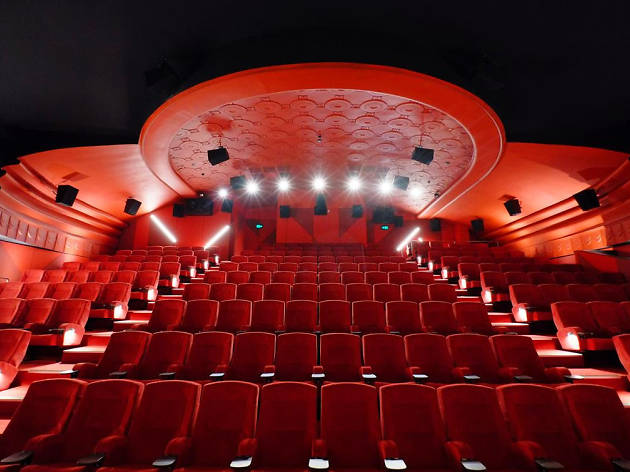 Join Lido on its first birthday with cheap movies, choc tops, and bucketloads of popcorn
Lido Cinemas, Hawthorn's super-stylish movie theatre, is inviting film buffs to join its birthday celebrations. The past year, Lido has been screening a cracking line-up of independent and arthouse releases, as well as hosting Q&As with filmmakers, red carpet premieres and more. The Jazz Room has been going off with weekly gigs, and the rooftop open air cinema screened films against the backdrop of Glenferrie Road.
All day on Lido's first anniversary, film buffs will be offered $7 movie tickets. Buy tickets ahead of time to make sure you get to see that film you've been wanting to watch.
On top of the great movie deals, Lido will be offering drink and snack deals all day too. House wine, tap beer, small drinks, small popcorn and choc-tops will all only cost $4.
Here's to more years of exciting events at Lido Cinemas.