Sweet Charity Movie Night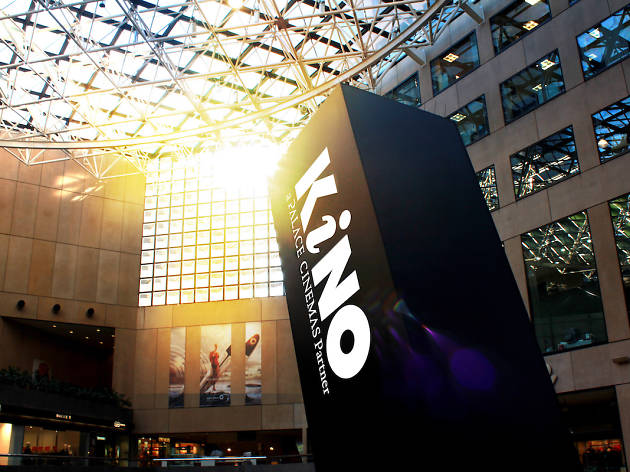 Eat doughnuts, watch Lady Bird and help raise funds for charity
Holy Bombolina is teaming up with Kino Cinema for a charity movie night as sweet as it is selfless. The heavenly bomboloni (Italian doughnuts) purveyor is hosting a charity screening of Lady Bird on June 28 with all profits going towards WIRE Women's Information – Victoria's only free, statewide confidential information and referral service for women.
Because no good deed should go unrewarded, guests at the movie night will enjoy delicious, sugary filled doughnuts from Holy Bombolina alongside prosecco, door raffles, speakers from WIRE Women's Information and a screening of Greta Gerwing's acclaimed Lady Bird. If you missed the movie at the cinemas it's the perfect chance to see it (or see it again) while also sampling some seriously irresistable doughies.
The Sweet Charity Movie Night starts at 6pm on Thursday June 28. Tickets (which include a glass of prosecco and doughnuts) can be bought online.