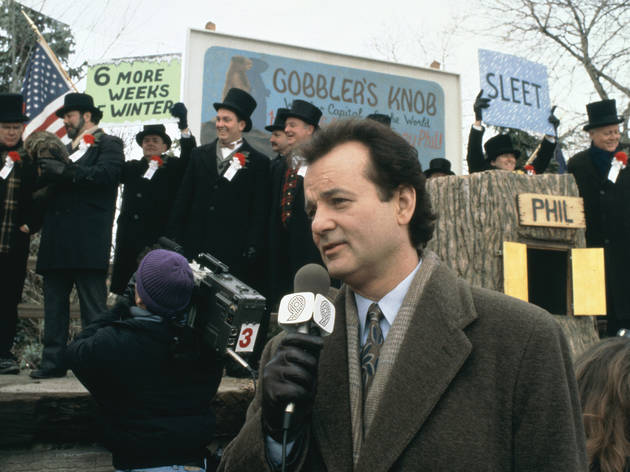 The best films that feature a time loop
Here are some great films to watch if you're feeling some déjà vu
Have you ever...ever felt like this? The characters in these films have, skipping through time and reliving moments over and over for various reasons.
For when you feel like the days are all bleeding into one, hopefully these streamable movies help you feel just that little bit better. Even if it feels like we're living Groundhog Day over and over, at least we don't have to dunk our feet into puddles and bump into that annoying Ned Ryerson every single day.
Here are some of our favourite movies featuring time loops.
Groundhog Day-style films to watch
More great films to watch
There's nothing here to get you down: just nostalgia, hilarity, heart and a good dollop of hope.