The Great Astor Spooktacular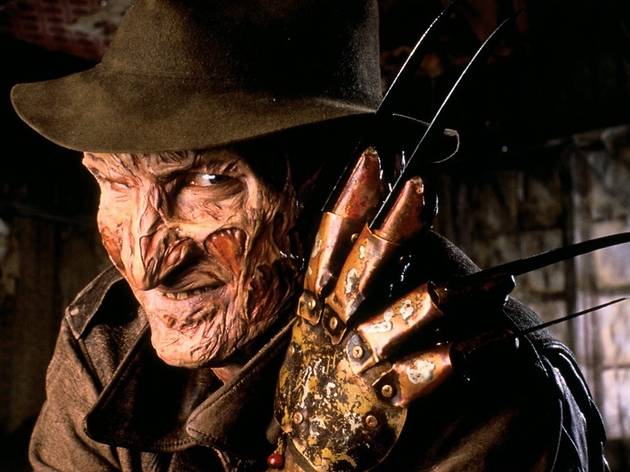 Time Out says
Scare yourself silly at The Astor's overnight Halloween film frenzy
And so it returns. The Great Astor Spooktacular arrives at the Astor once again for a night of blood-curdling cinema.
This year the Astor is screening nine horror films spanning four decades. The line-up includes 1970s zombie classic Dawn of the Dead; Freddy Krueger's first outing A Nightmare on Elm Street; the gory slasher The Texas Chain Saw Massacre; '90s teen slasher Scream; sexy-scary flick The Slumber Party Massacre; grotesque body horror Society; the award-winning supernatural horror Drag Me to Hell; the 1980s-inspired The House of the Devil; and homegrown horror movie Next of Kin.
The marathon begins at 7pm on Saturday, October 26 (as Halloween itself falls on a Thursday this year), with the Astor promising spooky surprises in addition to the films. Tickets are $35 (which works out to be a measly $3.80 a film) and are on sale now.
Details