Virtual Indigenous Film Festival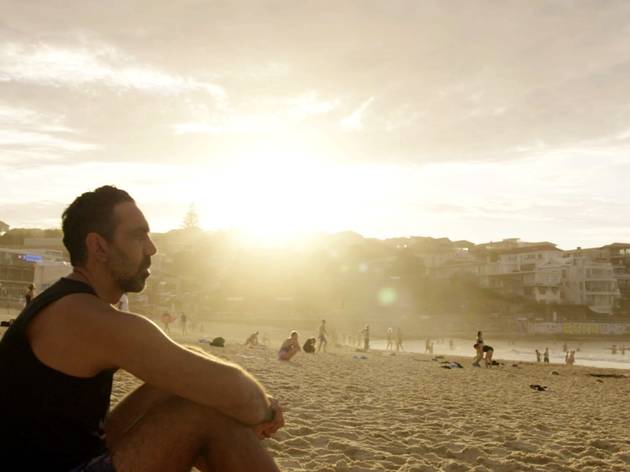 Time Out says
FanForceTV has announced an online festival of Indigenous films to run alongside Reconciliation week
This year's Reconciliation Week (May 27 to June 3) will look a little different due to the shutdowns. Events that reflect and explore the nation's shared history and cultures will still go ahead though, including the launch of the first Virtual Indigenous Film Festival.
The Virtual Indigenous Film Festival showcases some of Australia's Indigenous films and filmmaking talent while adhering to current restrictions (regular cinemas are unlikely to reopen before June 22 after all). Hosted by global streaming service FanForceTv, the festival will include eight virtual events, including live online screenings.
Audiences will be able to watch Gurrumul (the acclaimed documentary on the late Indigenous musician Geoffrey Gurrumul Yunupingu), The Australian Dream (Stan Grant's powerful exploration of race and identity told through the story of Australian of the Year and former AFL player Adam Goodes), In My Blood It Runs (Maya Newell's documentary on ten-year-old Arrernte Aboriginal boy Dujuan and his family), Undermined (the examination of the effects of mining and agriculture on Indigenous peoples in the Kimberley), Namatjira Project (the true story of Albert Namatjira's family and their fight to get the copyright for the painter's work) and Zach's Ceremony (a coming of age story following Zach Doomadgee over seven years).
In addition to the screenings, festival guests can also attend Q&A sessions with filmmakers like Paul Williams (Gurrumul director), Nic Wrathall (Undermined director) Zach and Alec Doomadgee (Zach's Ceremony) as well as guest speakers from the Indigenous Literacy Foundation, Reconciliation SA and Mallee District Indigenous Services. There will be live chat features enabled too, so audiences can engage with speakers and ask questions from their couch.
Tickets for the Virtual Indigenous Film Festival are around $10 for individual screenings or around $30 for a festival pass (prices are in USD so there may be slight price fluctuations). The festival runs from May 27 to June 3 – visit the website for the full program.
Details