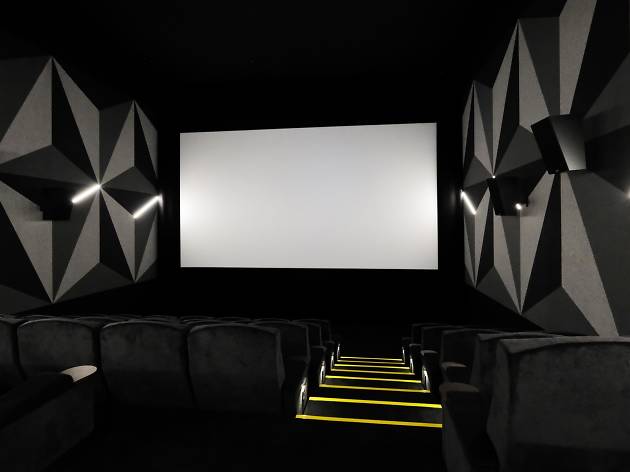 Get into some cult classics and B-grade gems at Classic Cinemas
Good movies are great, but bad movies are often so much better. Every Wednesday, Classic Cinemas is celebrating B-grade films, with low-budget, cult classic and downright terrible movies getting their time in the sun.
Weird Wednesday films are screening upstairs, at one of the Classic's four brand-new screens. Past Weird Wednesday films have included Jack Frost, about a murderous possessed snowman, and epically terrible horror film Birdemic, which includes graphics that look like they were made in MS Paint circa 1995.
These underappreciated (or perhaps perfectly appreciated, for what they are) gems of cinema will be at the Astor every Wednesday throughout June and July. Grab the popcorn and choc tops, because it's going to get weird.