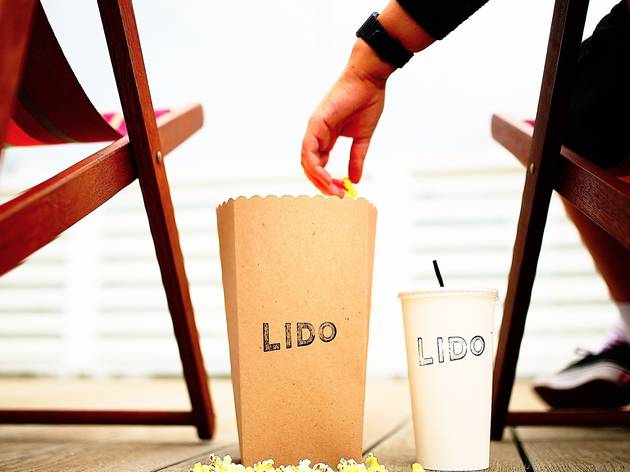 1/14
Photograph: Graham Denholm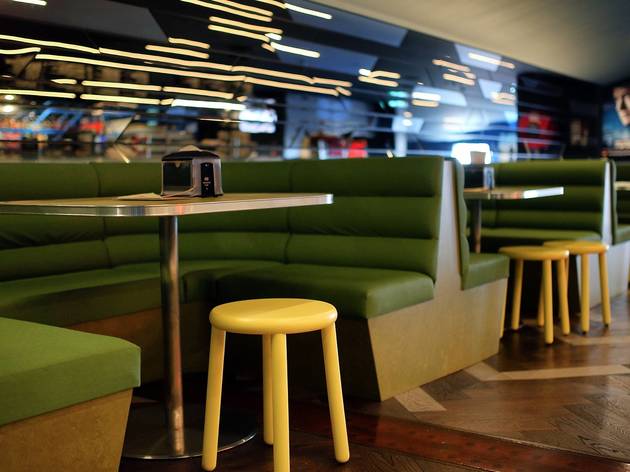 2/14
Photograph: Graham Denholm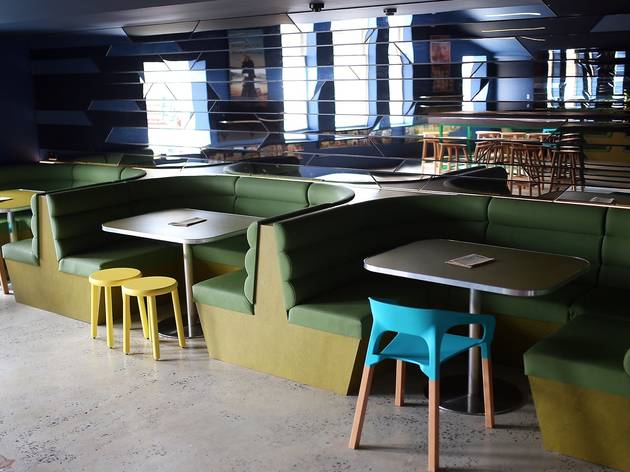 3/14
Photograph: Graham Denholm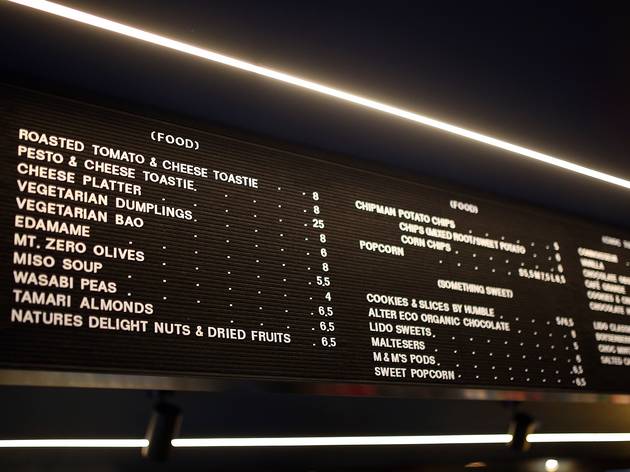 4/14
Photograph: Graham Denholm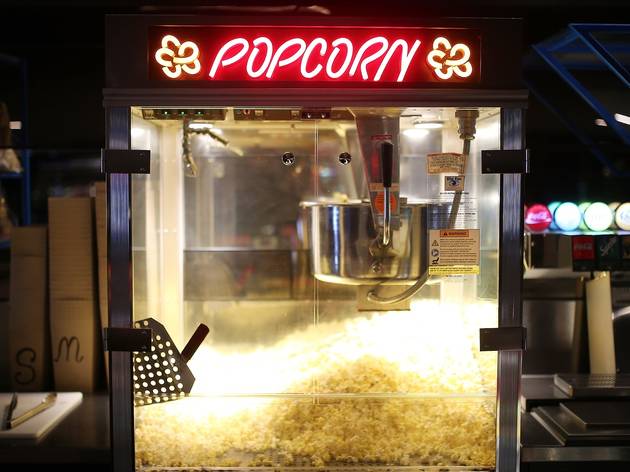 5/14
Photograph: Graham Denholm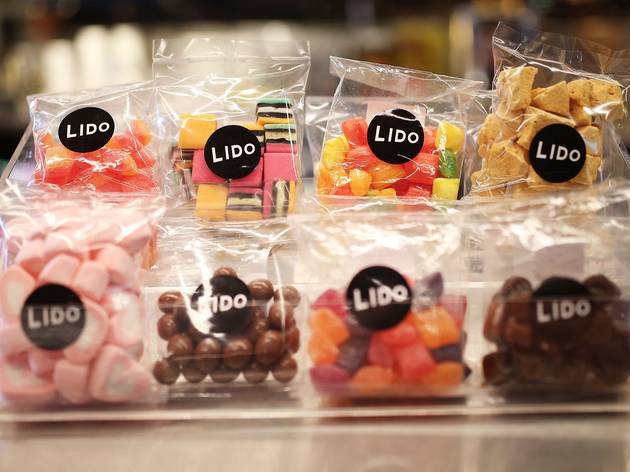 6/14
Photograph: Graham Denholm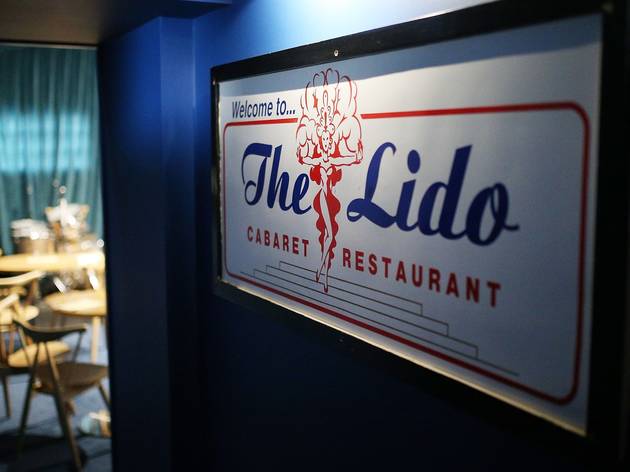 7/14
Photograph: Graham Denholm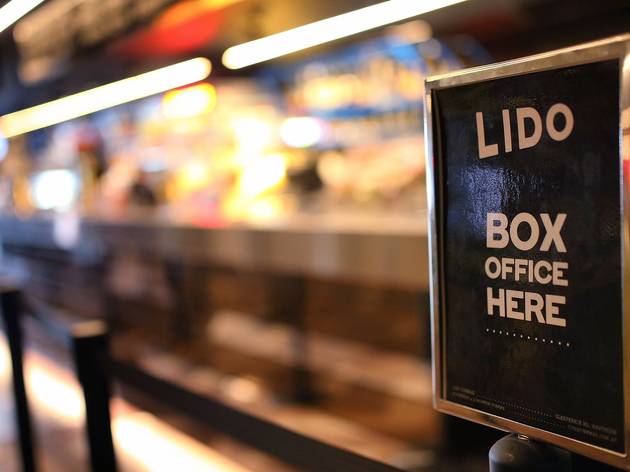 8/14
Photograph: Graham Denholm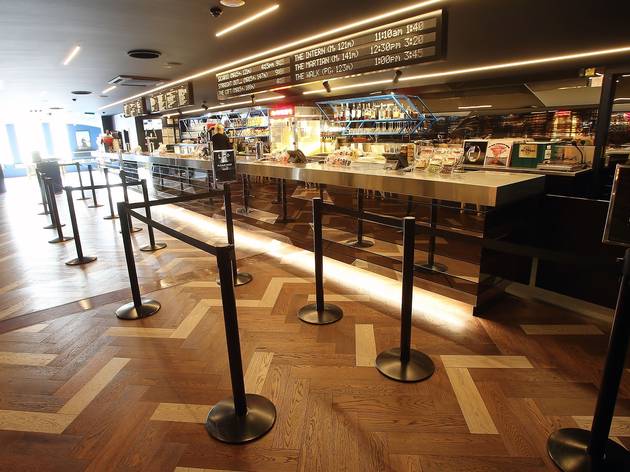 9/14
Photograph: Graham Denholm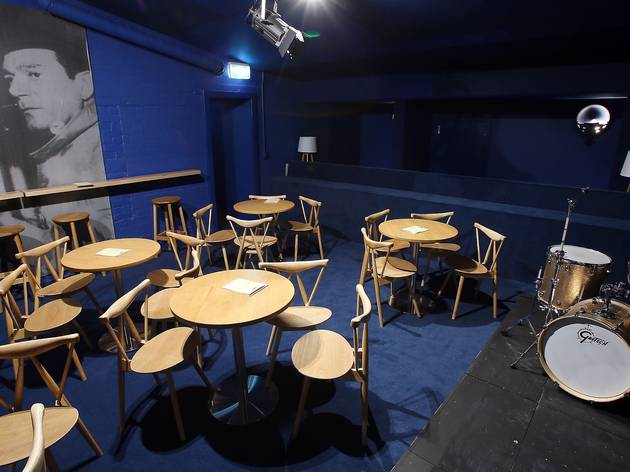 10/14
Photograph: Graham Denholm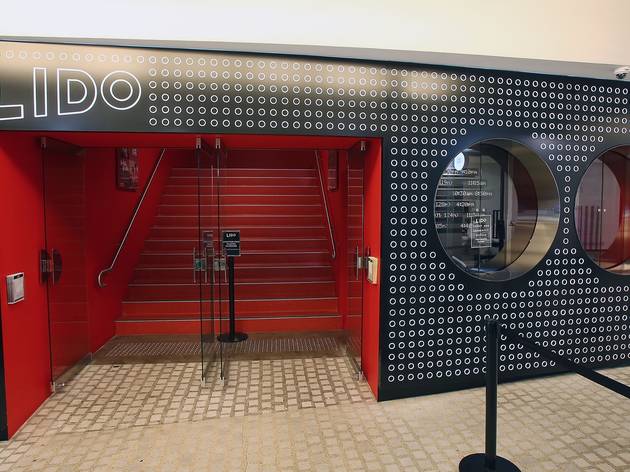 11/14
Photograph: Graham Denholm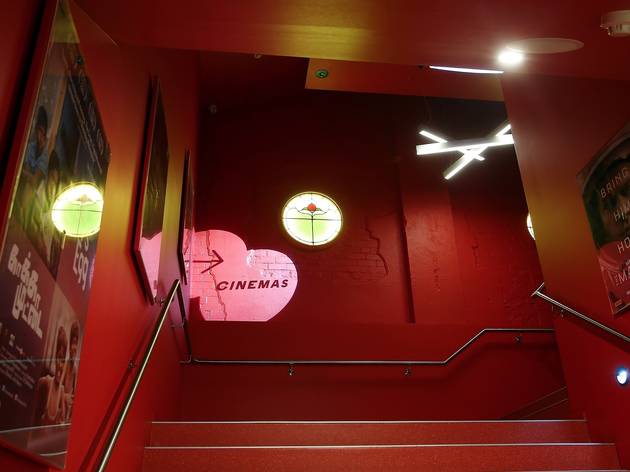 12/14
Photograph: Graham Denholm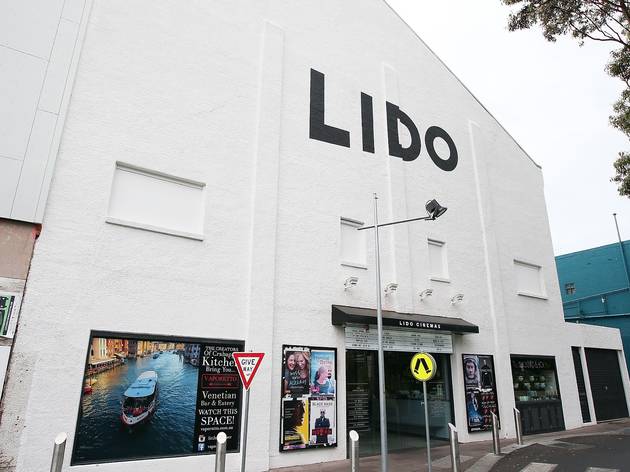 13/14
Photograph: Graham Denholm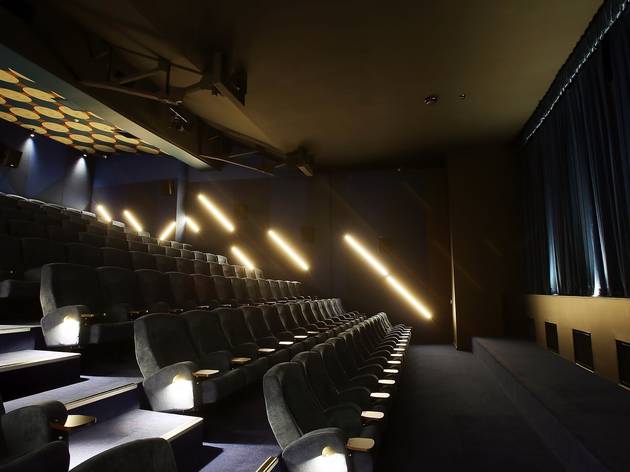 14/14
Photograph: Graham Denholm
Previously a dead building in middle of the busy Glenferrie Road strip in Hawthorn, Lido Cinemas has been revived into a vibrant, eight-screen cineplex that is now showing a mix of commercial and arthouse releases from all over the world.
Much of the historic interior has been left intact, but the interior has been given a modern touch with swathes of bold colours. Deep red walls, purple carpeting and block coloured decor interplay with the cinema's original fixtures.
Downstairs you'll find a Huxtaburger diner for a pre-movie bite and well-stocked candy store to get you prepared for your movie. Make date night complete with a visit to the Lido Jazz Room, a bar which pays homage to Manhattan jazz bars of the 80s and which hosts weekly live jazz performances. In the summer months, Lido also plays host to a rooftop cinema with a separate bar.
Venue name:
Lido Cinemas
Contact:
Address:
675 Glenferrie Rd
Hawthorn
Melbourne
3122

Not to be excessively literal about that title, but when a movie – even one about Hitler Youth – is as saturated with visual gorgeousness as Never Look Away (the Oscar-nominated cinematography is by The Natural's Caleb Deschanel), you can't look...

Read more

Film review by Joshua Rothkopf  The most perfect movie that will ever be made about its subject, Apollo 11 takes the purest documentary idea imaginable – telling the story of the first journey to the moon and back using only the footage capture...

Read more

In Late Night, screenwriter and costar Mindy Kaling dares to imagine a world where a top female comedian has been hosting a popular late-night talk show for nearly three decades. It's a gutsy premise that runs counter to the sad longstanding rea...

Read more

There's a lot that's mind-bendingly corny about director Danny Boyle and writer Richard Curtis's Yesterday, a peppy 'what-if?' musical comedy that imagines a world in which the Beatles never existed. Your ability to spend time in its big-hearted...

Read more

Review by Joshua Rothkopf Unusually for a horror director, Ari Aster knows the real world is awful enough. Life doles out plenty of pain. Hereditary, his 2018 feature debut and probably the scariest movie in a decade, basically went: My grief o...

Read more