GMHBA health insurance
Hopefully it's years before we'll be needing a hip-replacement, but that doesn't mean that health insurance still isn't a good shout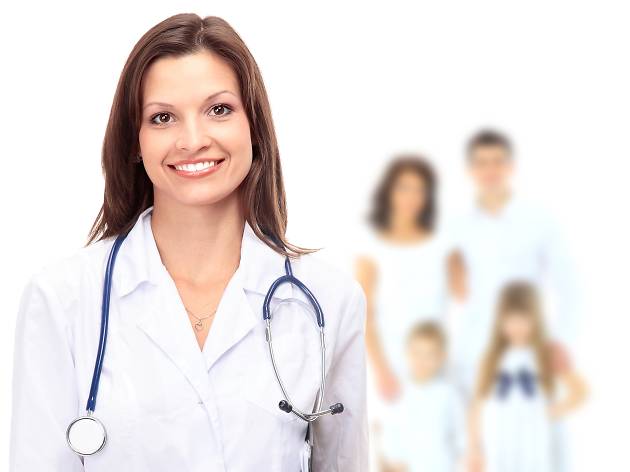 Health insurance can be so confusing. Do I need singles, couples, extras, hospital cover or just basic cover? Does it cover the ambulance trip to the hospital?
Thankfully, some providers (like GMHBA) are better at helping you navigate the private health cover minefield. Once you get a clearer picture of how health insurance works, having it becomes a godsend, not just for major health related issues and emergencies, but also for a range of more basic needs like dentistry. Depending on your income bracket, it can also be good from a tax perspective.
Think that you're not the type of person who needs health cover? No one's bulletproof, as members of the Time Out team found when they a) went running, intoxicated, through a park, broke an ankle and required plaster and rehab; b) lost our glasses in the back of a cab and c) stepped on a piece of glass at a music festival.
Whatever your healthcare needs, GMHBA can help you sort of the type of cover that works for you. GMHBA has been a trusted community-based provider of health insurance for over 80 years, since it started in Geelong.
If you join now, you'll get the benefit of one month's cover for free. Plus, it's not expensive – cover for a single can start from as little as $19.10 per week.
GMHBA has offices in Geelong CBD, Ballarat, Belmont, Bendigo, Colac, Hamilton, Newcomb, Norlane, Portland, Warrambool and Werribee, but you can sign up and claim online. It also has the benefit of optometry and dental practices across the state.