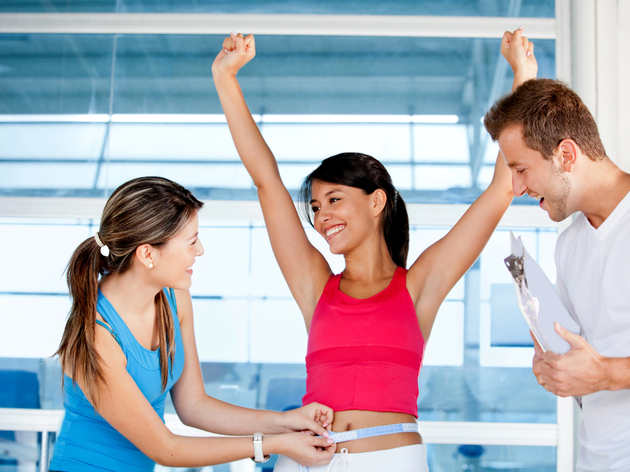 Winter meal times made easy with the Jenny Craig Starter Program
No need to worry about the winter slump with the $49 Jenny Craig Starter Program
It's all too easy to let the healthy lifestyle you had in the summer months fall into that familiar winter slump. Thankfully, the Jenny Craig Starter Program offers a leg up for new and returning clients for just $49.
Save $50 off the RRP and get access to weekly one-on-one consultations with the Jenny Craig weight management consultants, who will design the best program suited to your needs based on a discussion of your goals. The easily accessible Jenny Craig Starter Program will introduce clients to Jenny Craig's signature personalised menus, which can be adjusted to fit the individual's requirements, activity plans to help you keep your healthy active lifestyle, and additional weight loss materials to ensure your program runs smoothly from start to finish.
Available only to new and returning adult clients, the Jenny Craig Starter Program offer starts June 6, 2016. For more information visit www.jennycraig.com.au.