Mindful living morning with Madam Heap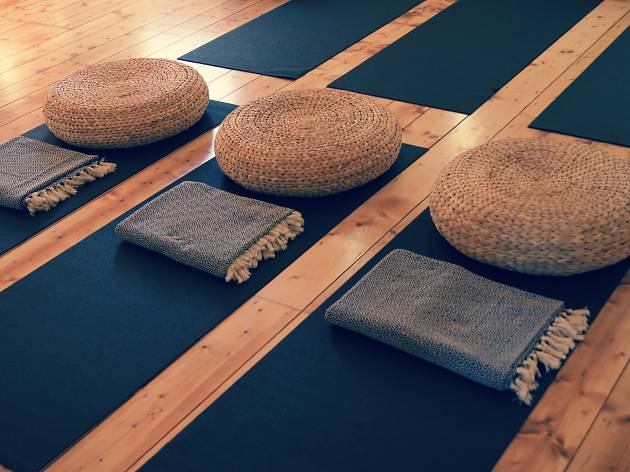 Learn the fundamentals of mindful living in this three-hour workshop
Whether you're new to mindfulness or you need a bit of inspiration to kick start your practice, join with the experienced mindfulness practitioners at Madam Heap to explore what it means to be mindful.
The team will explore the basic tenets of mindfulness and meditation and their links to good mental health and wellbeing. They will also provide participants with practical ways to incorporate mindfulness into a busy day.
A lot of mindfulness courses are run as a series, so this workshop is particularly good for people with limited time, with the core practice being taught in a morning.
Register before Fri Jun 10 to take advantage of the early bird price and check out our interview with Mandy Dore and Dr Carrie Hayward, the duo behind Madam Heap for more information about mindfulness.