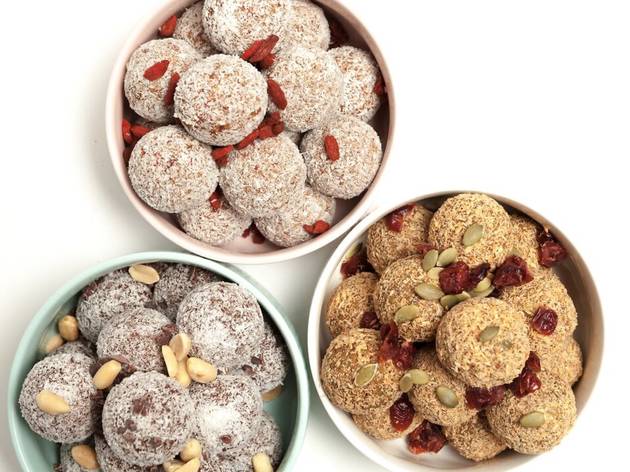 1/6
Photograph: Supplied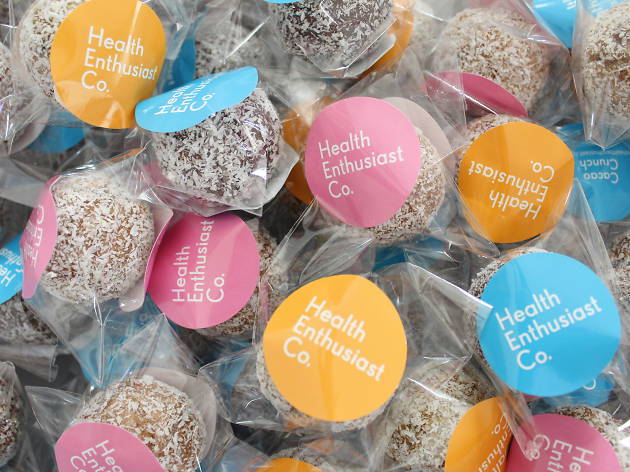 2/6
Photograph: Supplied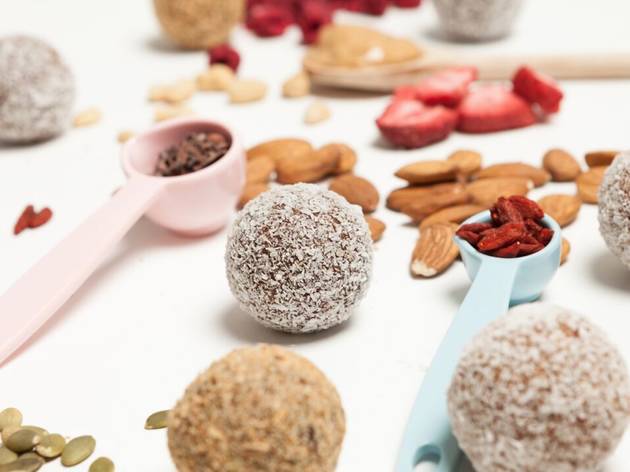 3/6
Photograph: Supplied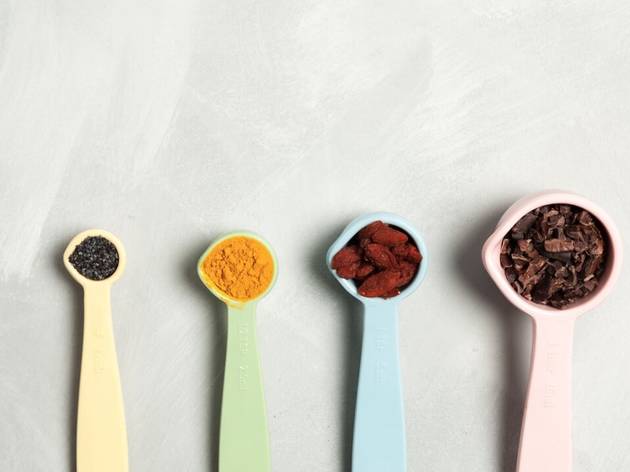 4/6
Photograph: Supplied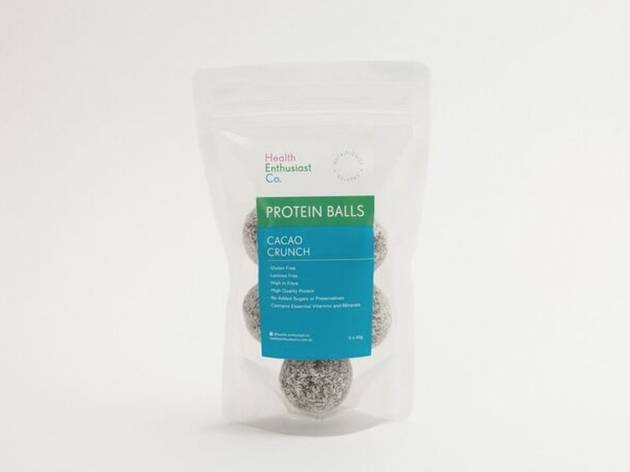 5/6
Photograph: Supplied
6/6
Photograph: Supplied
The Health Enthusiast is here to help with your healthy snack game
These Melbourne made protein balls are a great take-with-you snackeroo option
Eating healthy on the go isn't always an easy task – that's exactly why Nutritionist Emilia Wojcik founded Health Enthusiast Co. The Melbourne based health-focused snack company create nutritionally balanced protein balls that are packed full of natural ingredients like turmeric, cinnamon, raw cacao, freeze dried blueberries and more.
The recipes have been tried, tested and adapted to ensure all of the snacks are packed with flavour, while also delivering top quality ingredients. Each protein ball has been formulated to be nutritionally rich and satisfying, with flavours including goji vanilla, cacao crunch, lemon turmeric and peanut butter and jelly. You can shop the full range online or seek them out in select cafés and wellness spaces around Melbourne.
In July, Health Enthusiast Co. will be launching a new vegan protein ball and to celebrate Time Out readers can enjoy 20 per cent off all of Health Enthusiast's products. So if you're after a locally made, healthy snack, check out Health Enthusiast Co.'s Instagram, look for a stockist or shop the range online where you can use the exclusive discount code TIMEOUT20.