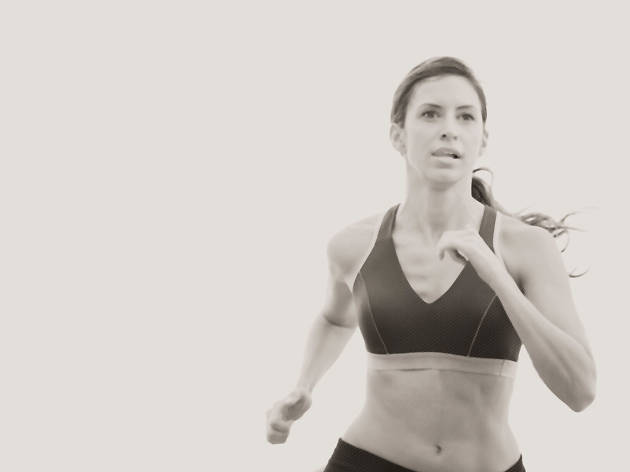 You look like you need a massage
How do we know? Regular massage is great for everyone, whether you're an office worker, a parent or an athlete (or all three). Here's where to go for the best possible experience
Gone are the days when massage was considered a treatment for only those with injuries. These days, more and more of us are recognising the benefits of preventative treatment through upkeep of our general health and wellbeing. Massage can play a huge role in keeping you feeling your best, and a great place to get it done is Stable Health – the largest group of therapeutic massage practitioners in Melbourne, with more than 40 therapists across three locations. Led by massage therapist, counsellor and naturopath Zoe Browning, you can be sure that you're in the right hands.
Stable Health has branches in the CBD, St Kilda and North Fitzroy, and offers plenty of different options depending on your needs. If you suffer from chronic back pain, the remedial massage is just the ticket; and if you're an active person then sports and deep tissue massage could be the answer. Of course, there's relaxation therapy, which reduces tension, soothes the nervous system and relieves aches and pains.
Prices start from $70 and vary from treatment to treatment. What are you waiting for?