The Listies: ROFLSHABOWCO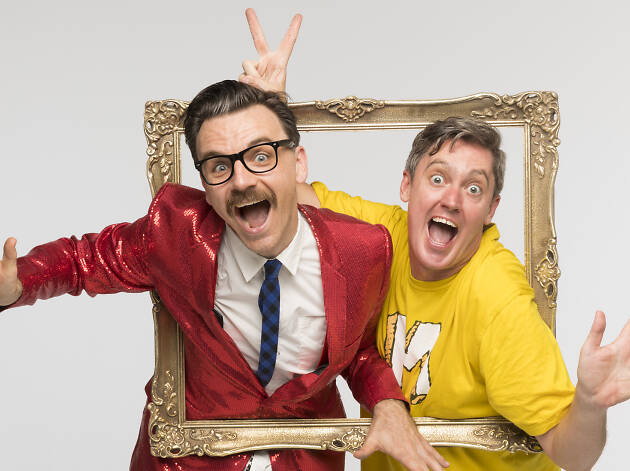 Time Out says
You know the first four letters, and the rest stands for … So Hard A Bit Of Wee Comes Out. ROFLSHABOWCO is the latest show from kids' comedy sensations the Listies, who are always a huge favourite with the small set.
The show promises to be "gratuitous, ridiculous, hilarious, and possibly hazardous", as well as "magically stupid bonkers comedy". If previous shows are anything to go by, you can expect plenty of improv and surprise laughs, and adults will be just as delighted as their young charges.
Matt Kelly and Richard Higgins formed the Listies in 2009 with The Listies More Fun Than a Wii, the only children's show to ever be nominated for the MICF Barry Award for best show.
Details