Mao's Last Dancer the Exhibition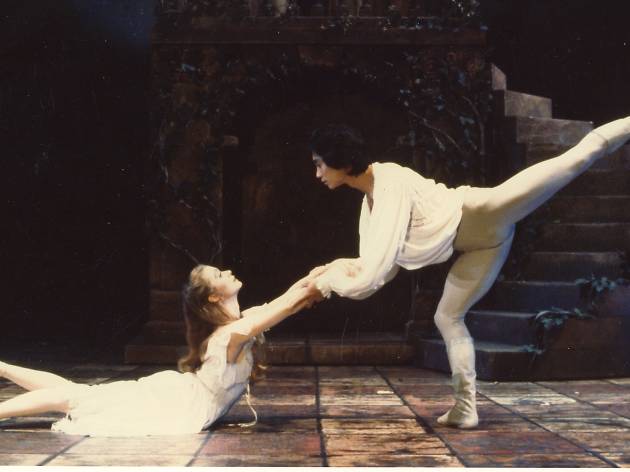 Learn about the extraordinary life of ballet dancer and choreographer Li Cunxin, who was born in China but defected to the west
Ballet dancer Li Cunxin, whose autobiography Mao's Last Dancer was an international bestseller and is now a popular film, has been director of the Queensland Ballet since 2012. An exhibition about his life is now leaving Brisbane for the first time, and Melburnians can learn about his truly extraordinary life story.
Born in rural China, Li studied for seven years at the Beijing Dance Academy. When he was given the opportunity to study at the Houston Ballet School, he defected to the west. Li moved to Melbourne in 1995 and became the principal dancer of the Australian Ballet.
The exhibition includes pictures, interviews, costumes and other artefacts from Li's life. Li also made a series of kites specifically for the exhibition.