13 sideshows to quench your Bluesfest FOMO
Can't make it to Byron Bay for Bluesfest? Snap up tickets to these sideshows instead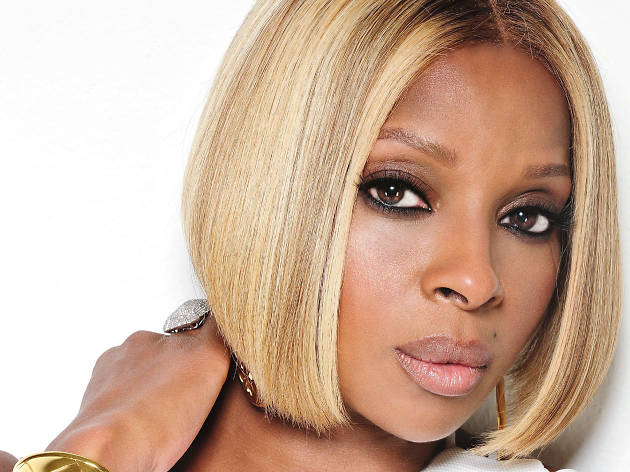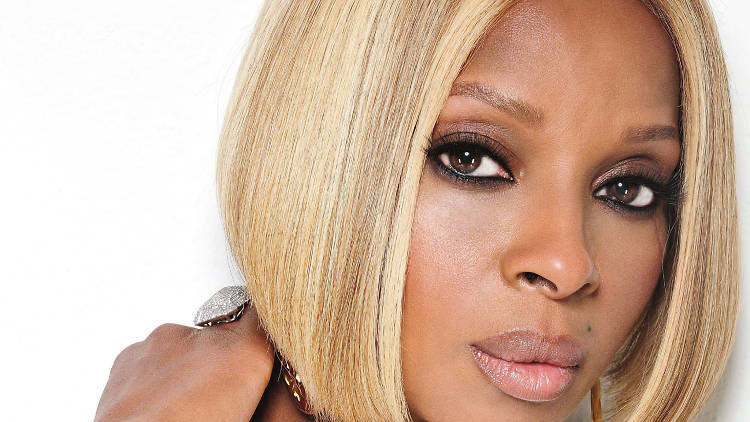 Americana icon and ten-time Grammy Award winner Bonnie Raitt is touring her 20th blues album Dig in Deep with a show at Hamer Hall.
Book now
Read more
Melbourne Recital Centre presents a rare opportunity to enjoy the classic Stax Records repertoire as performed by the man who wrote so many of the songs – the one and only Booker T Jones.
Book now
Read more
It's the debut Australian performance from this neo-soul songstress, who's here off the back of her highly anticipated third album The Heart Speaks in Whispers.
Book now
Read more
2017 Grammy award winning jazz musician Gregory Porter is celebrating the release of Take Me to the Ally, the much-anticipated follow-up to his 2013 debut Liquid Spirit, with a performance at the Melbourne Recital Centre.
Book now
Read more
Ukulele maestro Jake Shimabukuro is on his way down under to share treats from his new album, Nashville Sessions and incredible covers including Queen's 'Bohemian Rhapsody'.
Book now
Read more
A highly sought after collaborator and guest performer, Joan Osborne has performed alongside the likes of Stevie Wonder, Bob Dylan and Patti Smith during her illustrious career. This April she's headed to Australia to play Byron Bay Bluesfest and a headline show at the Croxton.
Book now
Read more
Lauded as one of the brightest musical talents to come out of the UK in recent years, Laura Mvula is bringing her genre-bending repertoire to the Melbourne Recital Centre.
Book now
Read more
Songstress Mary J Blige is headed to Hamer Hall for an intimate performance that spans her 25-year career in music.
Book now
Read more
The ten-member Miles Electric Band is made up of former bandmates of jazz great Miles Davis and Grammy-winning musicians. They're hitting Australia for the first time and will be complementing their Bluesfest appearance with a special sideshow at Hamer Hall.
Book now
Read more
The eldest son of blues great Muddy Waters – with a voice to boot – is complimenting his Bluesfest appearance with a show at Northcote Social Club.
Book now
Read more
Hitting our shores for her second straight performance at Byron Bay Bluesfest, US musician and two-time Grammy award winner Rhiannon Giddens will bring her solo stylings to the Corner Hotel come April.
Book now
Read more
Rickie Lee Jones exploded onto the scene in 1979 with her hit 'Chuck E's in Love'. With a career that spans decades, genres and two Grammy wins, Jones is set to bring her honest storytelling to Melbourne for an intimate performance.
Book now
Read more