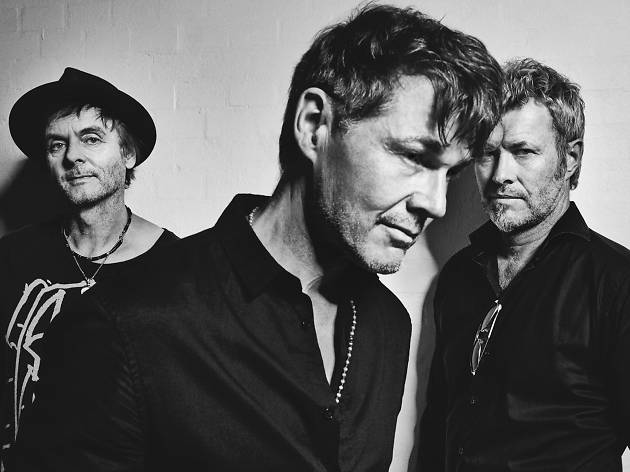 1/2
Photograph: Supplied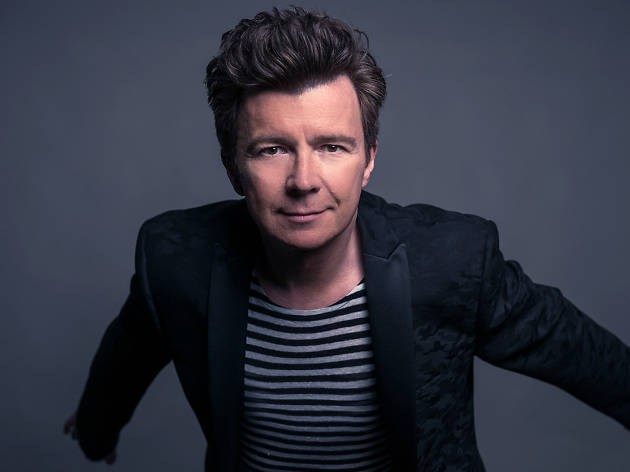 2/2
Photograph: Shoot the Sound for 5050 Media House
Time Out says
The 1980s return to Melbourne this summer when A-ha perform alongside Rick Astley
What were the 1980s without Norwegian heartthrobs A-ha? Apart from having one of the easiest to pun band names, the European synth-pop trio are responsible for one of the most ambitious vocal crescendos with the enduring hit 'Take on Me' (don't pretend like you haven't tried and failed to sing along).
A-ha are returning to Australia for the first time in more than 30 years this summer. The band have two Victorian dates locked into the calendar, including a poptastic stadium show at Margaret Court Arena. They'll also be performing at winery festival A Day on the Green at Rochford Wines in the Yarra Valley.
The band have announced they will be playing their popular breakthrough album Hunting High and Low in full on their Australian tour, alongside other favourite songs. For those whose A-ha discography is a little dusty, yes, that does mean you'll be hearing 'Take on Me' and 'The Sun Always Shines on T.V.'.
Joining A-ha will be Rick Astley, who Gen X know as a hit-maker and Gen Y know as the inspiration behind one of the best internet pranks of the noughties. Astley had the last laugh, however, with the popularity of Rick-rolling introducing the musician to a new audience. And to wrap up the 1980s time warp, the A Day on the Green show will also include Pseudo Echo (as well as Sydney band I Know Leopard, whose band members were barely out of nappies during most of the '80s).
Visit the website for more information and to buy tickets.
-
-
-
-
-
-
-
-
-
Just kidding – you can find out more and book your tickets for real by visiting Frontier Touring or A Day on the Green. Pre-sale tickets are available from Friday, July 19, and general sales start for both Victorian shows Friday, July 26.
Details