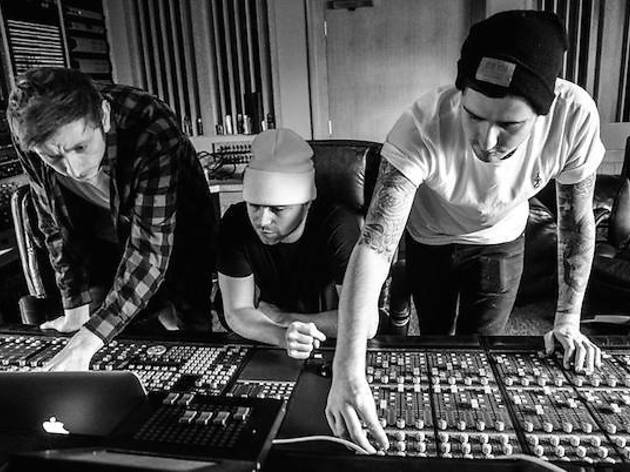 Time Out says
First outpost of the Abbey Road Institute set to open in Melbourne
While it's hard to think of Abbey Road Studios without the Beatles, they've been kicking about for over 80 years – in fact, they were the first purpose built recording studios in the world.
Since the studios' inception, the list of musical heavyweights through their doors has been staggering: the Beatles (of course), Johnny Marr, My Bloody Valentine, Kate Bush, Robbie Williams, Oasis, Radiohead and Pink Floyd are all frequent flyers and Lady Gaga and Adele have used it more recently. They're also the studio of choice for recording movie scores (soundtracks to everything from Raiders of the Lost Ark to The Imitation Game get laid down there).
Once upon a time, the only way to tap into that mine of musical knowledge was to work there. Then, several years ago, Abbey Road Studios established the Abbey Road Institute to impart expert audio engineering and music production knowledge.
To date, the Abbey Road Institute's made it no further than London, but it's set to establish its first outpost in the Southern Hemisphere with one in Melbourne (Sydney will follow soon after). Paul Ledingham, one of the last words on sound engineering, is the CEO and Deke Miski (magazine magnate) and Gianni Michelini (CEO of the National Music Academy) own the enterprise.
The course is an intensive, hands-on, year-long musical adventure. The curriculum's clever too: covering audio engineering and acoustics, music theory and production, management and the business side of operations, all modules expand on the info already acquired (as opposed to the traditional learning model, where units stand alone).
The Institute's not yet approved as a Recognised Training Organisation, but hopefully that's in the wind. Pre-registrations are open now for the Aug 2015 intake.
Details