An Evening with Missy Higgins and the MSO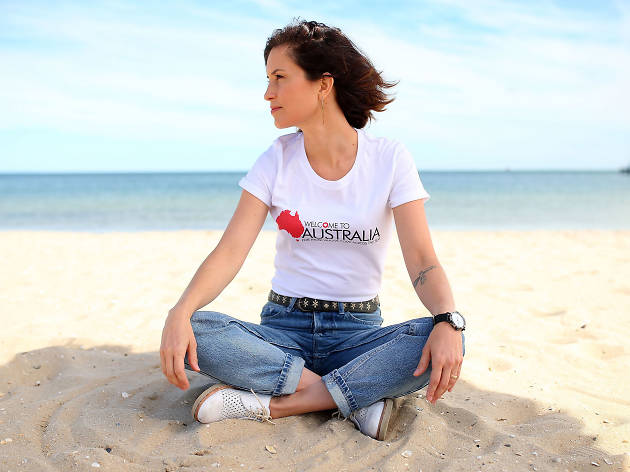 The much-loved Melbourne singer-songwriter joins forces with the Melbourne Symphony Orchestra for one night only
If you haven't heard from Missy Higgins for a while, then you're about to. The Melbourne musician, whose best-known hits include 'Scar', 'The Special Two' and 'Steer' is set to release a new album early next year. But before she drops her new tracks, she is set to travel Australia, performing songs from her more than decade-long career with orchestras around the country.
"It was always something in the back of my head that I wanted to do," Higgins told Time Out in a recent interview. "It's such a special thing to do and special way to hear your songs. They're completely different to how they used to be... completely elevated to this new cinematic place."
Read Time Out's full interview with Missy Higgins.