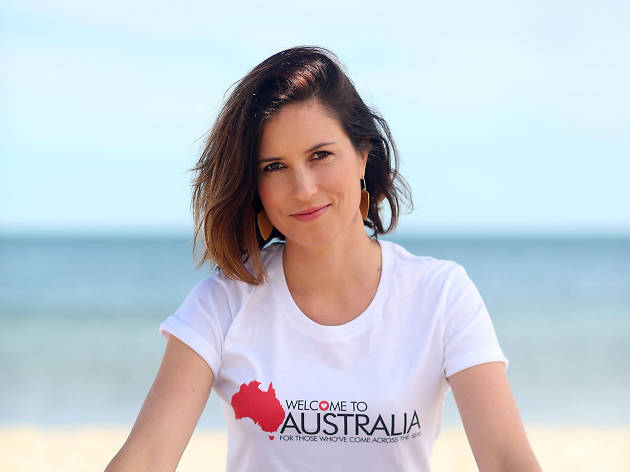 An interview with Missy Higgins, kindness warrior
As she prepares for a national orchestral tour, Missy Higgins tells Rose Johnstone about empathy, motherhood and why she won't stop campaigning for a fairer future
Missy Higgins – nine-time ARIA winner and one of Australia's most successful singer-songwriters – thinks about the end of the world a lot these days. "I've been reading a lot of apocalyptic literature," she says, a hint of bemusement in her voice. "I can't quite work out what it is about it but I've got a bit obsessed. Maybe it's because it distills human nature. We can all relate to what those people are going through because they're the raw versions of ourselves."
Arguably, Higgins' success comes from her ability to write from the heart; songs like 'The Special Two' from her 2004 debut album The Sound of White blaze with raw emotion. But while these songs face inward, Higgins describes her new tracks – set for release early next year – as far more concerned with "what's going on in the world around me". "Since my boy was born [last year], I feel this responsibility to do something about the future that he's going to inherit," she says. "So everything that's going on that I see on the news I feel so much more anxiety about it than I used to."
At no point was this fear more real than in September last year, when the world woke up to a harrowing image of the body of three-year old Syrian boy Alan Kurdi laid out on a beach, drowned in his family's attempt to flee to safety. It prompted Higgins to release 'Oh Canada', a heartbreaking song written from Kurdi's father's perspective, with all profits going to the Asylum Seeker Resource Centre. "I really needed a way to process that image. In the back of my mind as I was writing it I was definitely thinking that these stories need to be told and they need to be heard. We need to be able to see these people as us in another life; we would make the exact same decision if it was us."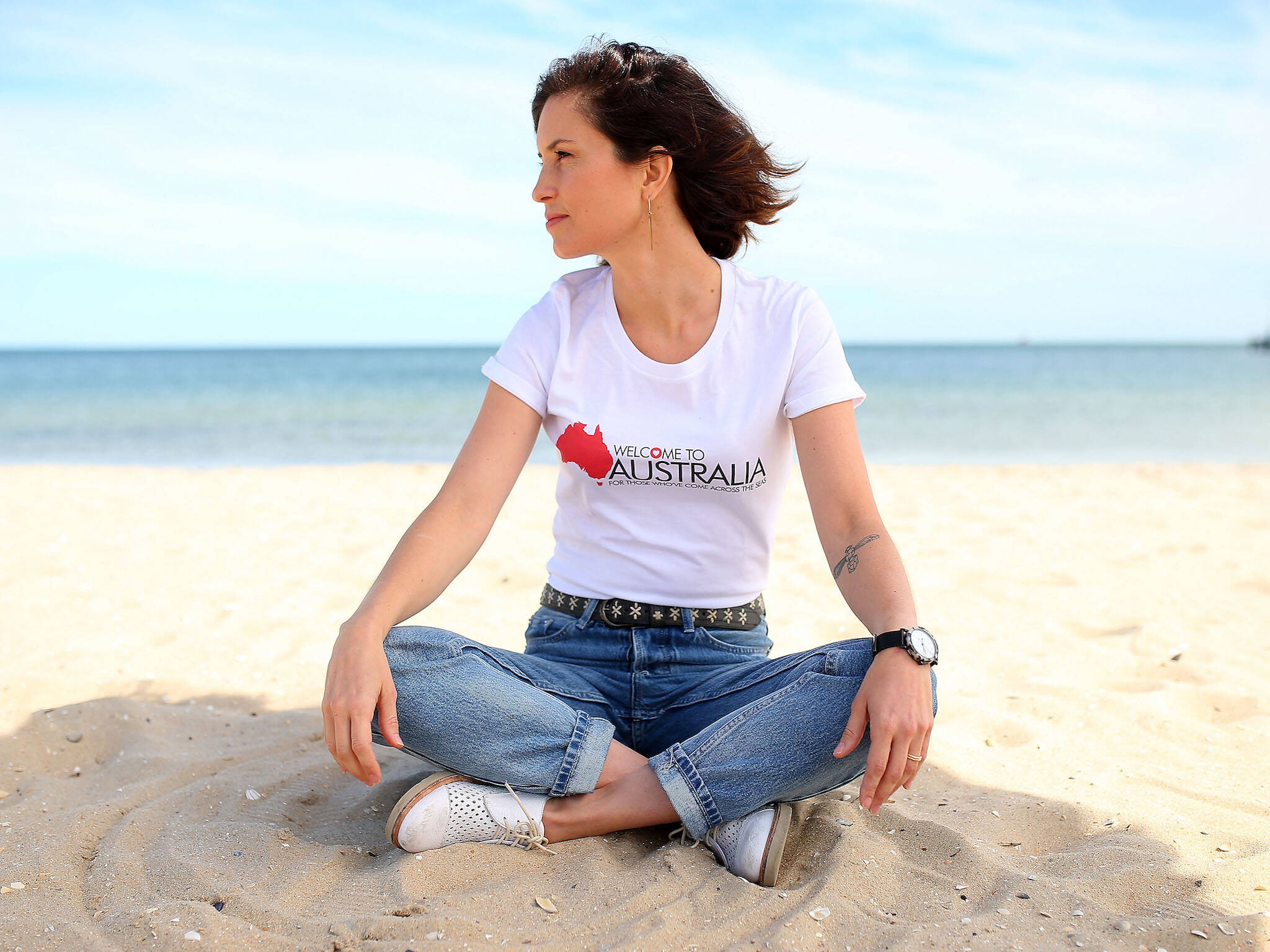 "We need to be able to see refugees as us in another life"
As one of Australia's most acclaimed musicians, does Higgins feel obliged to speak for those without voices? "I don't feel as though any artist should feel responsibility to be an activist. If it comes to them naturally, that's great," she says. "It has to come from a place of really needing to deal with it themselves."
Today, Higgins is wearing a T-shirt emblazoned with 'Welcome to Australia' – an organisation dedicated to celebrating multiculturalism and promoting inclusivity. She's gearing up for a peaceful march in late October, which will "be optimistic and positive about how far Australia's come and how much we've improved as a country by all the diverse cultures we've allowed to migrate here over the years."
Events and groups like these remind Higgins that despite all the negative forces in the world, hope always remains. "Sometimes I feel like the media is trying to tell me that the world is an unkind, harsh place. But I think on a day to day basis I don't ever feel that. I feel that most people have really good hearts and they've got the best of intentions but there's a bit of fear going around. Our challenge right now is if you're a good person, speak up! You have to be louder than the ones that are driven by fear."
Read more about Missy Higgins' upcoming Melbourne appearance, An Evening with Missy Higgins and the MSO.
How to do good in Melbourne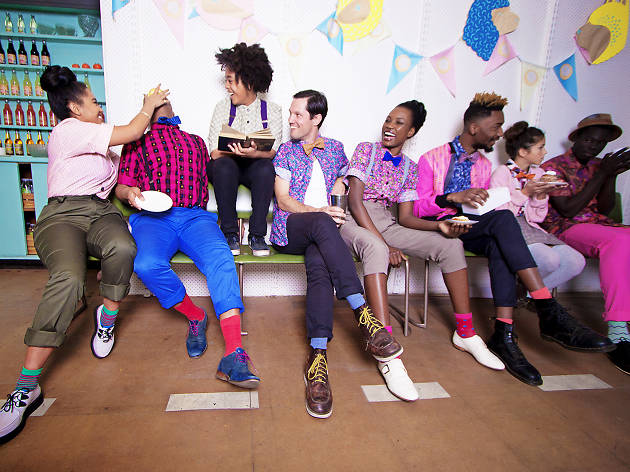 Feeling down about the state of things? Let us inspire you with the stories of the Melbourne-based organisations and people working for a better world. Plus, our pick of the social enterprises and charities that you can get involved with.