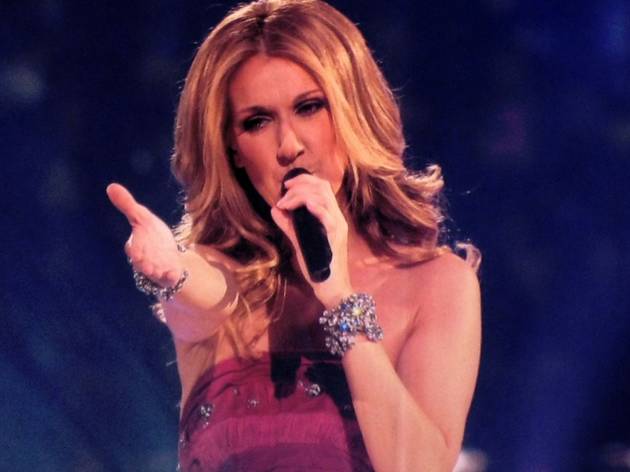 Every night in your dreams you wish you could see Celine Dion, right?
Celine Dion is taking a break from her seemingly endless Las Vegas residency to bring her huge power ballads (and uniquely fearless fashion sense) to Australia in July and August. It's been a decade since she was last here with her Taking Chances tour, and as she doesn't have a new album to flog for this tour, it's safe to assume she'll be belting out all the big hits and audience favourites.
Here's Celine herself talking about the tour:
She'll be heading to Melbourne's Rod Laver Arena on August 7 and 8. Both are all-ages shows, so the next generation of Celine fans won't have to miss out.
She still believes in the power of love – and so will you if you see her live. And that's the way it is.