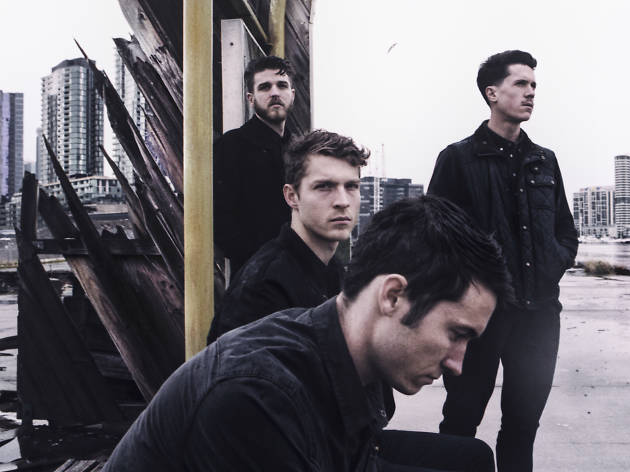 This Melbourne-based four piece deserve the hype. Find out why for yourself
City Calm Down tread the line between electronica and '80s new wave perfectly – think a little bit New Order, a little bit Joy Division. NME fell all over itself when it came to these fellas, understandbly because their debut album In a Restless House is a collection of tracks that begs to be played on high repeat for months. We know from experience.
The tour's a little way off, but get in early because City Calm Down tickets always sell out. They'll be supported by the Melbourne's lovely princess of indie pop Ali Barter and Sydney trio the Middle Kids.
In the meantime, check out their latest single, 'Border on Control' and check out our interview from last year with lead singer Jack Bourke.