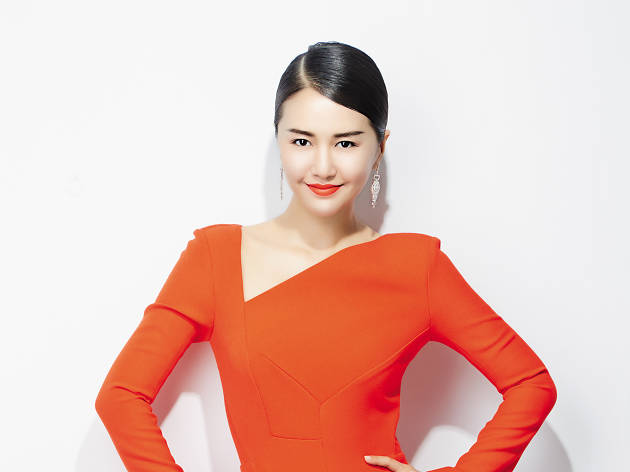 Chinese superstar Tan Weiwei teams up with the MSO for a marriage of musical styles
The MSO's annual Chinese New Year concert brings together great works from the Western and Eastern traditions under the helm of Oscar and Grammy Award-winning Chinese composer and conductor Tan Dun.
This year, Tan Dun will return with Chinese superstar Tan Weiwei, known internationally for her distinctive vocal style that straddles rock music and operatic traditions. She has collaborated with Tan Dun to create a piece that combines Eastern and Western traditions with multimedia performance.