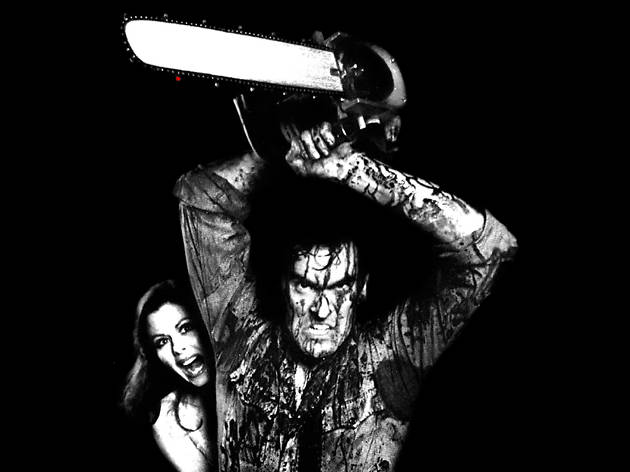 Time Out says
Symphonically scare yourself this Halloween with a live concert screening of Evil Dead
Celebrate Halloween symphonically this year. Melbourne Symphony Orchestra is performing the score from 1980s horror film Evil Dead at the Palais Theatre this October alongside a screening of the film.
For those who need a refresher, Evil Dead is the story of five university students who accidentally release evil demonic forces. It's a gory, chaotic tale made more spine-tingling by the original score composed by Joe LoDuca. The MSO will be screening a freshly restored format of Evil Dead and has even roped in LoDuca for a live guest appearance.
See the MSO perform the re-imagined Evil Dead score at the Palais Theatre on Thursday, October 31 (yes, on Halloween itself). Evil Dead is rated R so leave the kids at home – the film is a certified pants-wetter even for adults.
Details