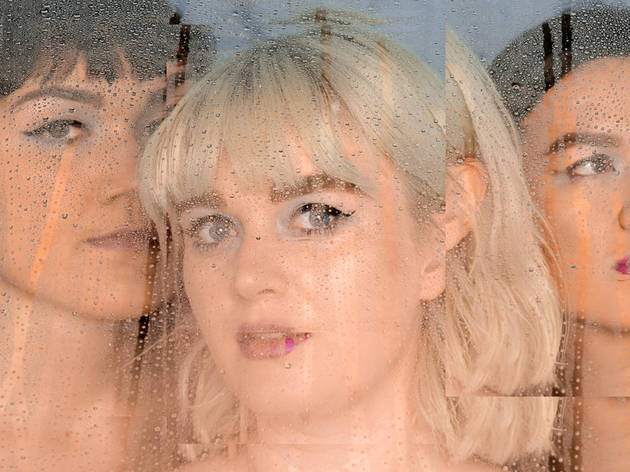 Melbourne musician Ella Thompson has assembled a super-group of female musicians for a one-off event at the Melbourne Festival
For music-lovers, the Melbourne Festival always brings the goods – and this very special musical collaboration is no different.
Like Running Water is a one-night-only musical event that is shaping up to be a musical highlight of the festival. It's the brainchild of Melbourne muso Ella Thompson, who you might know better as one half of electro-pop duo GL or as the co-frontwoman of pop group Dorsal Fins. She also is a lauded solo artist (it's virtually impossible not to dance to her track 'I Go On').
Thompson has teamed up with a host of other up-and-coming female musicians, including electro-pop artist Sui Zhen, pianist Clio Renner and visual artists Honey Long and Prue Stent to explore the deconstruction of pop music. Self-described as a "multi-sensory experience", Like Running Water will feature a string and woodwind quartet.
Check out our Melbourne Festival 2017 highlights hit list, and our Melbourne Festival Feasts guide.