The Melbourne Festival events you can't afford to miss
It's that time of year when world-class art takes over the city. Choosing what to see won't be easy, so start with our top picks of the festival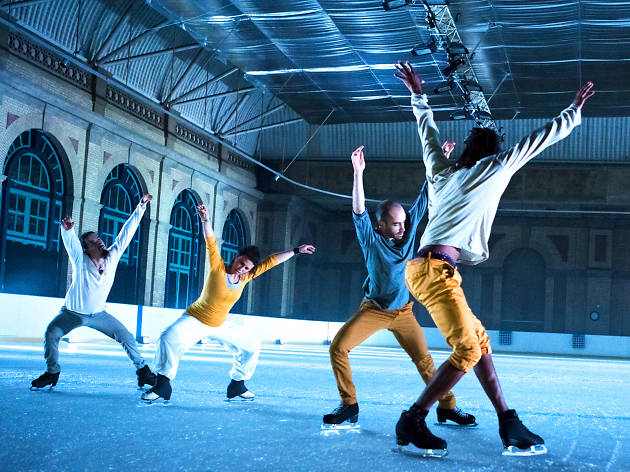 Melbourne's annual celebration of international and Australian theatre, art, music and culture takes place throughout October. This year, new festival director Jonathan Holloway has created a program that offers large-scale free events, intimate, immersive experiences and works that will change the way we think about ourselves and the world we live in.
More theatre this month
In the space of four weeks, you could dive into the best of the Melbourne Festival, experience some hair-raising musical theatre at We Will Rock You, and check out a three-week art experience from a group of Dark Mofo alumni at The Arbory.
Read more