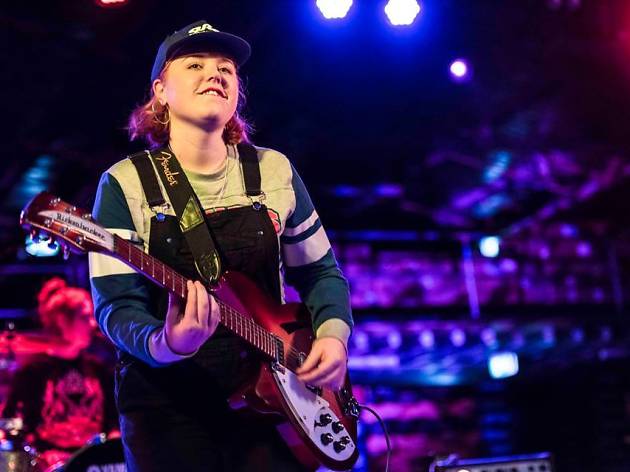 Port Phillip's week-long music festival presents the best local talent
Live N Local presents more than 50 artists and bands across 40 venues in the City of Port Phillip – from St Kilda to Port Melbourne. All gigs are free, giving music fans from all over Melbourne to local residents a chance to see some great music all week.
Highlights include a pop-up performance by the With One Voice Choir on Acland Street (Aug 27), a mini-festival on the St Kilda Pier (Aug 26), and an alternative and indie rock at the Sacred Heart Church in St Kilda (Aug 25).