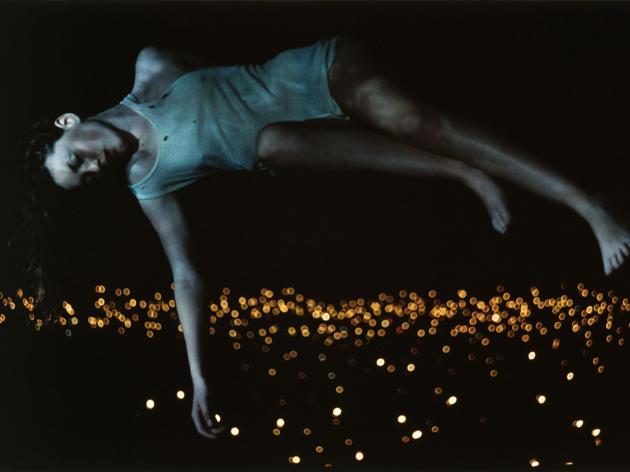 1/3
Photograph: Bill Henson, 'Untitled' 2000-01. Image courtesy of the artist, Roslyn Oxley9 Galleries and Tolarno Galleries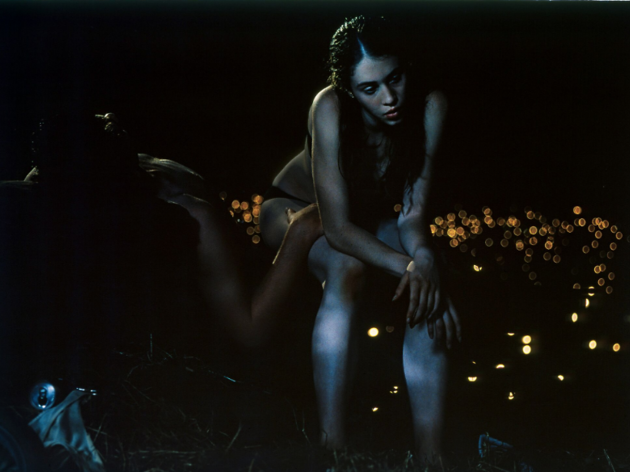 2/3
Photograph: Bill Henson, 'Untitled' 2003-04. Image courtesy of the artist, Roslyn Oxley9 Galleries and Tolarno Galleries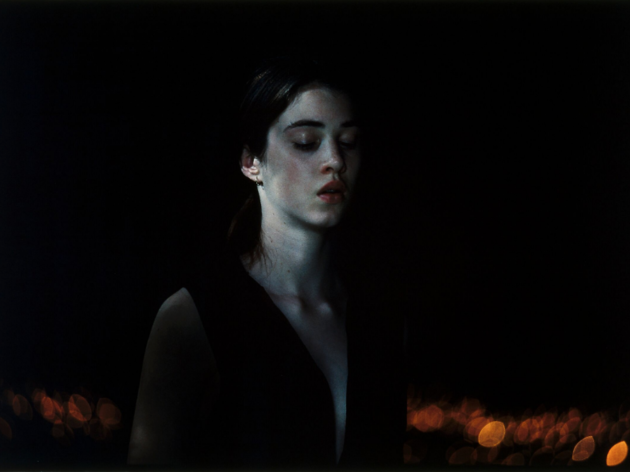 3/3
Photograph: Bill Henson. Image courtesy of the artist, Roslyn Oxley9 Gallery and Tolarno Galleries
Time Out says
Photographer Bill Henson, singer-songwriter Lior and the Australian Chamber Orchestra are teaming up for a show like no other
Longstanding folk-indie darling Lior is joining forces with world-famous photographer Bill Henson and the Australian Chamber Orchestra for a show that promises to be both a visual and aural feast.
Luminous was first performed in 2005, with Henson's moody urban landscapes the visual focus. It picked up rave reviews for its multisensory approach, melding the ACO perfectly with Henson's artworks. This time around Israeli-Australian musician Lior is involved, and the music covers genres from Britten and Janáček to R.E.M. The centrepiece is Pēteris Vasks' violin concerto Distant Light.
The event promises to be every bit as entrancing as it was 14 years ago.
Details