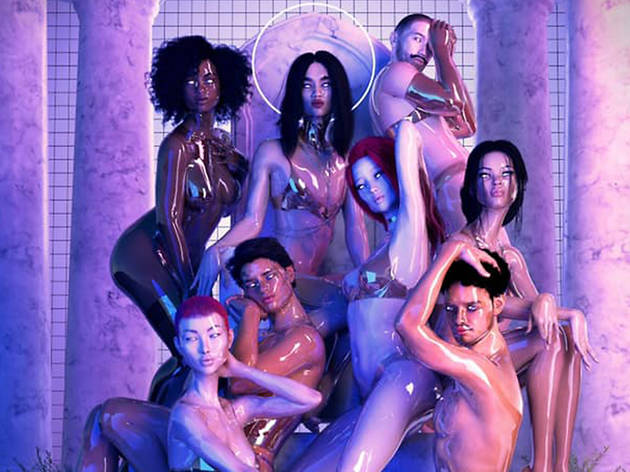 1/8
Photograph: Supplied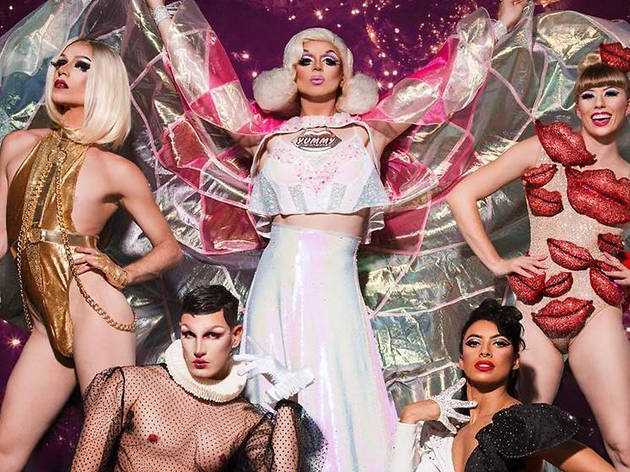 2/8
Photograph: Supplied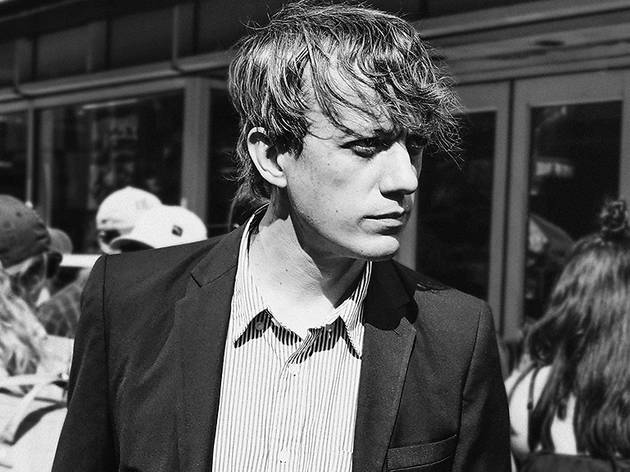 3/8
Photograph: Supplied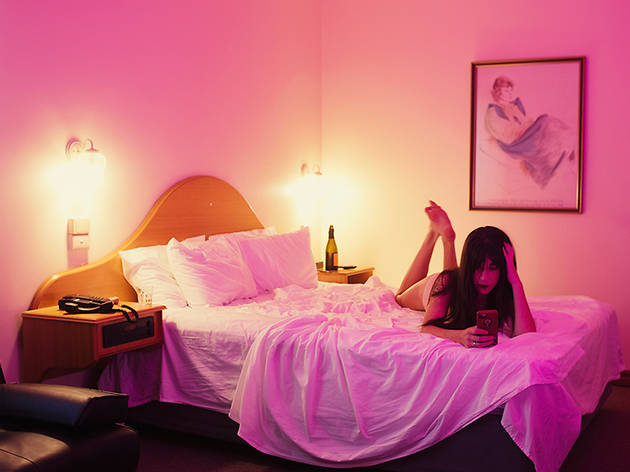 4/8
Photograph: Supplied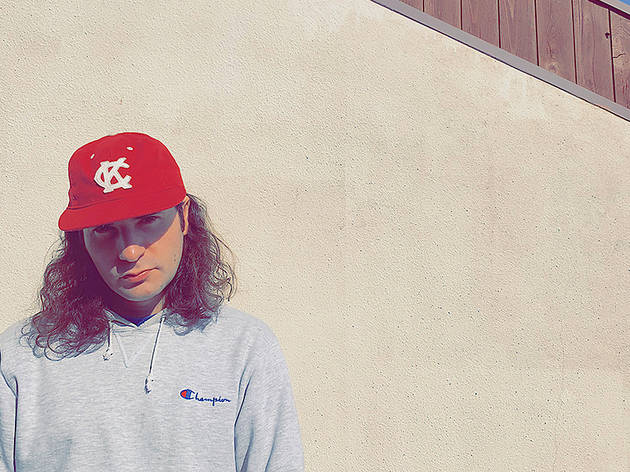 5/8
Photograph: Supplied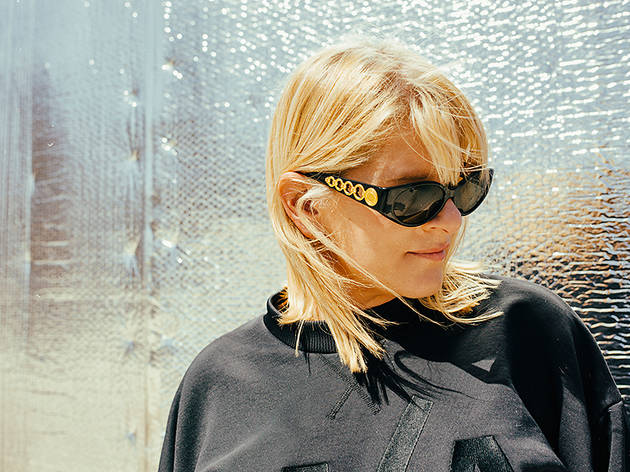 6/8
Photograph: Supplied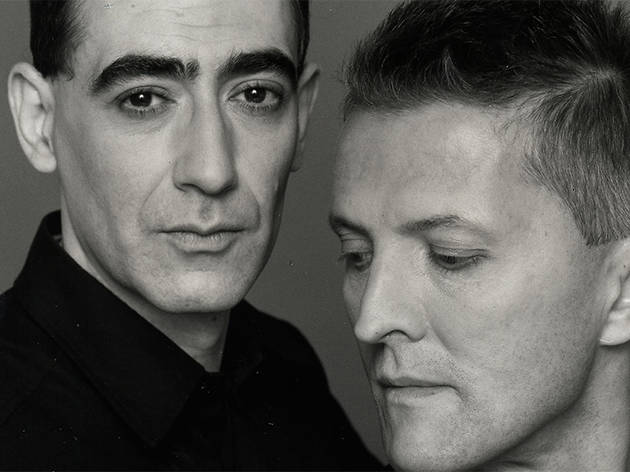 7/8
Photograph: Supplied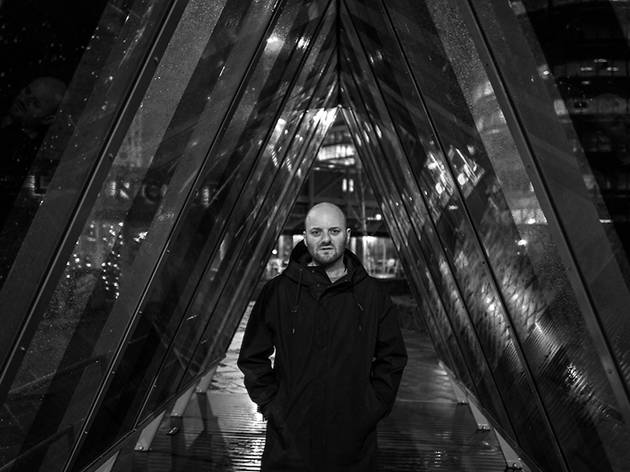 8/8
Photograph: Supplied
Time Out says
Melbourne's cultural heart is on full display during this ten-day music showcase
Every year Melbourne Music Week explores the undercurrent of Melbourne's vibrant local music scene in some of the city's most forgotten corners. Throughout the week (well, technically it's ten days) Melbourne's hefty list of live music venues go into overdrive hosting dozens of artists around the city.
The centre of MMW each year is the festival hub, the venue for which changes every year. These hubs aren't just function spaces – in fact, previous hubs have included St Paul's Cathedral, the state library, the old Royal Women's Hospital and Queen Victoria Market.
In 2019 a fan favourite is returning as the MMW hub. Kubik – a giant maze of glowing, colour-changing cubes – has been named as the new hub, having first appeared at the festival in 2011. The structure (designed by German designers Balestra Berlin) changes colour in response to music and is popping up at Alexandra Gardens for the duration of MMW.
The luminescent hub is the perfect backdrop for Melbourne-born, international dance star CC:Disco. She'll be opening the festival proceedings alongside Raphaël Top-Secret at the hub on November 15 in a show that's bound to get even those with two left feet dancing.
Back again this year is the Melbourne Star Music Menagerie – a night when bands board the Melbourne Star Observation Wheel and guests get a lucky dip of who they board with. This year's artists include Rara Zulu, Lucca Franco, Tatafu and more as they perform intimate shows in the Star's cabins with only hand-held instruments (and no technical gear to fall back on).
If you can only make one date, make sure it's November 14. On that night MMW will host a massive, city-wide opening party featuring more than 100 free (yes, free) gigs. Our picks are Swell 5.0 / Frequency (an immersive, experimental musical adventure) and Elle Shimada, Hextape and Lady Lash performing at Colour as part of Live Music Safari (you can see the full list of Live Music Safari venues on the MMW website).
For those who like a multi-disciplinary event, we recommend Robert Henke's Lumiere IIIx. The show (which combines music, laser art and software) has been performed more than 70 times across the world and is site-specific – meaning each sonic laser show is tailored to the individual location.
For the full Melbourne Music Week program, visit the event website.
Details
Users say