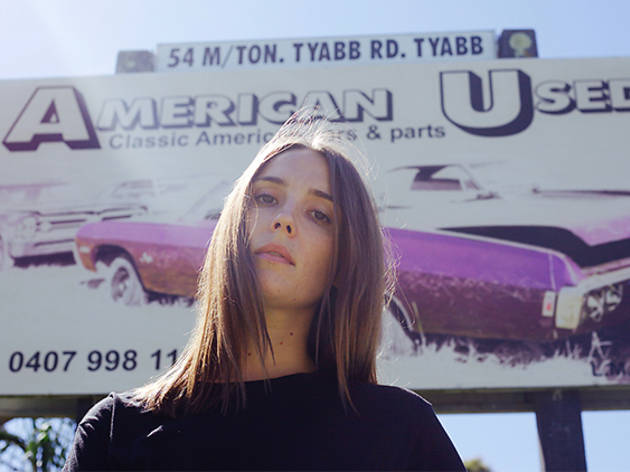 1/9
Photograph: Supplied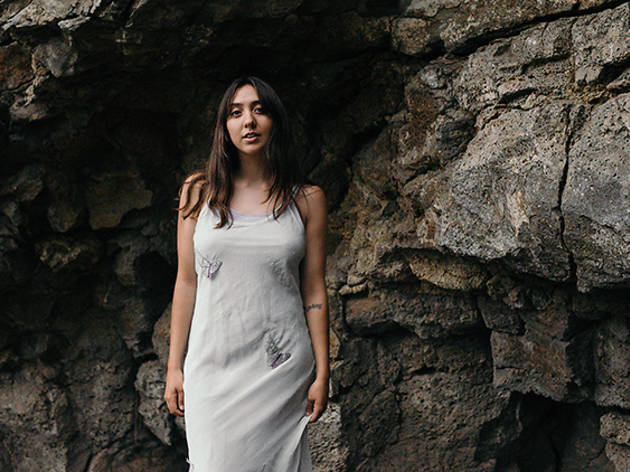 2/9
Photograph: Supplied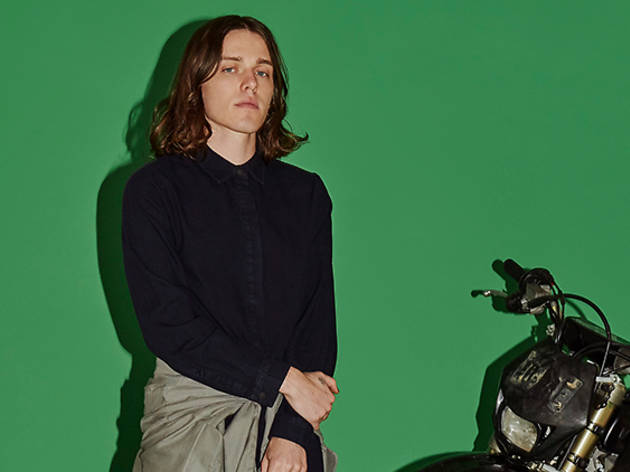 3/9
Photograph: Supplied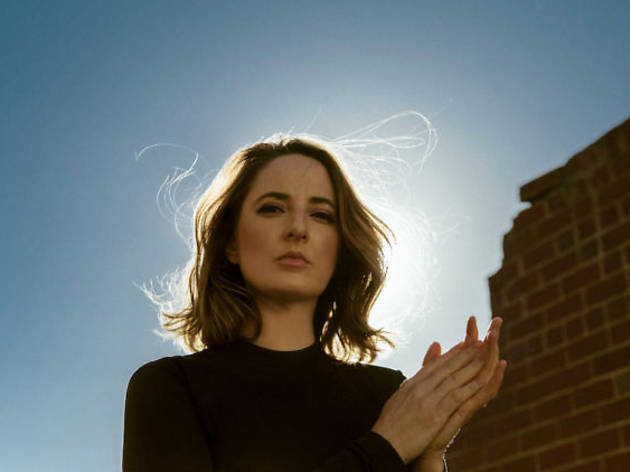 4/9
Photograph: Supplied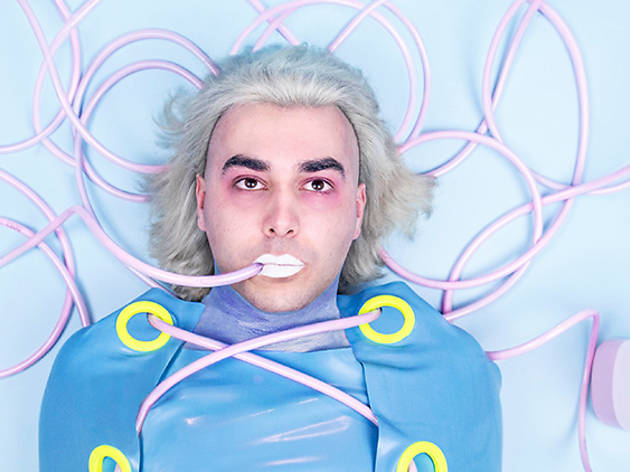 5/9
Photograph: Supplied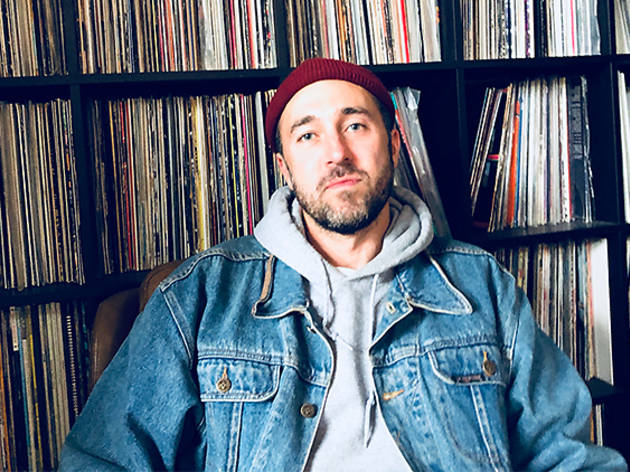 6/9
Photograph: Supplied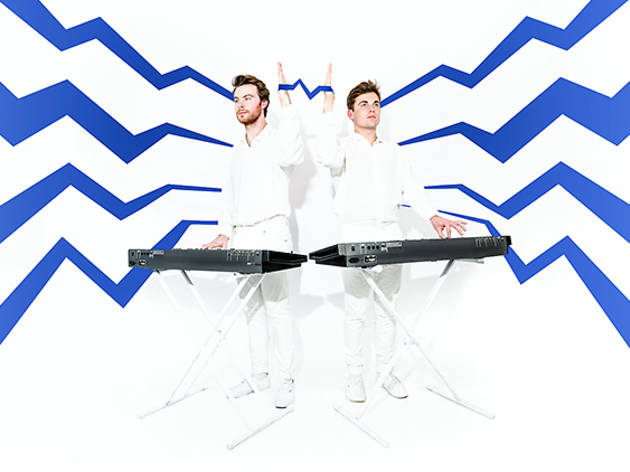 7/9
Photograph: Supplied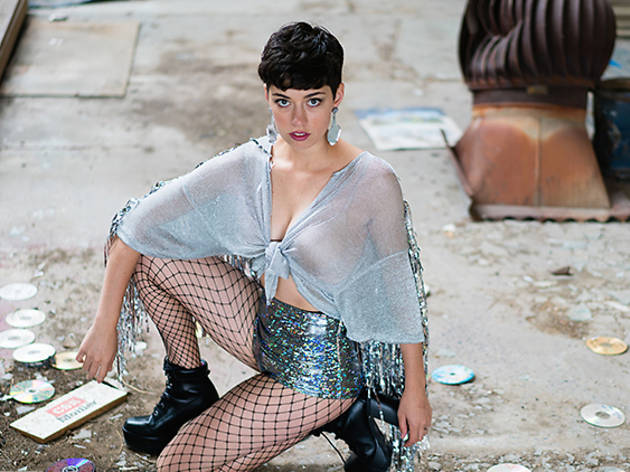 8/9
Photograph: Supplied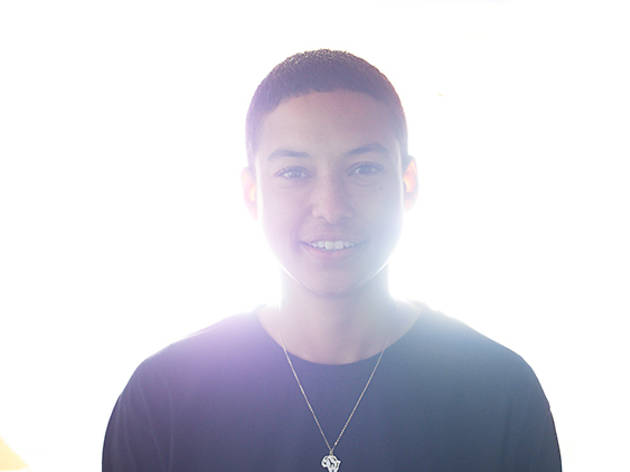 9/9
Photograph: Supplied
Melbourne's cultural heart is on full display during this week-long music showcase
Every year Melbourne Music Week explores the undercurrent of Melbourne's vibrant local music scene in some of the city's most forgotten corners. Throughout the week Melbourne's hefty list of live music venues go into overdrive hosting dozens of artists around the city.
The centre of MMW each year is the festival hub, the venue for which changes every year. These hubs aren't just function spaces: previous hubs have included St Paul's Cathedral, the state library, the old Royal Women's Hospital and Queen Victoria Market.
In 2018 the MMW festival hub will be at ACMI where Gallery One and Lightwell will be transformed into an immersive live music space and bar. Gracing the line-up this year are tried and true Aussie rockers You Am I, the soulful Renee Geyer and Detroit techno whiz Jeff Mills to name a few.
As usual, Melbourne Music Week will kick off with a massive opening night party. This year it's being curated by Heaps Gay, who have enlisted the likes of Dandrogeny, The Huxleys, the Cocoa Butter Club, Kira Puru and Maribelle to create a whiz-bang party featuring music, dance, drag, installation art and performances.
This year the festival will take to the sky on November 23 when bands board the Melbourne Star Observation Wheel. Climb on board with DRMNGNOW, Kalala and Soli as they perform intimate shows in the Star's cabins with only hand-held instruments (and no technical gear to fall back on).
The avant-garde events continue with a psychedelic music experience in complete darkness. The Dark Space Project will submerge the Toff into pitch black darkness so you have to focus completely on the synth-heavy soundscape.
Also on the line-up this year is cult punk band Clowns and Gareth Liddiard of Tropical Fuck Storm and the Drones, who'll be supporting You Am I's show at Town Hall. The Push is bringing back their all-ages event The Push Over for a free party at Fed Square featuring Allday, Ruby Fields, Ali Barter, Kian, Something For Kate, Spiderbait and Jebediah.
The Immigration Museum will host Blue Black Beatz on November 17, a celebration of Gwara Gwara, Afro beats, Sega Saggae, jazz, African traditional, trap, rap, hip hop, soul and spoken word. Artists will include REMI, Alárìíyá, Sophiegrophy, P-Unique, Sonik Waves, Melbourne African Traditional Ensemble, Soli Tesema, Band of Brothaz, DJ Chris Ng, MzRizk, and Women and Words.
Live Music Safari will return on November 22 as are the Music Victoria Awards. For the full Melbourne Music Week program, visit the event website.