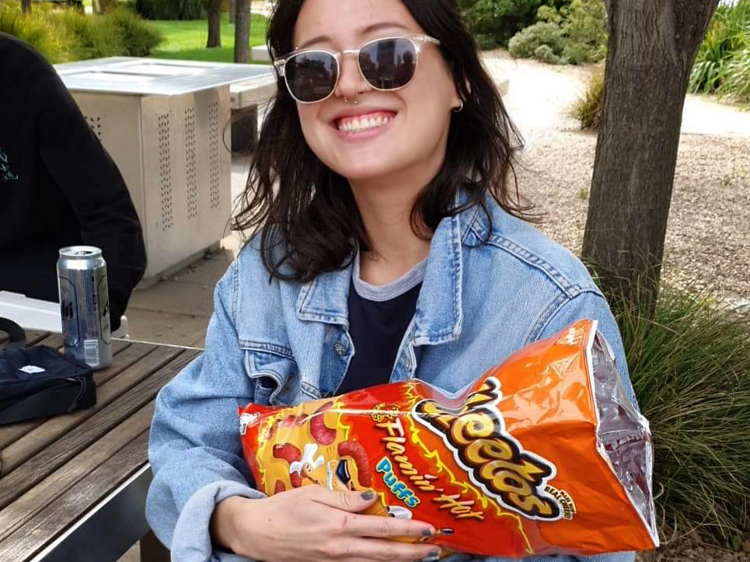 Adena Maier
Lifestyle Editor, Time Out Melbourne
Adena Maier is the lifestyle editor for Time Out Melbourne. She writes content across all sections including Food & Drink, Things to Do, Shopping, City Life, Culture and News and updates the lists of things to do this weekend, this week, and this month in Melbourne.
Adena grew up in the San Francisco Bay Area and moved to Washington, D.C. where she studied and worked in politics. However, her primary passion has always been writing so she moved to Melbourne to pursue a Master of Journalism at the University of Melbourne and has been working in media ever since.
Reach her at adena.maier@timeout.com or connect with her on social.
Instagram: @adenamio