Ministry of Sound Orchestrated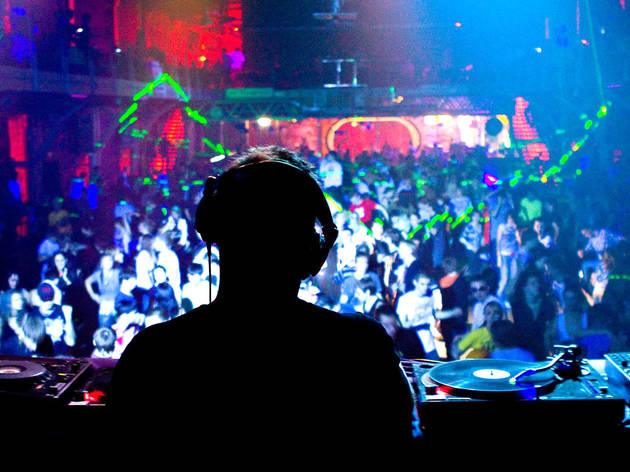 Classic dance tracks get a live symphony upgrade in December
The late '90s and early noughties was the golden age for dance anthems and for a lot of us, those Ministry of Sound mixes still have a very special place in our hearts. Admit it, you've probably got hazy memories of dancing to The Shapeshifter's 'Lola's Theme' or waiting for that drop in Tiesto's version of 'Adagio for Strings' (I don't care what you say, it's a massive tune).
The Ministry of Sound-era hits may not be getting much airtime in clubs these days, but these certified bangers will be getting a 'classy' upgrade this summer at Ministry of Sound's Orchestrated concert, where your favourite club tracks from the past 25 years are going to be performed with a live symphony orchestra.
The Orchestrated tour will be landing in Melbourne on December 9 at Margaret Court Arena. Expect to hear dance anthems by Fatboy Slim, Eric Prydz (wear your best leotards for that one), and Robert Miles. The show will feature guest vocalists including Sam Sparro ('Black and Gold'), Alison Limerick, and Crystal Waters.
The first run of Orchestrated concerts last year sold out, so you'll want to get in quick when general public ticket sales open at 10am on Monday, August 6.