Mr McClelland's Finishing School New Year's Eve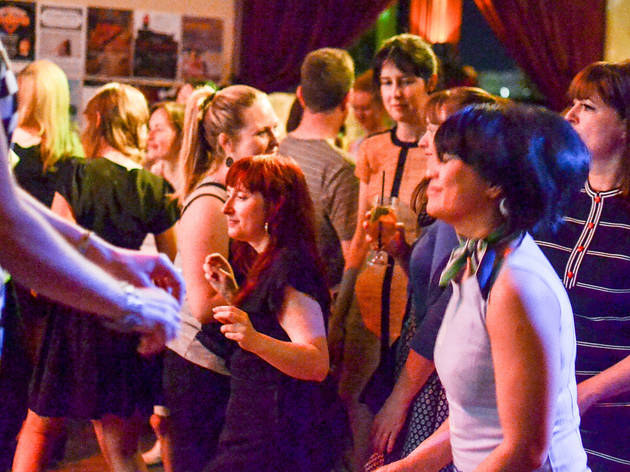 Send out 2017 with some of your favourite pop hits
The Gasometer Hotel will be overrun by the best of pop this New Year's Eve when Mr McClelland's Finishing School rocks up for an end of year celebration.
It's the first NYE party for Mr McClelland, who has developed a reputation for compiling the best pop for a night of dancing and general tomfoolery. The pop hits that end up on the NYE playlist will be anyone's guess, but if history is anything to go by, Mr McClelland could be playing anything from the Beatles to Beyoncé.
Created by DJ Andrew McClelland, it's the kind of music that will make you scream "oh my god I used to love this song!" Book online beforehand to save your pennies: tickets are $15 online or $20 at the door.