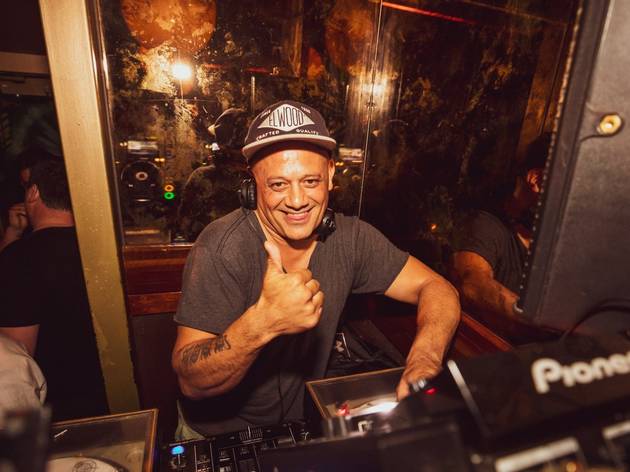 Time Out says
Get lit and let loose while supporting your local DJs from at home
Saturday nights on Chapel Street are noticeably quieter than normal at the moment. It takes more than shutdowns to stop the party, however, with DJs at nightclub OneSixOne taking the good times online.
Every Thursday, Friday and Saturday night, OneSixOne DJs will be livestreaming sets straight from the club to your house. From 7pm to 11pm, DJs like Zok le Rok, Jay Ramon, Ray Anthony, Jen Tutty and more will hit the decks and stream performances with A-grade sound and lighting to virtually recreate the OneSixOne experience at home.
The club is currently closed to, but its DJs can still (at the time of writing) legally livestream sets from its Chapel Street address (because it is considered work). They're being responsible though, limiting the space to only the sound engineer and the performing DJ. Should government restrictions tighten, OneSixOne will look to continue the livestream sets from the individual DJ's homes.
OneSixOne's director of operations and hospitality Andrew Szoeke (aka DJ Zok le Rok) says that the livestreams aim to keep not only audiences engaged, but also keep supplying Melbourne's DJs with chances to perform. So far, he says, the response from DJs has been overwhelmingly enthusiastic.
OneSixOne's livestreamed sets run every Thursday (from 8pm), Friday and Saturday (from 7pm) nights. Head to the website for more info and to join in.
Details