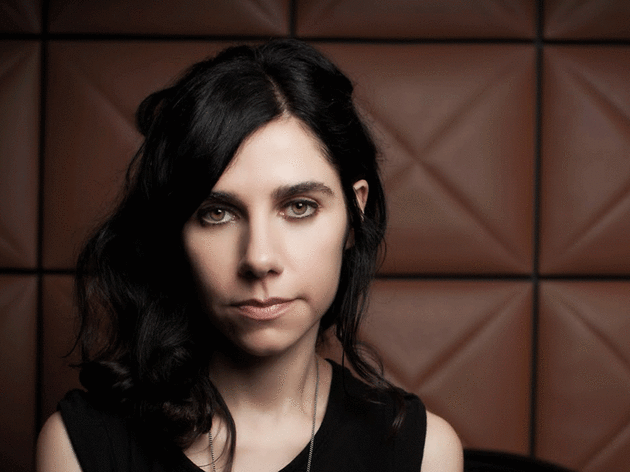 PJ Harvey is returning to Australia with a 10-piece band and a new album
The rocking artistry of PJ Harvey will taking during her Australian tour, where she will be performing her latest, politically-charged album The Hope Six Demolition Project.
It's a dark and brassy performance which the US and Europe have raved about. Sparing her audience visual and audio effects, the theatrics of the concert rely solely on Harvey's own bravado (saxophone and all) and the talents of her ten-piece band.
Her album, which focuses on hard-hitting socio-political issues, has topped UK charts and promises to be evocative while as well as entertaining.