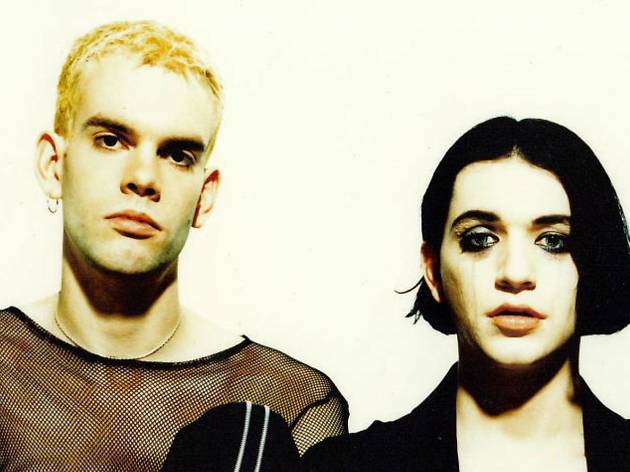 The English rockers are coming to Melbourne
Every me and every you will be occupied on September 8 because alt rockers Placebo are coming to town.
It's been 20 years since the English rockers burst onto the scene with their platinum selling debut album Placebo. To celebrate they're playing Margaret Court Arena this September, promising a throw of punky raw emotion that spanned seven full-length albums.
This national tour will be the band's first in 11 years, so expect a set list spanning their entire back catalogue.