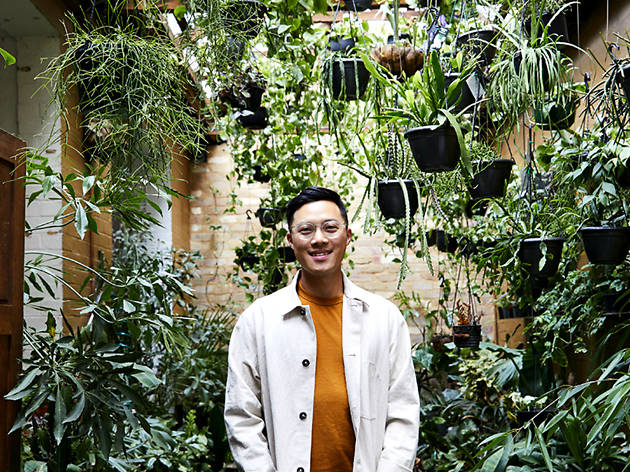 Time Out says
This electro gig is perfect for those who prefer plants to people
We all know someone – hey, perhaps it's you – who has more plants in their house than hairs on their head. And if you lead a leaf-filled life boy do we have a gig for you. The ever enchanting electronic artist Anatole is teaming up with Plant Life Balance to host an evening celebrating plants, sound and light.
Plantasia will feature Anatole playing his interpretations of the newly re-released Mort Garson album Mother Earth's: Plantasia. Originally released in 1976, the album was billed as "warm earth music for plants and the people who love them" (listen to the original album here).
Anatole will be giving his own interpretation to the album – expect to hear the sounds of nature spliced throughout the gig which will be amplified by synchronised projections by Carla Zimbler. Plantasia is also inviting Dr Dominique Hes from the University of Melbourne and Jason Chongue from Plant Life Balance to discuss the connection between plants, music and the mind.
Tickets for Plantasia are $35 (plus booking fee) and include a welcome drink and plant-based canapés.
Details